Construction of Rs 610 crore Chikballapur Government Medical College to be completed by 2022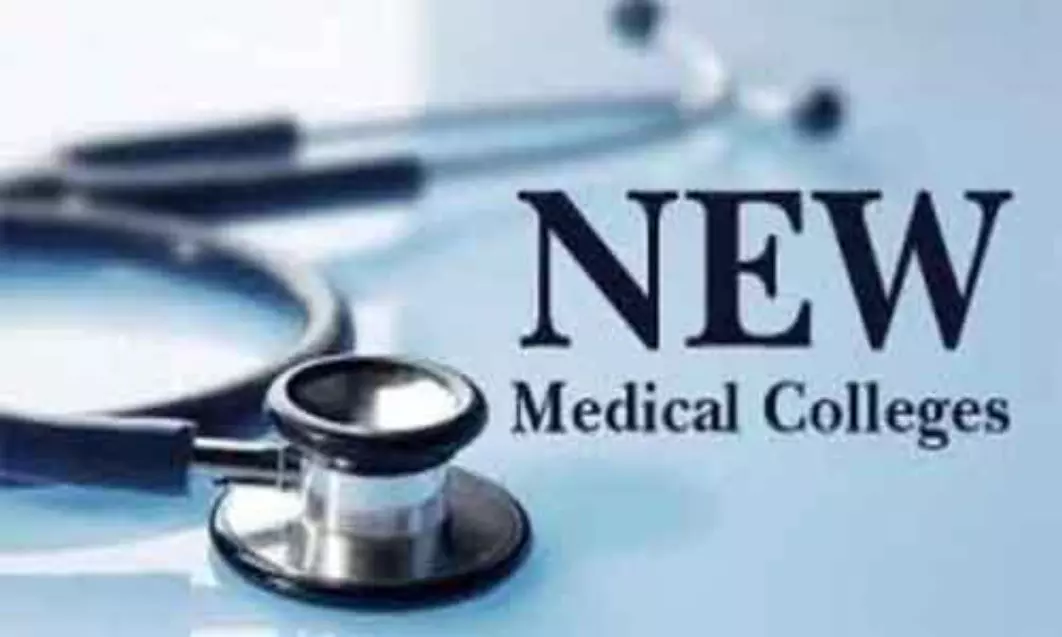 Karnataka: The Deputy Commissioner, R Latha, recently informed that the construction work of Chikballapur Government Medical College will be completed within two years and the admission process might start from the next academic session.

Latha stated that the authorities are contemplating to start the admission process from the next academic session and the classes will be conducted in the existing VTU center. After the completion of the construction work, the classes will be shifted to the new buildings.
However, she clarified that that regarding admission of the student and the further progress of the project, the final decisions will be made after conducting a meeting with the Medical Education and District in-charge Minister k Sudhakar.
According to a recent media report, shedding light on the details regarding the new medical college, the Deputy Commissioner mentioned that Rs 610 crores have been sanctioned for the whole project and authorities have also allotted 59 acres and 29 guntas of land for the construction work.
There has been great progress in the project and the institution will have modern technologies. For the rapid progress of the construction work and the availability of workers, the government has maximized the workforce and also provided all the necessary machinery. The conductor for the work has been given the time of 2 years for the completion of the construction, she added.
Talking about the importance of the new medical college, Latha stated that the medical college once completed will contribute to improving the healthcare service in the district. Moreover, the residents of surrounding districts of Kolhapur, Bangalore rural, and even Andhra Pradesh's neighboring districts will also be benefited from the construction of the new medical college.

However, the construction work is facing some problems as the surroundings Aruru village lands were becoming expensive and farmers are not showing interest in selling their lands. Meanwhile, many of the businessmen have approached the owners of the land and requested them to leave the land so that the construction work of hotels and PG centers for the students can be initiated, reports
The New Indian Express
.
Source : with inputs