Doctor sentenced to 7-year jail for taking Rs 4000 bribe from patient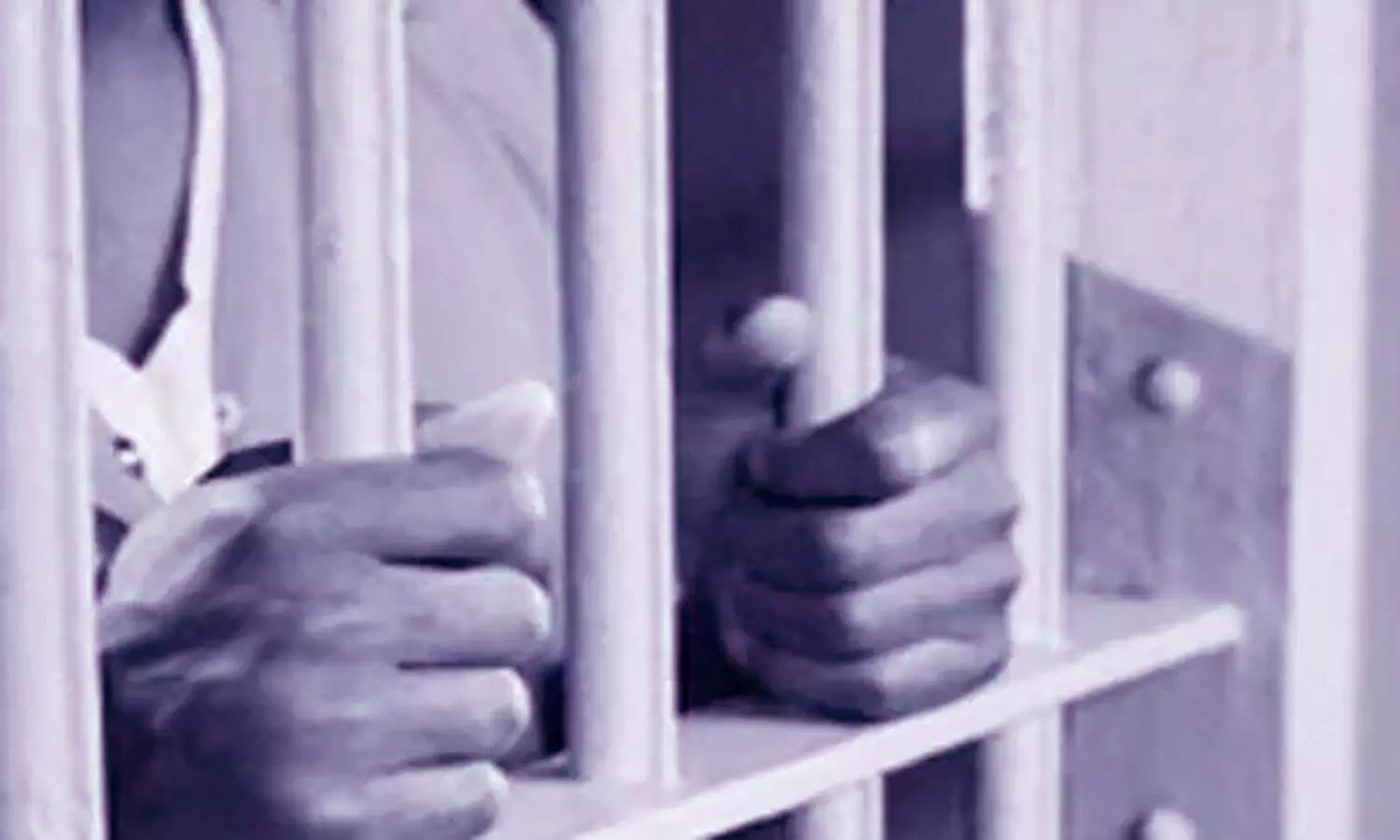 Tumakuru: A government doctor and a nurse have been sentenced to years long imprisonment by a special court in Tumakuru on Friday after it found the duo guilty of taking a bribe of Rs 4,000 from a patient and refusing to discharge her until the amount was paid.

In the order passed by VIIth Additional District and Sessions Court and Special Court for Prevention of Corruption Act Judge S Sudindranath, the doctor has been sentenced to jail for a period of seven years along with a fine of Rs 20,000, while the nurse has been sent to jail for 3 years and a fine of Rs 10000 has been slapped on her for acting as an accomplice of the doctor and pressurizing the patient to pay the money.
The duo was caught in action by Lokayukta police on September 8, 2014 inside Kunigal government hospital when they were accepting bribe. After seven consecutive years of trial, the court has finally given its verdict declaring them guilty.
As per a recent media report in Times of India, the patient from Kunigal went to the government hospital for uterus-related issues in first week of September in 2014, the doctor allegedly demanded a bribe of Rs 10,000 to conduct a surgery necessary to save the patient. The patient's family members arranged Rs 6,000 and paid it to the doctor. The patient's daughter had to sell their cow to arrange the amount, reports
Times of India
.
However, the doctor allegedly refused to discharge the patient until the full payment was done. After that the patient's family sought the help of police, who eventually caught the duo while accepting the bribe from the patient inside the hospital.
Public prosecutor N Basavaraj told TOI that the patient's daughter recorded the whole conversation that took place between her and the doctor and it helped in proving the allegations against the doctor.
"The patient's daughter had recorded the conversation with the doctor. In one such call, the doctor shouted at her for the delay in paying the balance amount. She also warned her that she would not discharge her mother until they pay the whole amount," Basavaraj stated.
The doctor and the nurse have been sent to Tumakuru district prison.
Source : with inputs