Over 100 medical colleges, institutes, hospitals raided in Karnataka on suspicion of fake Covid-19 billing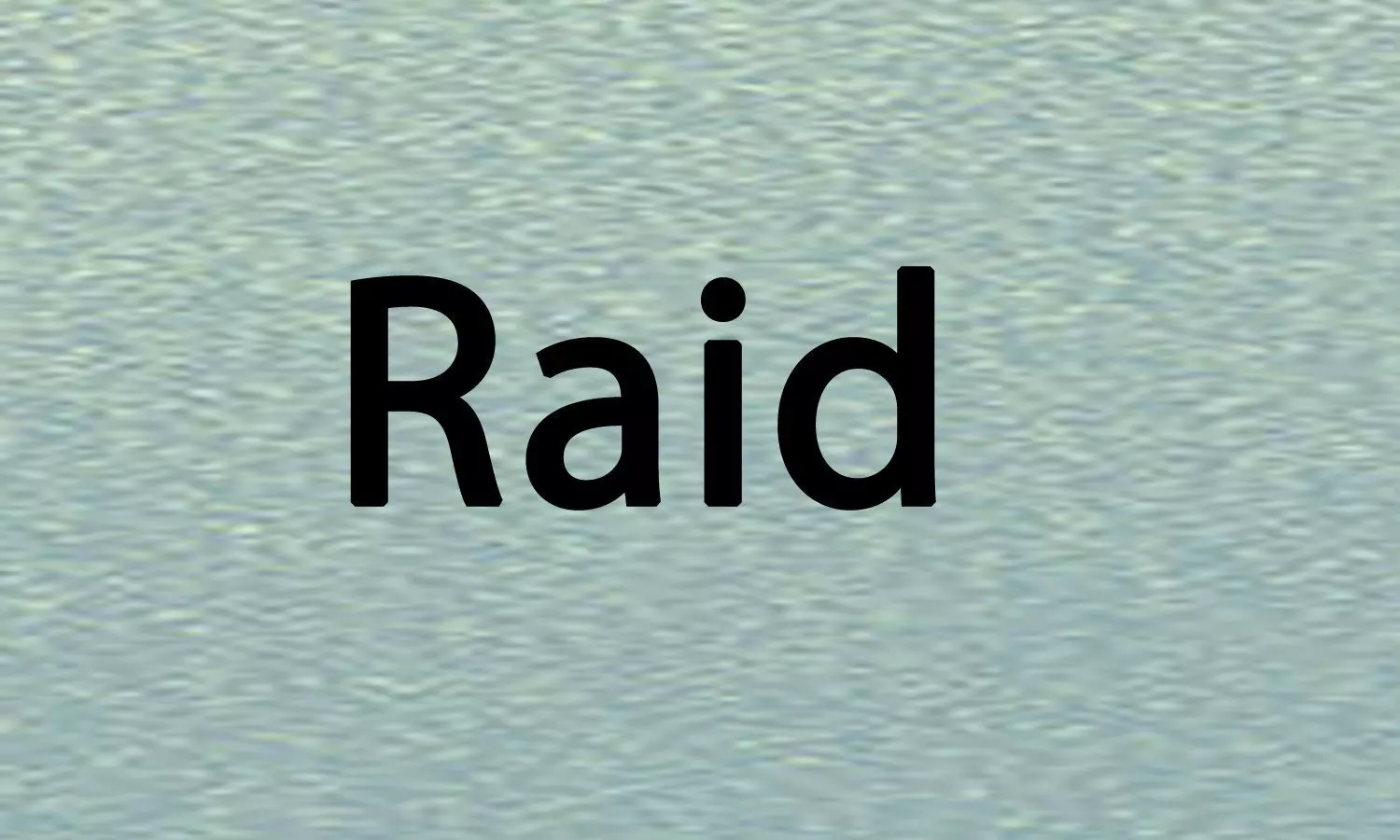 Bengaluru: More than 100 medical colleges, institutions, and hospitals in Karnataka were raided by the officials of the Income Tax (I-T) department on the suspicion of fake Covid-19 billing and nursing admission.

The raids were conducted in certain colleges in Bengaluru, Mangaluru, and Davangere. Sources in the IT department told PTI that searches are being carried out in various medical colleges in the State by IT sleuths.
Also Read: Gurugram Doctor among 5 arrested in connection with illegal sex determination racket
The IT sleuths accompanied by Enforcement Directorate officials swooped down on institutions, offices, and residences belonging to owners of the medical colleges this morning. In the state capital, raids were carried out at two colleges. However, officials did not divulge any information on the raids.
According to a recent media report by Daiji World, the raids are being held on the suspicion of fake Covid-19 billing and nursing admission.
Sources told the daily that the I-T officials raided 20 hospitals, including Akash hospital and Sapatagiri hospitals, reportedly on allegations of creating fake documents during coronavirus pandemic treatment.
A team of 25 officials, raided Akash hospital and checked the documents. Raid was also conducted on the house of the owner of Akash Hospital, situated at Sahakarnagar. Further, the residence of the owner of Sapthagiri hospital at Malleshwaram was also raided by IT sleuths.
The officials formed six teams and conducted simultaneous raids on the residences, hospitals, and offices of four reputed entrepreneurs from the city.
Daiji World further reports that the officials accessed documents and undertook detailed scrutiny.

Also Read: Raids on Assam doctors: Tax Officials detect Rs 100 crore black money
Source : with agency inputs