Violence against medical practitioners: Karnataka HC seeks Govt report on steps taken to ensure doctors' safety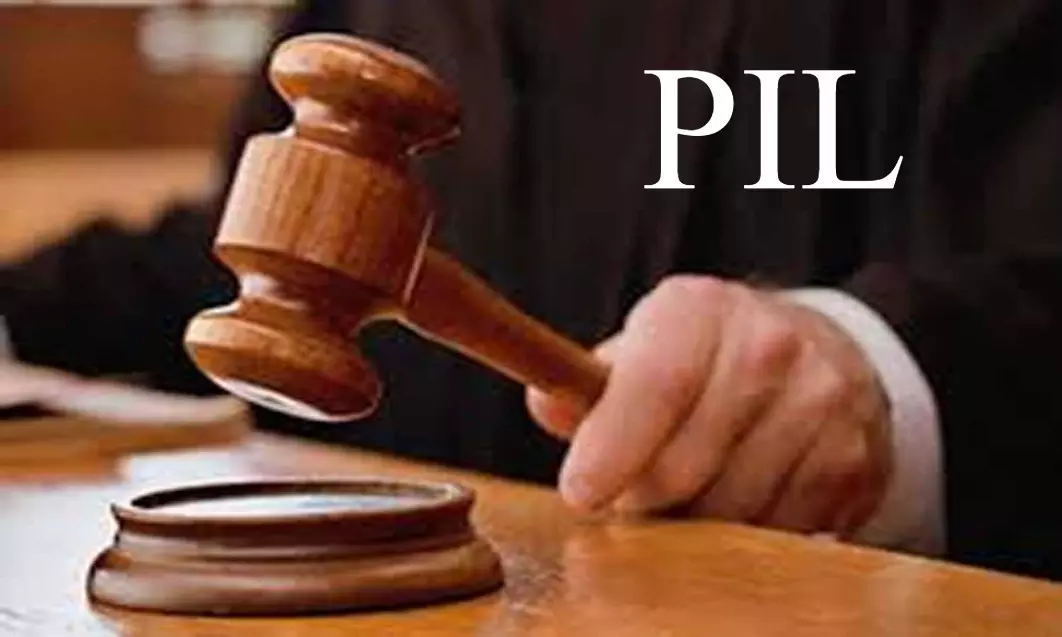 Bengaluru: The Karnataka High Court on Thursday directed the State government to file a response mentioning measures taken to ensure the safety of the medical practitioners from attacks of the patient parties.
The PIL also sought the appointment of a joint expert committee that will be responsible for attending to the grievances of doctors.

This came while a division bench of Chief Justice Abhay Oka and Justice NS Sanjay Gowda was hearing a PIL filed by Vinod G. Kulkarni, a neuropsychiatric. The petitioner pointed out that though doctors keep on living their promise of serving a patient unconditionally, the petitioner submitted that the incidences of attacks on medical professionals by the family members of patients have increased during the treatment of COVID-19 patients.
As per a recent media report by
LiveLaw
, the plea averts, "Protection of doctors and all the health care workers against any kind of violence or attack or damage to the hospital property is the prime duty of the state and the Union of India."
It further states that subjecting a treating doctor to cruelty, violence, atrocity, or bodily injury to himself or his staff can amount to a violation of Article 21 of the Constitution.
Hence, the petitioner approached the court seeking direction for the component authorities so that security or police personnel are mandatorily posted in all hospitals which have a minimum bed strength of 10 indoor beds. Moreover, the petitioner requested that a police officer not below the rank of a head constable should pay regular visits to hospitals located in the jurisdiction to monitor any mishaps created by patients or the kin of the patients, reports the daily.
Besides ensuring proper use of the existing legal remedies available for the protection of doctors, the doctor also suggested setting up a committee headed by a retired High Court judge that will address the grievances of doctors.
"Many doctors who are termed as Covid-19 warriors have themselves succumbed to the deadly virus while they were diligently serving to save the lives of such Covid-19 patients," the plea highlights.
Considering the submission, the court issued notice to the Union of India and the State Government asking them about the steps taken by the respective authorities to protect the doctors from such attacks. The court said,
"Steps taken for the protection of medical practitioners shall be placed on record along with the statement of objections."
Source : with inputs