601 MD, MS seats to come up in Maharashtra for 2022-23 academic year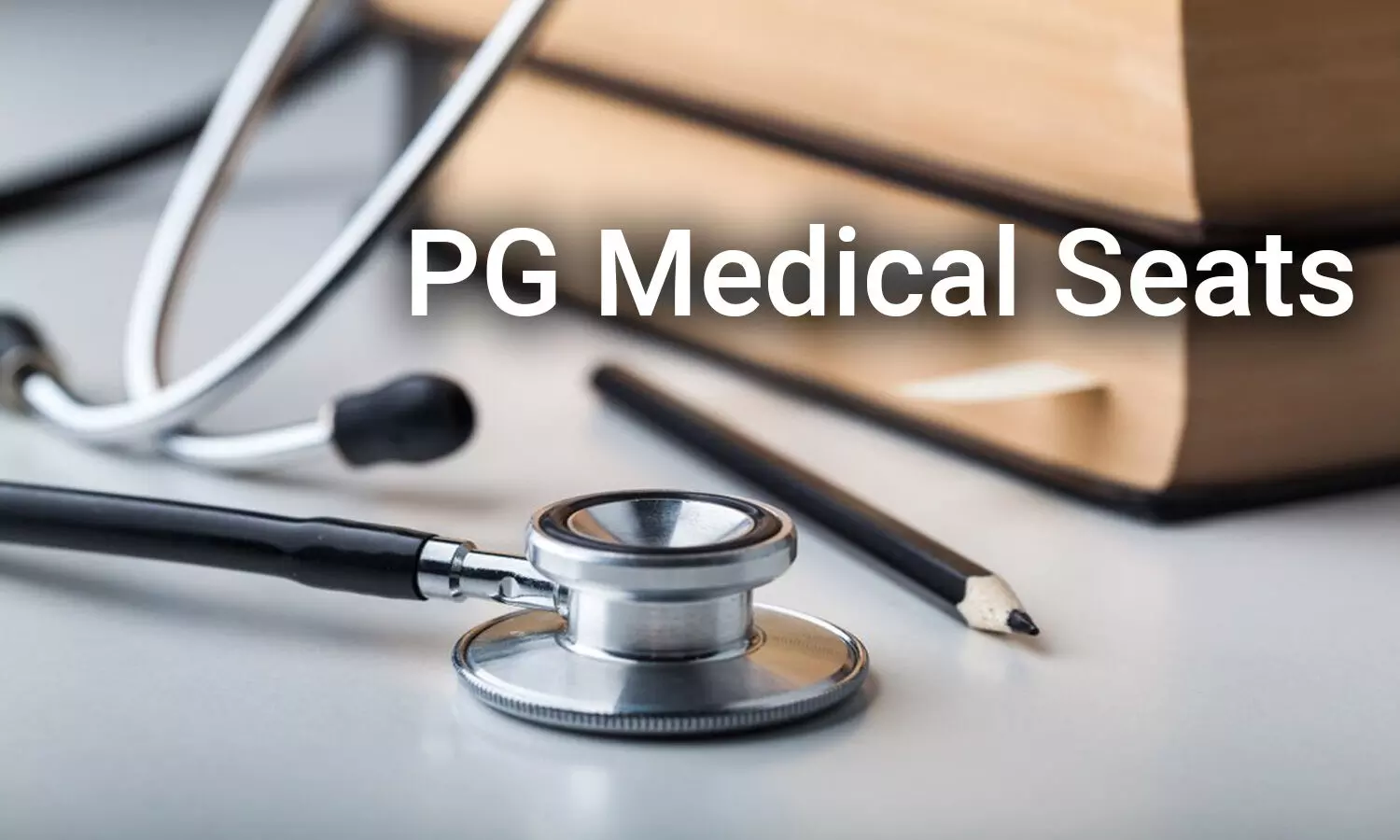 Mumbai: Bringing good news to the Post-graduate medical aspirants in Maharashtra, the state has proposed to increase a total number of 601 seats in MD/MS courses in the academic year 2022-23.

Maharashtra University of Health Sciences (MUHS) has already given its affiliation to the proposal of increasing the seats by 23% in 15 medical colleges across the State and the proposal has already been sent to the National Medical Commission (NMC), erstwhile the Medical Council of India (MCI). Maharashtra currently has around 2,651 postgraduate medical seats.
Of these 601 seats that have been proposed, 577 have been proposed in Government Medical Colleges and 24 in a civic-run college in Pune. Among these, the State has proposed to increase 92 seats in JJ Hospital's Grant Medical College alone. Besides, BJ Medical College in Pune will have an increase in seats by 63 in 15 subjects.
The State has also proposed to introduce Post-graduate medical courses in government medical colleges (GMCs) in Chandrapur, Jalgaon, and Gondia. In fact, the proposal is to introduce PG courses in at least 6 GMCs, which until now offered only undergraduate courses.
The new seats will offer sought after courses like general surgery, community medicine (relevant in a pandemic), anesthesia and pathology. Around 45-65 seats will be added for courses in general surgery, pathology, and community medicine.
Also Read: Maharashtra Approves Ad-hoc Promotion to 406 Medical Teachers, State to re-apply to NMC for Lost PG medical Seats

Commenting on the matter of adding the highest number of seats in Grant Medical College, Dr. T P Lahane, director, Directorate of Medical Education and Research (DMER) told the Times of India that the institute uses the infrastructure in GT, Cama, and St George hospitals along with JJ —which adds up to a total bed capacity of 2,800. This makes the institute have the requisite number of faculty and beds to add more seats.

Further mentioning that more doctors are needed in the State to handle the Pandemic, he said, "More PG seats will add to our manpower. We have proposed to increase the seats by almost 25% in colleges which meet the NMC criteria for beds and faculty," adding that the increase in seats would be approved by NMC post-inspection.
While commenting on the matter, K D Chavan, registrar, MUHS, told the daily, "Earlier people visited a general practitioner for minor illnesses, but now they prefer going to specialists. There is a huge demand for specialized doctors and there is also a national policy encouraging colleges to add more seats, wherever possible. The state has added several hundred seats in the last two years."
This move, on the part of the State, has been welcomed by all and the father of a final year MBBS student told the daily that this would help motivate more students to pursue Post-graduation.
Following this, the state granted the pending ad-hoc promotions of 406 teachers- 124 professors and 282 associate professors- improving the Teacher-student ratio in the institutes. This ultimately made the State eligible to re-apply before the NMC for the PG medical seats, which were lost following the NMC inspection.
Also Read: MUHS Issues Notice For BDS, BHMS Students Seeking Internship Transfer
Source : with inputs