Don't hike MBBS fee this year: Maharashtra Medical Education Minister urges private medical colleges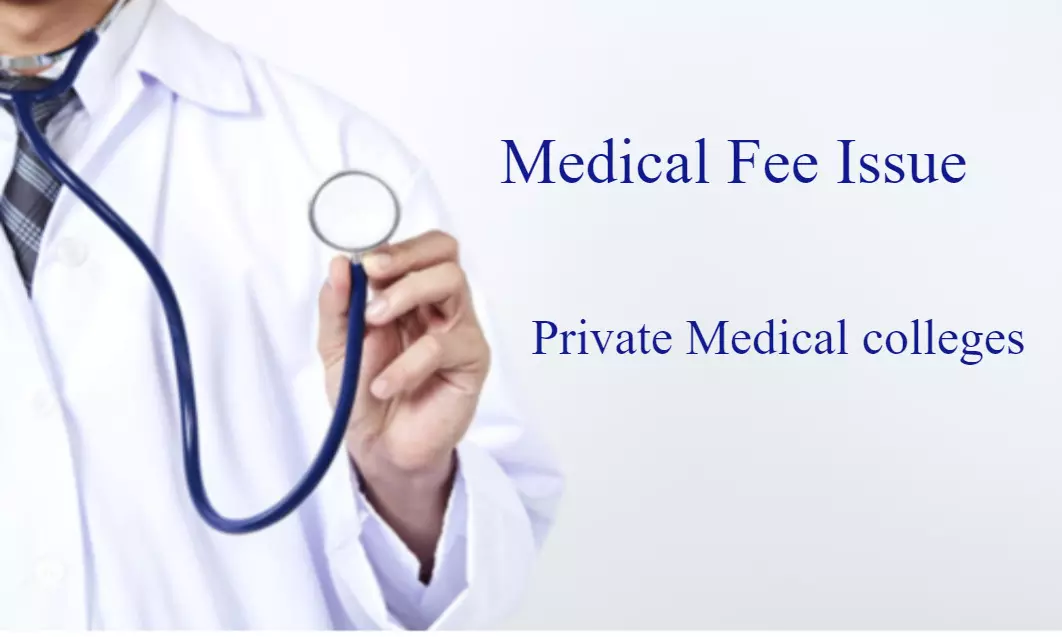 Maharashtra: Taking cognizance of the financial crunch that the people are facing due to the pandemic, the Medical Education Minister Amit Deshmukh has urged the association of private medical and dental colleges not to initiate a hike in the tuition fees this year.
Recently the minister held a meeting with the representative of several private medical colleges. The meeting was attended by the Director of the Directorate of Medical Education and Research, Dr TP Lahane.

Times of India
reports that the minister has appealed to the authorities of the private medical and dental colleges not to increase the tuition fee if not decrease them. The minister held the view that under the current circumstances it would be inappropriate to impose more burden of a fee hike on the medical students and aspirants.
The minister suggested that the fee hike should not be initiated for the medical courses considering the pandemic which has left many people across the state in economic crisis.

He also assured that he will be having a discussion regarding the issue with the higher and technical Education Minister Uday Samant as well.
According to the daily, the recommendations of the Fee Regulatory Authority also suggested a voluntary rollback of 10% increased fee across all the professional courses. However, the suggestions of the Fee Regulatory Authority have not yet been accepted by private institutions or have not been imposed on them either.
The Minister's suggestion can bring relief to many medicos and medical aspirants as many are still concerned about the medical fee and are urging the authorities to take note of the current year when classes have not been held before increasing money any further via social media. Many are posting on social media stating that "medical students in Maharashtra struggling with their colleges who have taught hardly anything but taken entire fees in lakhs."

Source : with inputs