Maha: Medical Officers demanding permanent posts to go on strike on January 11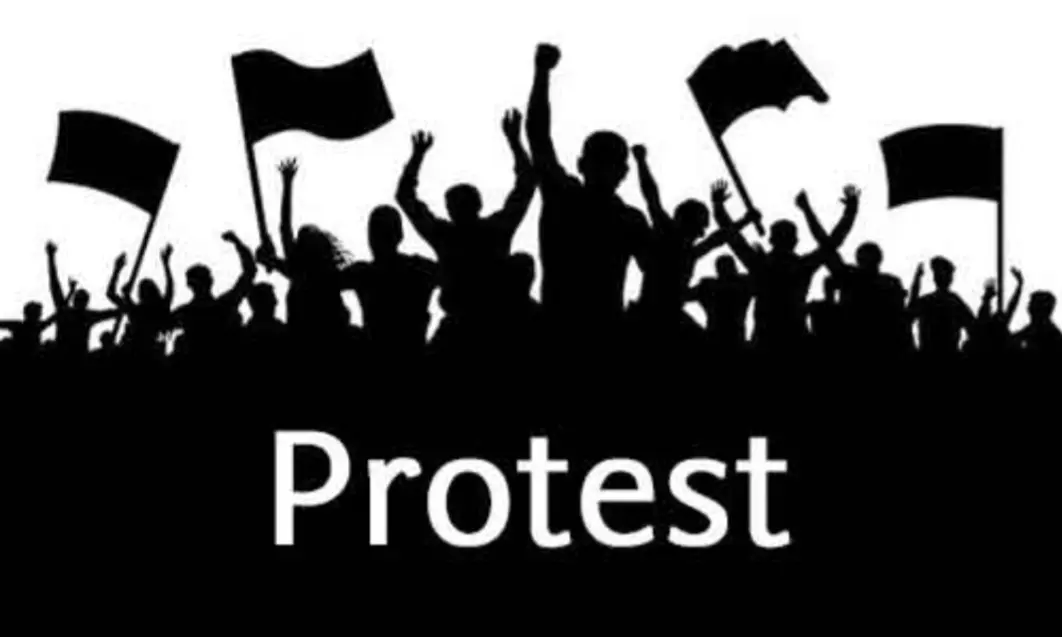 Mumbai: Citing delay in making their posts permanent, medical officers across 18 government medical colleges and hospitals in the state have chosen to wear black ribbons from the first day of 2021 as a sign of protest against the Government.

As per a recent media report by The Indian Express, the protesting doctors under the aegis of the Medical College Medical Officers Association (MCMOA) have planned to go on a strike from January 11 onwards, if their demands are not met.
Apart from the demands of permanency, the doctors are claiming medical, maternity, and COVID-19 quarantine leaves.
Maharashtra state health system got divided into two departments in 2009. The public health department got control over hospitals from district level to sub-center, while, medical colleges and attached hospitals got under the umbrella of medical education and drugs department.

Read also: MBBS, PG Students Of SKIMS Protest Demanding Resumption Of Classes, Patient Care Services
Anand Bergale, president of MCMOA, informed The Indian Express that as a result of this division permanent medical officers from the health department were transferred to the medical education department on deputation.
He further added, "Since 2010, every four months, our appointment is renewed. Medical officers, who earlier had permanent jobs, became contractual doctors."
The Association, in its statement has clarified that 132 out of 560 posts of Medical officers have completed their two years in service.
Dr. Gokul Bhole, a medical officer from St George's Hospital, told the daily, "We have given repeated applications to deans and medical education department. But the discussion on making our posts permanent has been delayed by a decade now."
He also mentioned, "We met minister Amit Deshmukh last year in November and gave our presentation. He said he will make our posts permanent in a month, but it is pending."
The MOs went on protest last year in October demanding the same. Members of MCMOA had held a silent protest on October 15 by wearing black ribbons at the 18 institutes. They sent a letter to the Medical Education and Drugs Department (MEDD) too, citing their demands.
While commenting about their situation, an MO of the south Mumbai hospital told Hindustan Times, "We don't have provident funds and pensions as we are on contract. As per rules, we have to stay near our respective hospitals but we are technically not qualified to be lodged in hospital quarters. Every 120 days, we have to request the hospital to renew our contracts, which is quite unfair as we work as much as the permanent employees."
However, as a response to the deaf year of the government regarding their demands, the MOs have once again started to protest and they plan to go on an indefinite strike if their demands are not met.
Meanwhile, the Directorate of Medical Education and Research (DMER) has not given any indication on making these posts permanent.
Dr. T P Lahane, Director of DMER, informed that most of the MOs quit within two years of service without showing any diligence.
He added, "We have asked these medical officers to apply for permanent posts whenever Maharashtra Public Service Commission examination is held. But they have demanded to convert their posts without exams. It is an exceptional demand."
Read also: No Clinical Classes, Hostels Occupied By Covid-19 Staff: MBBS Students Protest Against SKIMS Administration
Source : with inputs