Maha: Medicos, parents demand waiver in hostel, mess charges at medical colleges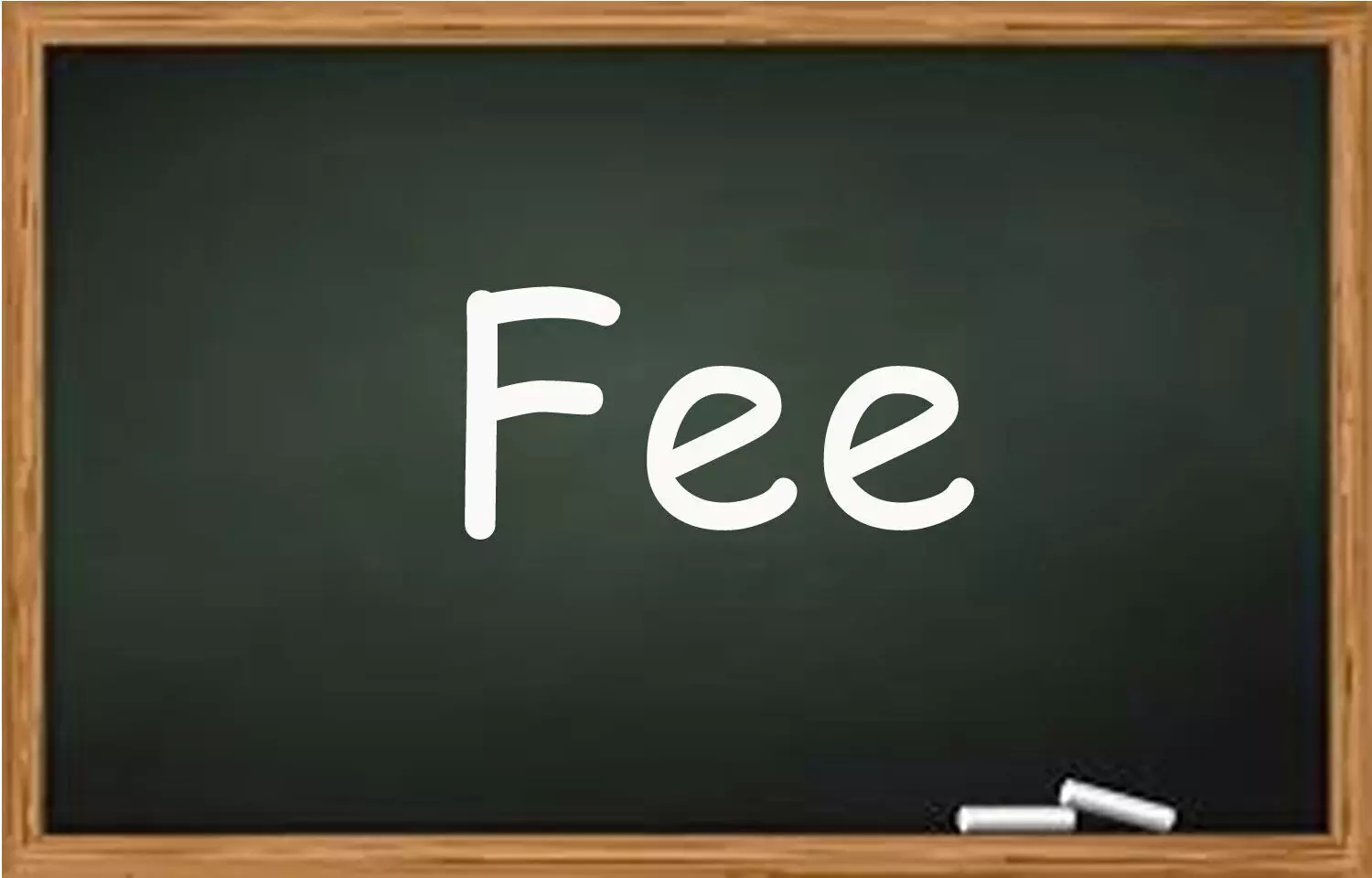 Maharashtra: Many of the parents and medical students of Maharashtra have approached the authorities of several medical colleges seeking hostel and mess fee waivers.
The concerned parents of medical students have opposed the decision of the authorities to claim full charge for hostel and mess facilities. They stated that the colleges are securing the full fee for hostel and mess expenses despite the fact that during the nine months-long lockdown none of these facilities were utilized by the medical students.
Some of the Medical College administrations have also given a certain amount of discount after considering the requests of the medical students. Other than that many of the institutions have also kept the option for the medical students to pay the fee in installments.
As per a recent media report by Hindustan Times, one of the medicos pursuing education in Nashik based private medical college stated that the hostel and mess fee amounts to as much as 1.45 lacs per year. He informed that after listening to their grievances of the medical students, the institute reduced the component by 15000 but according to the parent this was not enough considering the fact that none of the facilities were utilized by the student for more than 8 months.

The director of a Pune-based private medical college also mentioned that medical institutes kept on incurring medical fees during the lockdown but he also mentioned that the institutional staff and faculty members were given their salaries during the time. "No staff was sacked neither was their salary deducted because not only was our staff conducting classes, but we were also running the hospital, fighting Covid-19. We need the said fees to pay our staff and maintain the upkeep of the institute," said the director. He also stated that all the parents are not utterly distressed by the charges.
One of the activist Sudha Shenoy, who is also a parent of a medical student told
Hindustan Times
that "Almost all state colleges asked for fees in 2020 and they gave enough time to make the payment. It was clarified that the institutes too have to incur cost of staff salary and maintenance of the hostels."
Previously medical dialogues team reported that taking cognizance of the financial crunch the people were feeling during the pandemic the Medical Education Minister Amit Deshmukh requested the association of private medical and dental colleges not to initiate a hike in the tuition fee for this year. Now the parents and medicos are demanding that the college administration should be more considerate of the lockdown period and should think about reducing the hostel and mess charges.
Source : with inputs