Maharashtra: Medical Council directs chemists not to sell flu drugs without valid prescription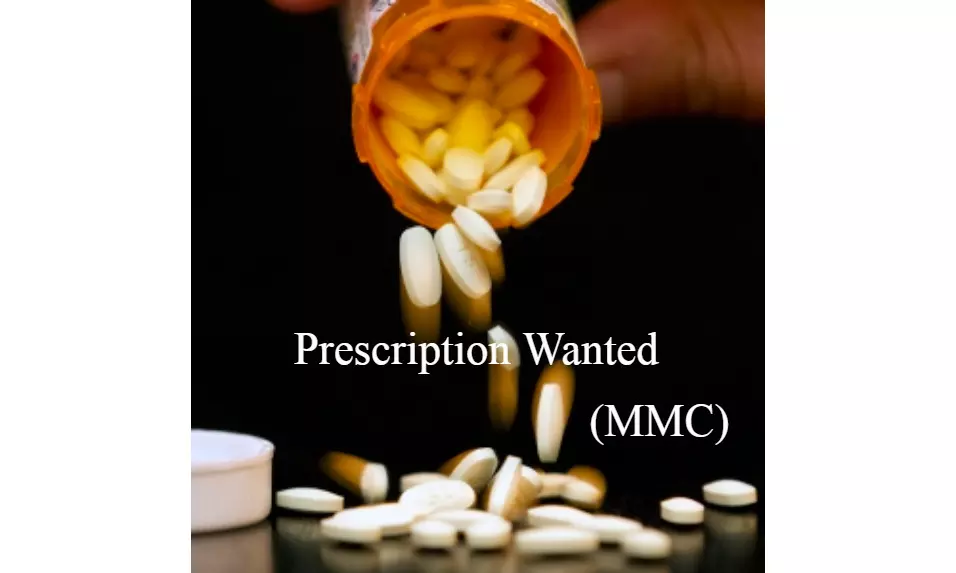 Nagpur: In an attempt to keep a check on the rising Covid-19 scenario in the State, the Maharashtra Medical Council (MMC) has recently issued instruction to chemist associations in the state to not sell medicines specified for cold, cough, and fever to anyone without a valid prescription.
Accordingly, if a patient without a valid prescription looks for cough syrup, paracetamol, crocin, or a cold antibiotic, the chemist shop would practically not sell it and counsel him to visit a doctor at the earliest. Many medical shops have started to keep a record of phone numbers and addresses of customers who buy such medicines for surveillance.
As per a recent media report by The Hitavada, many citizens have complained about a shortage of Paracetamol, Crocin, and Calpol tablets in the market. However, the chemists have denied such allegations claiming that they have just been adhering to dispense the drugs strictly on valid prescriptions as instructed by the medical council and not dispense medicines for cold, cough, and fever over the counter.

Also Read: MP: Doctors told to mandatorily sign OPD prescription with seal, mobile number
Although the citizens have started complaining about the shortage of those medicines in the market the chemists have clearly denied so. Speaking about the same, Sunil Ganeshani, a city chemist told Hitavada, "There is no shortage of medicine in the market. We have enough stock of all medicines specific to cold, cough, and fever. We are just following the instructions of MMC."
While commenting on the matter, another chemist Rajesh Lakhe told the daily, "If someone is buying paracetamol as a painkiller, we would sell it. Chemists cannot do any surveillance on whether he is buying it for a fever patient. So that is kept out of the question. But, we are trying to be as safe as it can be."
The Hitavada reports that the chemists and pharmacists have been giving suggestions to visit a doctor at the earliest if a patient asks for such medicines.
However, many medicine stores in the city are reportedly still selling flu drugs without any valid prescription or inquiry. This is happening as some of the chemists have claimed that Government has not issued any official instruction yet regarding the same.
Also Read: PG AYUSH Admissions in Maharashtra: Tentative schedule for 3rd Third Online mop up, Institutional Level Rounds published
Source : with inputs