Panel shortlists 19 candidates for MUHS Vice-Chancellor post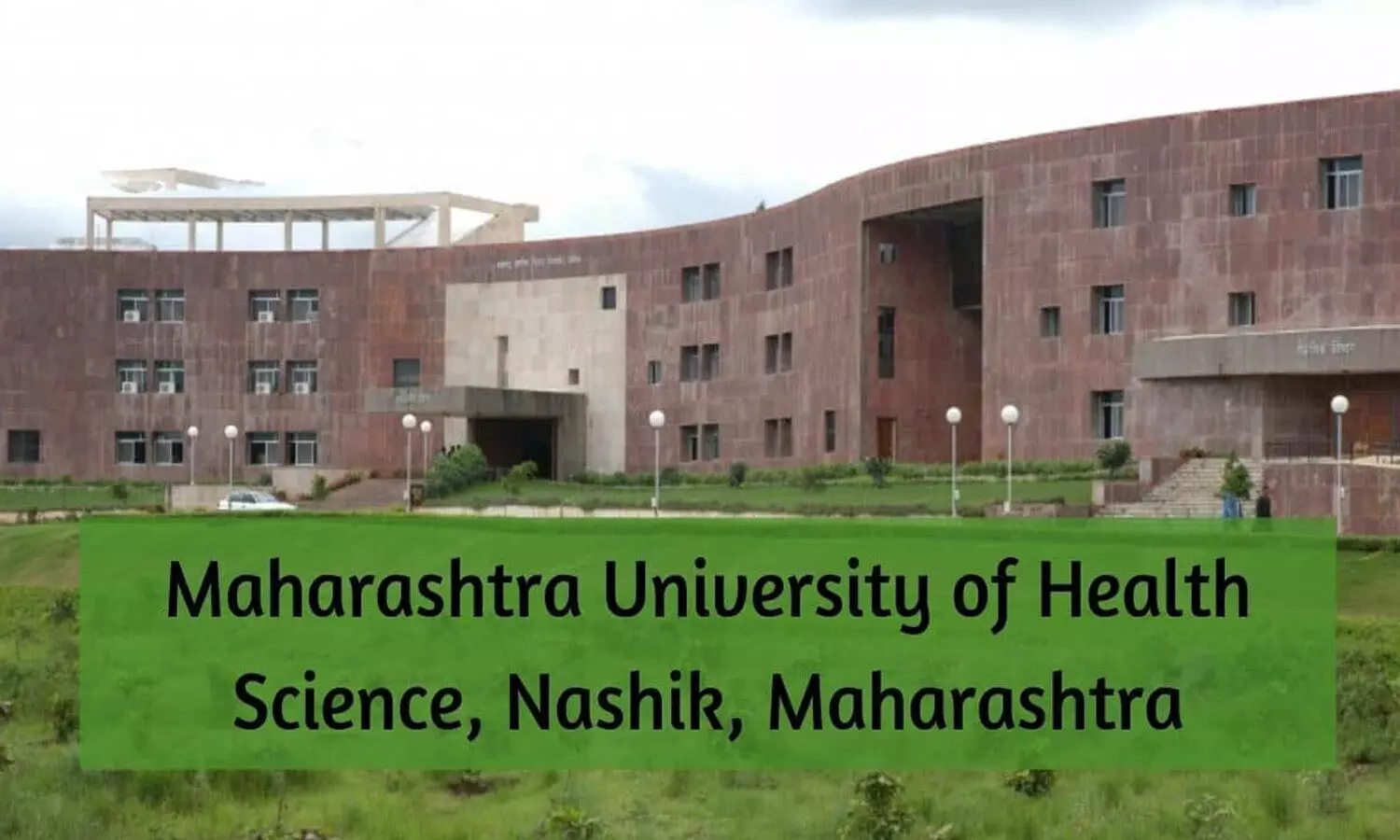 Nashik: Among the 35 candidates competing for the position of Vice-Chancellor (VC) of Maharashtra University of Health Sciences (MUHS), the search committee has now shortlisted 19 healthcare professionals for the prestigious post.

The search committee set up by Governor Bhagat Singh Koshyari analyzed the 35 applications and finally selected 19 doctors. The names of the shortlisted candidates have already been uploaded on the university website.
Medical Dialogues team had earlier reported that MUHS posted an advertisement on 24th February inviting applications for the post of VC. The Chancellor and Hon'ble Governor of Maharashtra formed a three-member Search Committee for recommending suitable names for the post of Vice-Chancellor. The Committee was expected to submit its recommendation in a panel of not less than 5 names to the Hon'ble Chancellor for consideration of appointment of the Vice-Chancellor. Among the 35 applicants, 33 were from Maharashtra itself while two were from Gujarat and Rajasthan respectively.
The search committee has now shortlisted 19 names finally. The shortlisted candidates include MUHS pro VC Mohan Khamgaonkar, director of regional centre of MUHS Maneesha Kothekar, MUHS registrar Kalidas Chavan, director of National Institute of Public Health Training & Research Deepak Raut, Lt Gen Ashok Kumar Hooda, director-general medical services (Army) of Army Medical Corps, deputy chief of integrated defence staff HQ, IDS, Lt Gen Madhuri Kanitkar, HoD of paediatrics department at B J Medical College, Pune, Aarti Kinikar, MGIMS dean Gangane Nitin Mrigrajendra, GMCH dean Baramati Chandrakant Mhaske, Mohan Joshi, joint director of Maharashtra directorate of medical education & research Ajay Chandanwale, dean of Topiwala National Medical College, Mumbai, Ramesh Bharmal, dean of SCGMC, Nanded, dean of LTM Medical College, Sion, Sudhir Deshmukh, GMC dean, Miraj, Sudhir Nanandkar, dean of GMCH Nagpur Sajal Mitra, principal of JJMAMC, Jaysinghpur, Promod Budruk, principal of Nootan College of Physiotherapy in Gujarat Subhash Khatri, head of Sinhgad Dental College &Hospital, Jayant Palaskar and HoD of medicine department of GMCH Aurangabad Meenakshi Bhattacharya. The candidates will now appear for a personal interview.

MUHS has recently uploaded a notification disclosing the names of the selected candidates. The notification also mentioned, " Shortlisting for interview/interaction is provisionally subjected to verification of credentials/documents in original and the Candidature can be cancelled in case information provided by applicant/s in the application form is found to be wrong and misleading."
The Date, Time, and Venue for interaction/interview shall be informed to applicants separately. The search committee reserves the right to add or delete the name of any applicant in the list of shortlisted candidates if they deem it fit. Moreover, Canvassing of any kind shall lead to disqualification of applicants.
To access the official notification and the list, click on the links below-