Meghalaya: Cabinet approves PG Diploma for MBBS doctors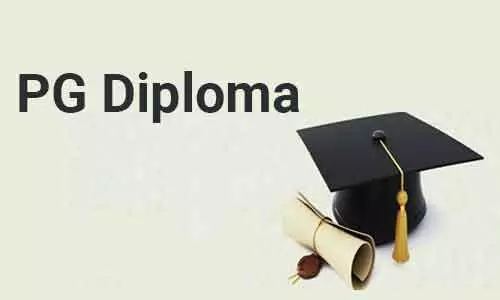 Meghalaya: Taking cognizance of the scarcity of specialist doctors in the state, the Meghalaya cabinet has recently approved the proposal of introducing a two-year PG diploma course training for MBBS doctors.

The decision was taken in a recent cabinet meeting where the authorities considered the proposal of the department of health about introducing the PG diploma training for the MBBS doctors who aspire for further studies. In order to run the diploma course, the state government will be forming training centers all over the state.
As per a recent media report, Deputy Chief Minister Prestone Tynsong announced that the new diploma holders will be recognized as specialist doctors after the successful completion of the course. It will be a 2-year diploma course and the doctors will not need to get out of the state to pursue their further studies. Only candidates heralding from the state can apply for it. However, he also stated that the courses are not at par with specialist courses. It is not a full-fledged MD or MS course. He further added that following the initiative the government will create training centres that will be recognized all over the state. Specialization in all fields of medical studies would be provided at the centre.

The Shillong Times
reports that the minister agreed that Meghalaya currently is facing a shortage of 121 specialists, and with the new initiative, the state is most likely to finally acquire the requisite number of specialists. "The government is hoping to produce 30 to 40 specialists from each academic year of the training centre and also fill 30 to 40 seats annually." Expenditure between Rs 55 lakh and Rs 60 lakh will be incurred annually with an initial investment (in the centre) of around Rs 2 crore in order to run the training centers properly and to make the whole proposal successful.
The decision was taken after considering the guidelines which were recently issued by the Union Ministry of Health and Family Welfare that allowed all the state to set up their own training centres for specialist courses in various medical stream.