Meghalaya: Cabinet gives approval to Draft State Nursing Council Rules, Regulations 2020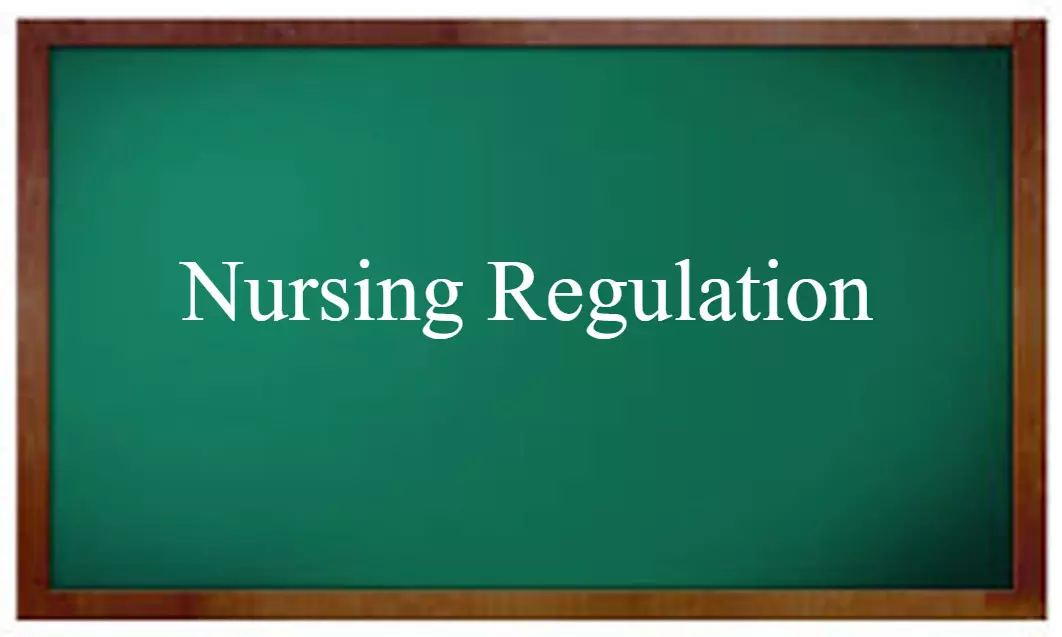 Meghalaya: The Meghalaya cabinet has recently accepted a proposal for the approval of the Draft Meghalaya Nursing Council Rules 2020 and Meghalaya Nursing Council Regulations 2020.
The decision was taken in a recent cabinet meeting and the Deputy Chief Minister, Prestone Tynsong informed that the act was pending for a long time and now finally the health department has drafted the new rules.

Previously the nursing colleges were following the Meghalaya Nursing Council Act 1992 and no changes were initiated ever since. As per a recent media report by
East Mojo
, Deputy Chief Minister Prestone Tynsong stated, "The Meghalaya Nursing Council Act 1992 was notified, and the rules were not framed until now. Today, the rules were drafted by the Health Department."
Apart from this, the council has also approved the proposal of introducing a two-year diploma course training for MBBS doctors.
Deputy Chief Minister Prestone Tynsong announced that the new diploma holders will be recognized as specialist doctors after the successful completion of the course. It will be a 2-year diploma course and the doctors will not need to get out of the state to pursue their further studies. Only candidates heralding from the state can apply for it. However, he also stated that the courses are not at par with specialist courses. It is not a full-fledged MD or MS course. He further added that following the initiative the government will create training centres that will be recognized all over the state. Specialization in all fields of medical studies would be provided at the centre.
Source : with inputs