Unfortunate: 23-year-old MBBS student falls to death in waterfall while taking selfie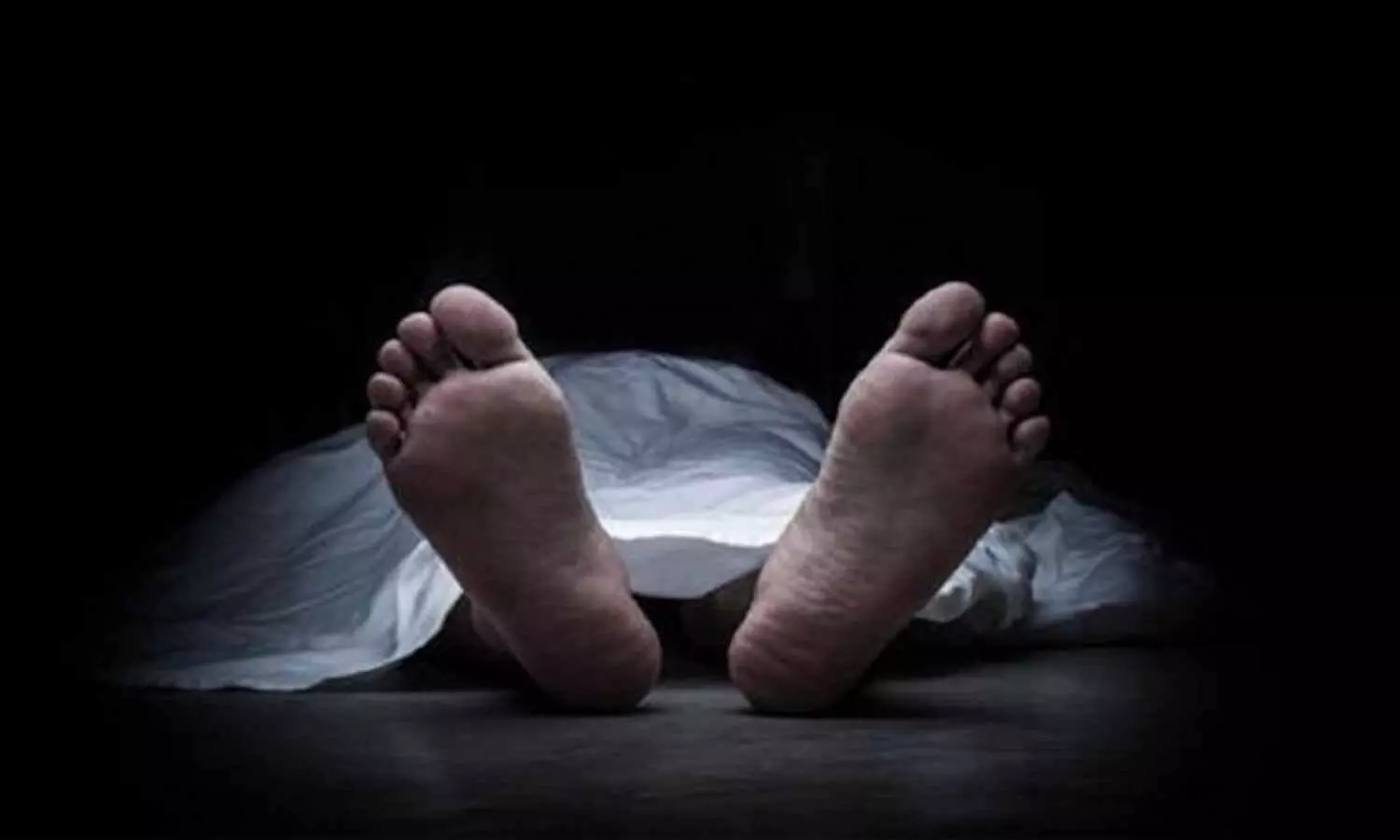 Odisha: In a tragic incident, a 23-year-old MBBS student reportedly fell to his death in a waterfall while clicking a selfie. The police officials have stated that the medical student, identified as one Shubham Prasad, who was studying MBBS in Prayagraj, fell into a waterfall while taking a selfie and drowned afterwards.
His body was fished out by locals and the Odisha Disaster Rapid Action Force (ODRAF) team from Pradhanpat waterfall on Friday July 17. According to the police, Prasad fell into the Pradhanpat waterfall while taking a selfie.
ALSO READ: Unfortunate: WB Medical College ophthalmology associate professor found dead

According to recent media reports, the Medico had gone on a morning walk on Thursday and visited the waterfall. He went up to the upper catchment to see the beautiful scenery and made a video call to one of his friends in UP to show him the scenario after which there was no news of him until his body was found floating on the waterbody the next day.

The police suspected that the medico must have been engaged in taking the selfie and that is when the tragic accident occurred. It is suspected that he might have been unmindful while taking the selfie when he had slipped and fallen into the water. He subsequently drowned which caused his death.
On Thursday when his family members could neither reach him nor did he return home, they began to search for him and they also started inquiring his friends regarding his whereabouts.
India Today
reports that after making several calls to some of his friends, one of his friends, living in UP revealed that Prasad made a video call to him showing him the scenery of the upper catchment area of the waterfall.
Soon after, his body was found floating on the waterfall on Friday morning. His body was rescued by some of the locals and Odisha disaster rapid action force team.

Devgad police have registered a case and they are conducting an investigation into the matter.
Source : with inputs