MBBS quota for local students in JIPMER will continue, announces Puducherry CM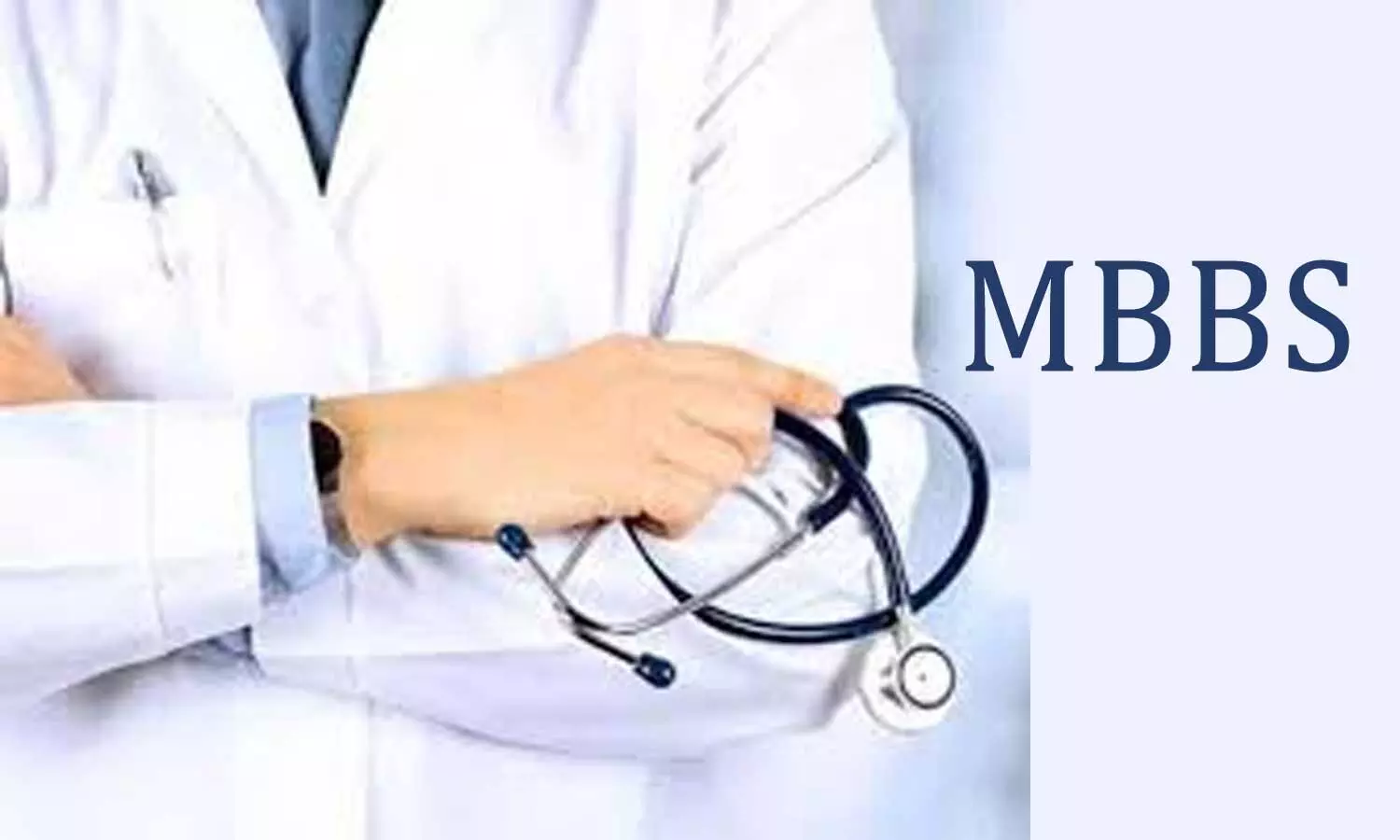 Puducherry - Chief Minister V Narayanasamy on Tuesday categorically stated that the students of Puducherry will get their MBBS quota in Jipmer this year too as in the past.

In a virtual press conference, Mr Narayanasamy said a total of 200 first year MBBS seats will be there with 150 in Jipmer Puducherry and 50 in Karaikal campus.
Also Read:Relief: Maha Govt sanctions Rs 7.5 crore reimbursement money for 112 open category MBBS, BDS students affected by Quota
Some miscreants are spreading rumors to confuse the people that the Puducherry quota will not be there this year as the National Medical Commission will be conducting the counseling and admission.
He said as per the Jipmer Act, 20 seats have to be given as local quota from 75 seats and as such Puducherry will get 40 seats in Jipmer Puducherry and 15 seats in Karaikal campus.
Puducherry and Karaikal will get 55 seats this year also, he said, adding that he had talked to Jipmer Director and Union Health Secretary over phone and they also confirmed this.
So there is no need for the people to get confused by rumours, the Chief Minister said.
He said the Central government through the farm bills is trying to pledge agriculture to corporates and as advised by Congress President Sonia Gandhi, steps will be taken to enact a legislation in the Legislative Assembly to protect the farmers in the UT.
Inspite of efforts by the Lt.Governor Kiran Bedi to stop the demonstration against Farm Bills here on Monday, the secular front managed to conduct it in a successful manner, he said.
Agitations will continue in Puducherry and Karaikal regions of the UT. Mr Narayanasamy added.
Also Read:Online teaching in MBBS or equivalent not allowed: MCI
Source : UNI