Punjab Medical Council permits e-consultation to doctors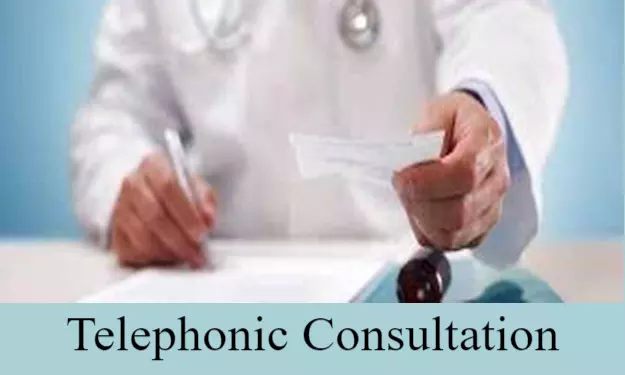 Chandigarh: In the wake of prevailing coronavirus (COVID 19) epidemic, the Punjab Medical Council has permitted doctors across the state to consult patients via any electronic medium. The move comes just a day after the Medical Council of India Board of Governors also gave their nod to telemedicine practice by doctors and issued guidelines for the same.

However as the the PMC notice, this effect was declared pursuant to the request made by the Indian Medical Association (IMA) Punjab Chapter considering the critical time in the country at present.
The notice issued by the Officer on Special Duty at Punjab Medical Council clearly mentions:
On the request of President, Indian Medical Association (IMA), Punjab, the President of Punjab Medical Council has directed to the undersigned to convey all Medical Practitioners in the State of Punjab that they are allowed to provide consultation to the patients through Telephonic/ WhatsApp/ e-consultation due to shutdown order issued by the Government of Punjab till 31.03.2020 or till such time the shut down is effective.
This permission is granted for consultancy only for minor ailments, not for major ailment/ consultation, the notice went on to add.
View the official notification attached below: