Upset over delay in Late Husband's pension disbursement, Punjab doctor allegedly commits suicide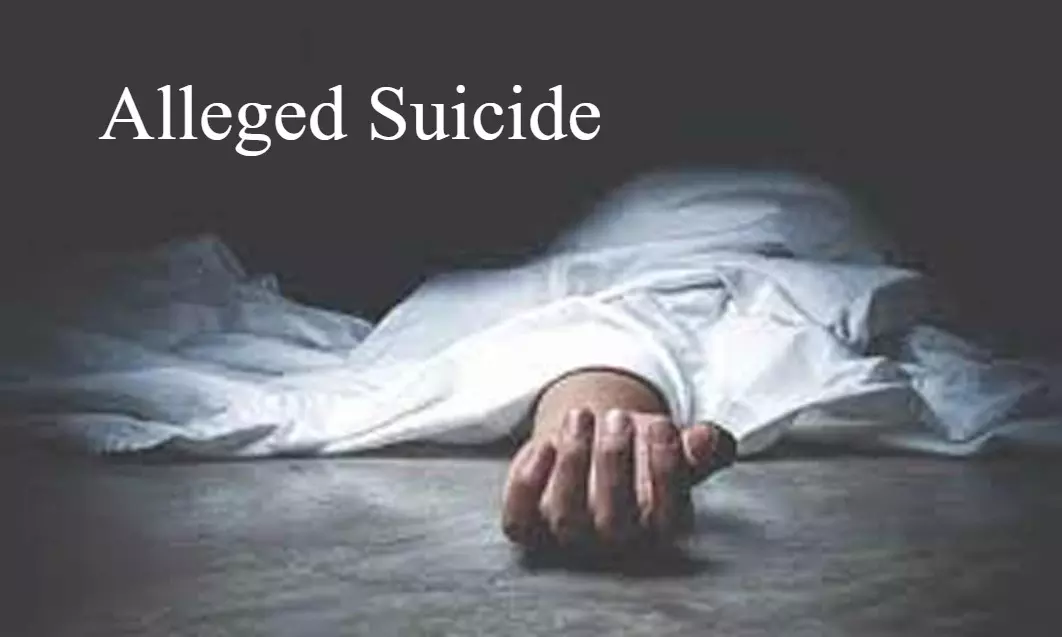 Amritsar: Within a few months of the death of her husband, a medical officer attached to Amritsar Municipal Corporation allegedly committed suicide by consuming some poisonous element on Monday.

As per various media accounts, the doctor was allegedly disturbed as the government was delaying the disbursement of the due pension benefits of her late husband. The Health Department has already started an inquiry into the matter of the alleged delay of releasing of pension benefits to the doctor.

Her husband was a senior medical officer of Amritsar Civil Hospital who succumbed to COVID this year in August.
Medical Dialogues team had earlier reported that her husband was tested COVID positive and was undergoing treatment in a city-based hospital for 10 days. The doctor also developed a severe lung infection. He passed away from a heart attack after being infected by COVID. He was praised as one of the hardworking corona warriors by the chief minister himself and the health and family welfare minister was also present during the cremation.
As per the recent report by NDTV, the doctor was also suffering from ICU psychosis. ICU psychosis is a disorder that patients admitted to the intensive care units (ICU) of hospitals sometimes develop, becoming temporarily psychotic.
Some of the close relatives of the deceased doctor disclosed that she was upset due to the non-release of the pension of her late husband. The doctor had allegedly made repeated requests to the authorities but the government failed to deliver the pension benefits towards her husband who was also a medical officer and a COVID warrior.
The Tribune
reports, the wife of the deceased doctor has allegedly committed suicide by consuming some poisonous element on 21st December. She was rushed to a private hospital but could not be saved. The doctor is survived by a son and daughter.
Following the death of the doctor, the Health Department has sought a detailed probe into the matter of delay in the disbursement of pension benefits to the deceased senior medical officer. The health department has asked the staff of the administrative department to give an explanation regarding the same and to furnish the details regarding receiving of documents connected with the issue. The whole process and the date on which these were forwarded to the treasury to confirm that there was no delay in the disbursement of pension benefits are also being investigated.

The health department has confirmed that a compensation of Rs 50 lakh as announced by the government for deceased COVID warriors have already been delivered to the family. The department also stated that the process of awarding provisional pension also started. Moreover, the disbursal of the benefits was also in the process, and approval was also given regarding the same, reports a daily.
Police are still investigating the case of the unnatural death of the female medical officer who consumed the poisonous element.
Source : with inputs