Relief to MBBS interns: Rajasthan HC stays requirement of permanent MC registration for MO job post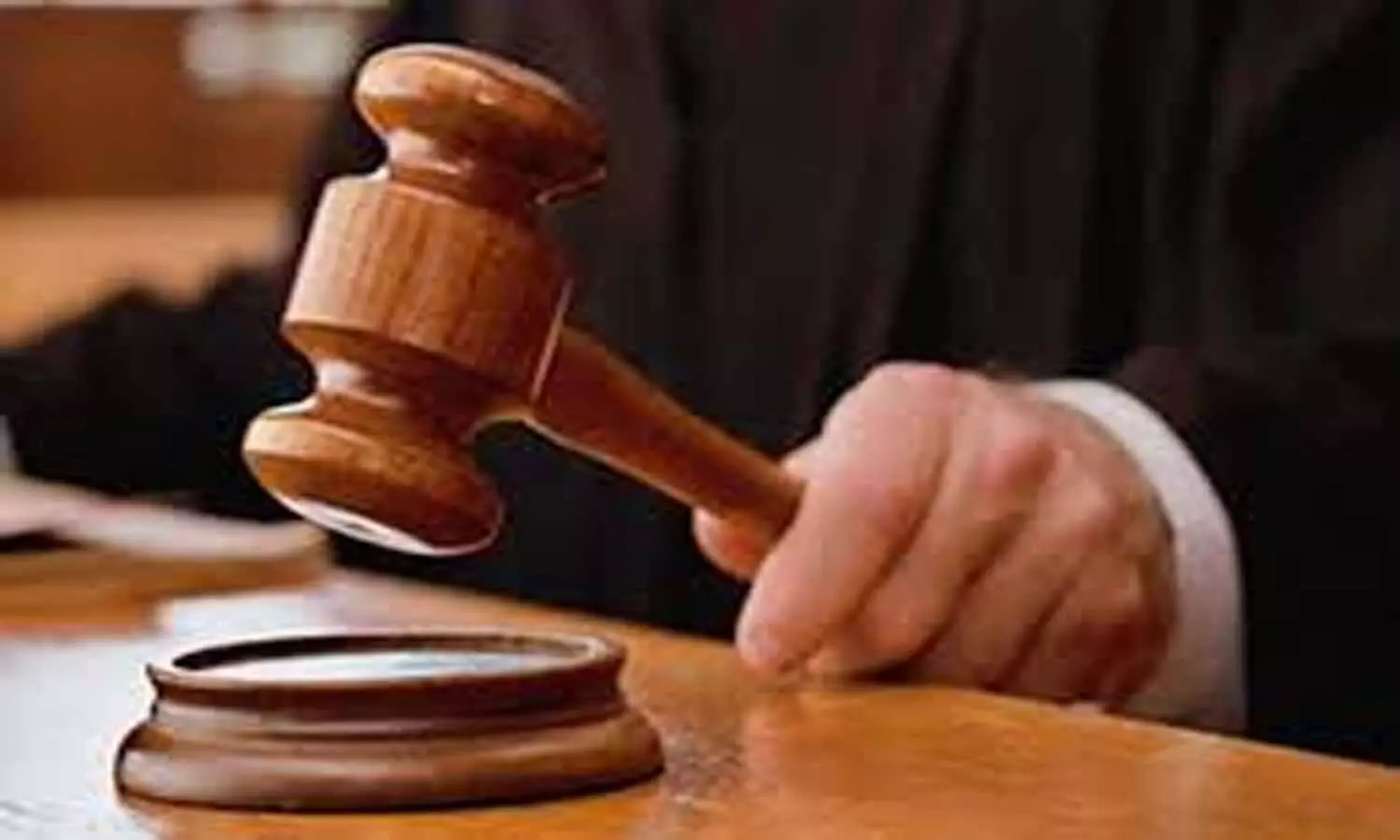 Rajasthan: In a major relief to fresh MBBS interns in the state aspiring to take up government jobs as medical officers, the High Court has directed the government to provisionally allow such candidates in the selection process, without mandatorily requiring them to have a permanent state medical council registration at the time of application to the post.
This brings major relief to all those candidates who are pursuing their MBBS internship training in the state and do not possess a permanent RMC registration certificate.
The Medical Dialogues Team has previously reported that the Rajasthan University of Health Sciences (RUHS Jaipur) had last month released 2,000 Vacancies for the post of Medical Officers on Direct Recruitment basis. The selection will be based on Interview and the notice clearly stated
In case, Permanent RMC registration certificate is not available at the time of filling the on-line application form then it must be uploaded up to 15.07.2020 by editing the application form. The issue date of this Permanent RMC registration certificate must be on or before 12.07.2020.
However, this brought a disadvantage to all those candidates who are currently pursuing their MBBS training as during their internship they are only issued a provisional registration certificate and are given a permanent registration certificate only after they complete their one-year internship. Distressed by the supplementary condition of the recruitment criteria where the candidates will only be accepted if they have already secured a valid registration, the petitioners turned to High Court with their problems.
ALSO READ: Soon, 1-year uniform mandatory training likely for FMG candidates with MBBS from Abroad
TOI reports that The Rajasthan High Court has instructed the state government and stayed the condition that all the doctors appearing for the medical officer position should have a valid permanent registration by the Medical Council of Rajasthan before applying for the post of Medical Officer. Justice Ashok Kumar issued the notice after considering the petition from Sachin Mehta.

The Court has stated that the petitioners should be included provisionally in the selection process

ALSO READ: Job Alert: Rajasthan University of Health Sciences Releases 2,000 Vacancies For Medical Officers Post

Source : with inputs