SMS Medical College doctors end strike after govt assures stipend hike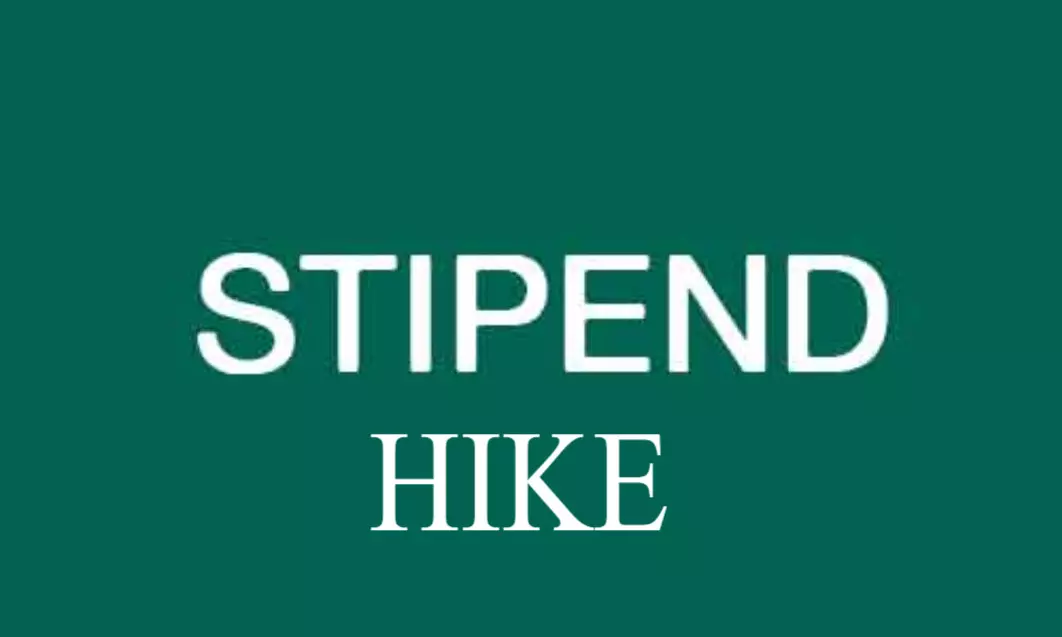 Jaipur: After getting due assurance from the authorities on their demands of increasing their monthly stipend, the intern doctors of Sawai Man Singh Medical College (SMS Medical College) have ended their hunger strike after 5 days.

Speaking to TOI, an intern doctor of the medical college confirmed that the state government has accepted their demands and approval has been made by the committee formed by the government to increase their stipend from Rs7,000 to Rs14,000 plus a daily allowance.
Medical Dialogues had previously reported that five intern doctors were sitting on an indefinite hunger strike, while 40 others are on indefinite strike at the SMS medical college in Jaipur. President, All Rajasthan Intern Doctor Association, Dr. Vinay Prakash Sharma had stated that an intern or junior resident is given a stipend of Rs 7,000 per month and there has been no increase in this amount for many years.
There are 1,350 MBBS interns in 8 government medical colleges in Rajasthan and nearly 50 are participating in the dharna and the rest are on work. The amount is lowest if compared to other states. Interns are getting up to Rs 30,000 stipend in other states but the amount is just 7,000 in Rajasthan which should be increased to 30,000 per month.
The intern doctors have been protesting for the past few months and sat on hunger strike on October 15. They took out rallies and marches in different parts of the city to bring it to the notice of the state government that the stipend they were getting was not even half of the stipend which the interns in other states get.
Also Read:Stipend Hike Issue: Condition of 5 intern Doctors on hunger strike deteriorates

The committee has also decided to provide hazardous work incentives to the interns on Covid duty.

Now, 5 days over into strike, the doctors have been assured stipend hike by the authorities.
They called off the hunger strike, after a committee formed by the principal and controller SMS Medical College, accepted their demands of increasing their monthly stipend, reports TOI.
Source : with inputs