Medical Council Awards 2020: TN Medical Council extends last date for nominations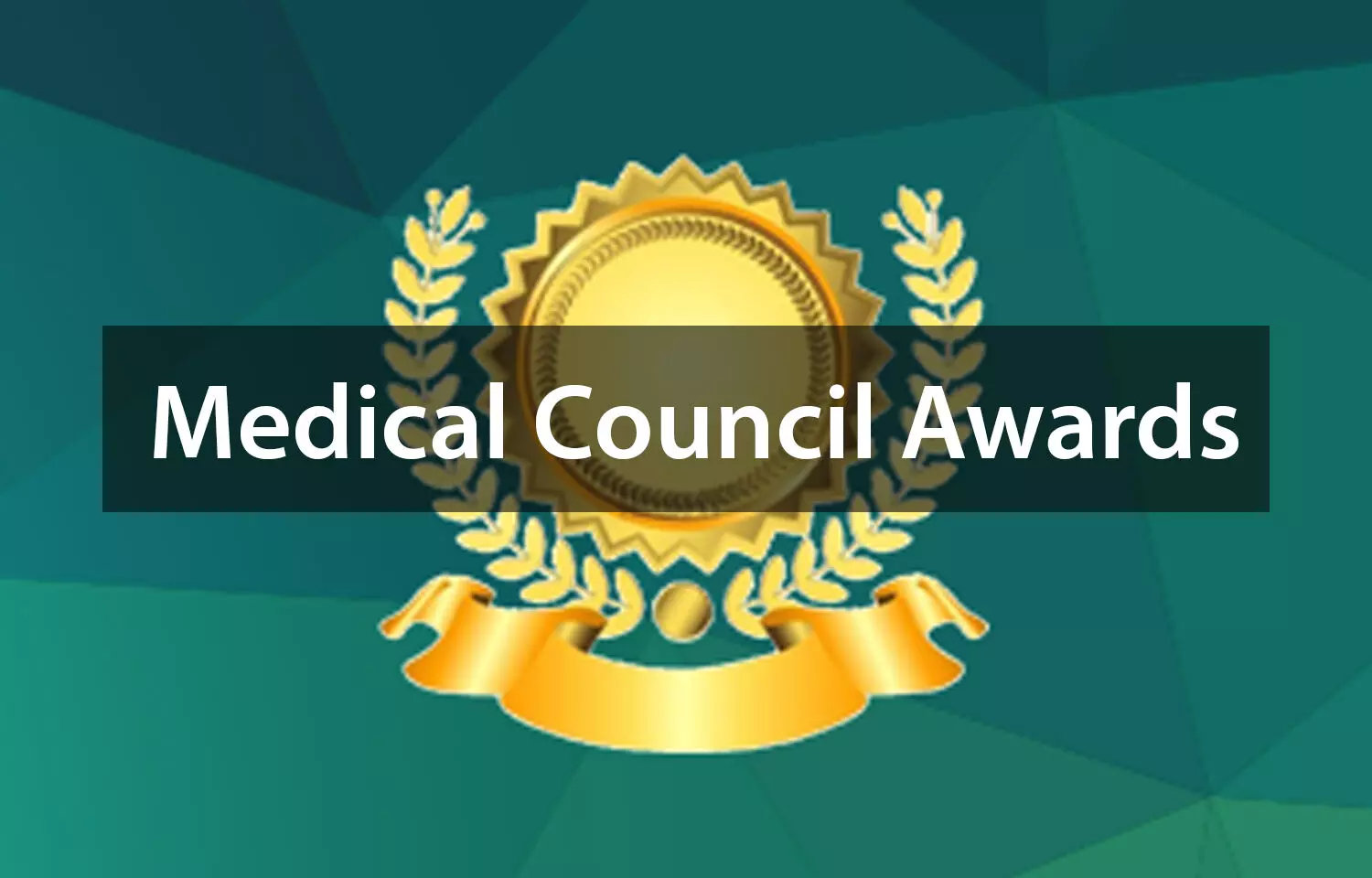 Chennai: The last date of the nomination for the Tamil Nadu Medical Council Awards 2020 has been extended. Previously, the last date of nomination was till 15 February 2021.
There are 6 categories of awards with 5 awards each for COVID warriors and the ceremony was held in recognition of the services of registered medical practitioners during the COVID pandemic.

Recently Tamil Nadu Medical Council of Chennai has stated, " In view of various representations from the registered medical practitioners, it is resolved by Tamil Nadu Medical Council that the last date of nomination for Medical Council Awards 2020 be extended till 28 February 2021, 5 p.m."
Previously, Medical Dialogues reported that the Tamil Nadu Medical Council had called for the nominations for the "Medical Council Awards 2020" from eligible doctors coming under various categories who served during the COVID-19 pandemic. The nominations can be sent by the eligible Doctors or by their proposers for recognition of their service during Covid Pandemic. The nominations had been requested to be sent under the categories specified by the medical council.
The meritorious doctors among the nominations will be selected for the "Medical Council Awards - 2020 among, the Registered Medical Practioner's for their exemplary service as Covid warriors" as per the criteria/scoring followed by the Selection Committee of the Tamil Nadu Medical Council. The Awards will be given in an "Awards Function" to be held in Chennai by the Tamil Nadu Medical Council and the date will be announced later. The general instruction had already been mentioned by Medical Dialogues.
The Mandatory eligibility for the candidature include :
1. The applicant must be registered in Tamil Nadu Medical Council.
2. The applicant must have unblemished Moral, Ethical and Professional Conducts and no pending criminal cases against them.
3. The applicant must have served during the covid pandemic in any category mentioned in the announcement.
The following criteria may add weightage to the scores of the applicant:

1. National, International, State, District Awards depending on the Institution awarding it will add up to the points:
2. Applicant may specifically state about the nature of work and duration of work rendered during the covid pandemic in their institution and in public.
3. Details of Approved Study, Thesis and Publication of Papers will add points.
4. Other credentials, the applicant can specifically present with supportive documents.
For further Queries and Clarifications, the candidates are instructed to contact the Chairman Dr.M.K.Ponnuraj, M.B.B.S., D.A (
dr.ponnuraj@gmail.com)
or two other members including Dr.D.Maruthupandian (
adharsh@live.com)
or Dr.T.Jeyasingh (
dr.jeyasinghfm@gmail.com).