State is obliged to pay compensation to affected: TN SHRC Recommends Govt to Pay Rs 3 lakh for patient's death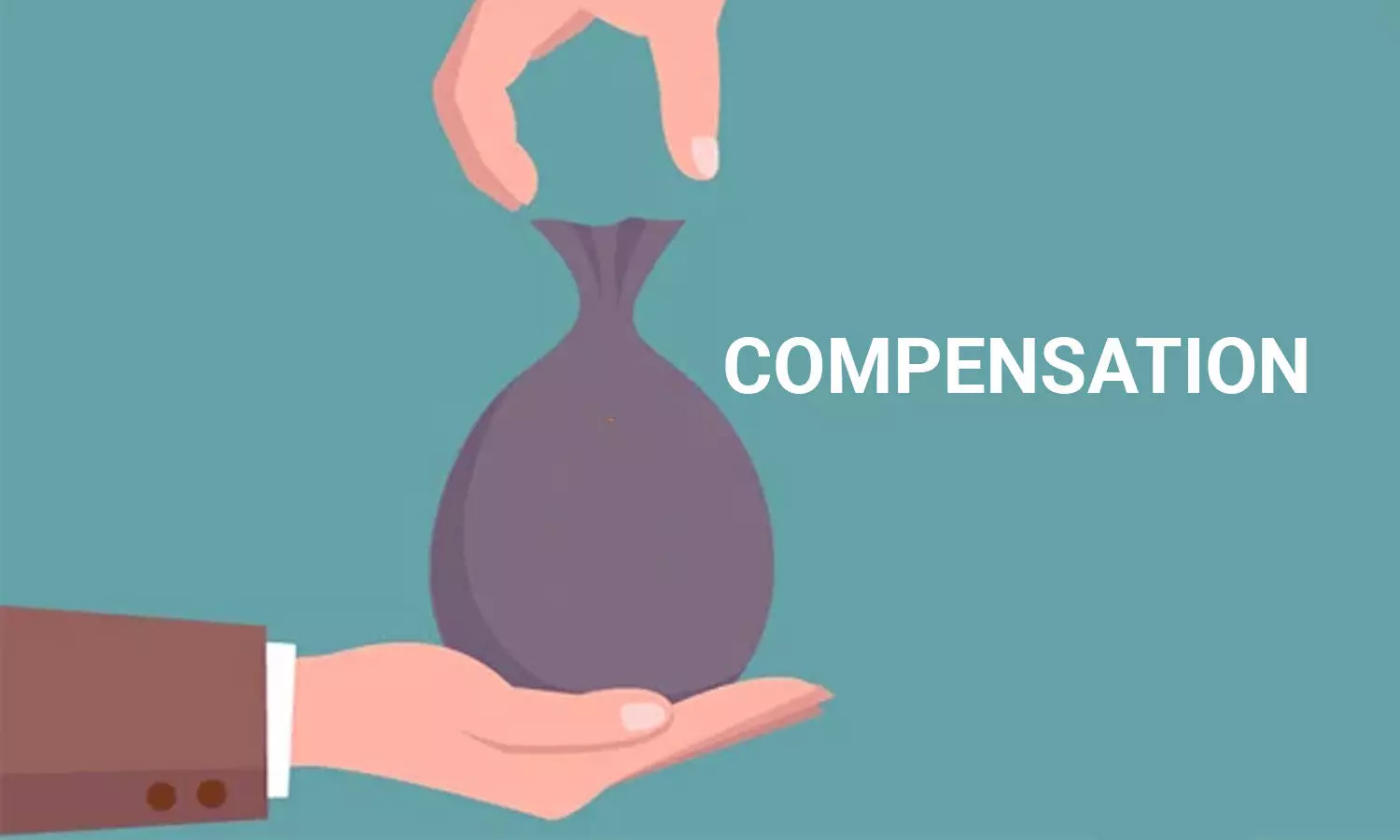 Chennai: Reiterating a previous observation of the Madras High Court, the Tamil Nadu State Human Rights Commission (SHRC) recently noted that when a patient gets admitted to a Government health facility, even though there is no medical negligence on the part of the hospital, the Government has obligation to pay compensation for any injury or death of the patient. The SHRC, in this matter, recommended the State Government to compensate the death of a woman who died after giving birth to a baby in a government hospital.

As per the recent media report by the New Indian Express, when the late woman's husband approached the Commission alleging medical negligence, the Commission had sought a detailed report from the Director of Medical Education.
Following this, an inquiry was conducted by a team of associate professors and the report mentioned, "A healthy female baby was delivered by C-section. Hysterectomy (removal of the uterus) was done in an attempt to save the patient since there was undue bleeding during surgery which could not be managed by medical measures."

However, the petitioner submitted before the Commission that the Hospital staff did not reveal the actual medical condition of his wife before conducting the operation.
On the other hand, denying all the allegations against the hospital and its staff, the dean of the Government hospital contended that the petitioner didn't reveal the entire facts, including the medical history of the patient before the Commission.
After listening to all the facts and contentions related to the case, the Commission opined that if a patient gets admitted to a government hospital, the Government is liable to compensate for the injury or death of the patient even without any medical negligence. SHRC, in this respect recommended the State Government to provide a compensation of Rs 3 lakh to the affected family. "The government is obliged to distribute compensation to the affected persons," said the commission, adds TNIE.
Also Read: Despite no medical negligence, Govt Hospital told to pay compensation

Medical Dialogues had earlier reported a similar case where the Madras High Court had held that in case of a government hospital, even despite no medical negligence, if there is an injury, then the government should pay compensation.

In that case, opining that there had been no medical negligence on the part of the doctors and anesthetist of Government Head Hospital, Aruppukottai, the Madurai Bench of Madras High Court had further stated that since the 8-year-old patient had gone to the Government hospital for treatment, the Government should pay Rs. 5 lakh as "ex-gratia" to the deceased girl's family belonging to a notified scheduled caste community from the corpus fund of the Government.
Also Read: Patient declared Hepatitis C positive: Consumer court directs Path Lab to pay Rs 5 lakh compensation for wrong blood test report
Source : with inputs