Agency given tenders to upgrade hospitals accused of funds misappropriation: Telangana HC seeks response from authorities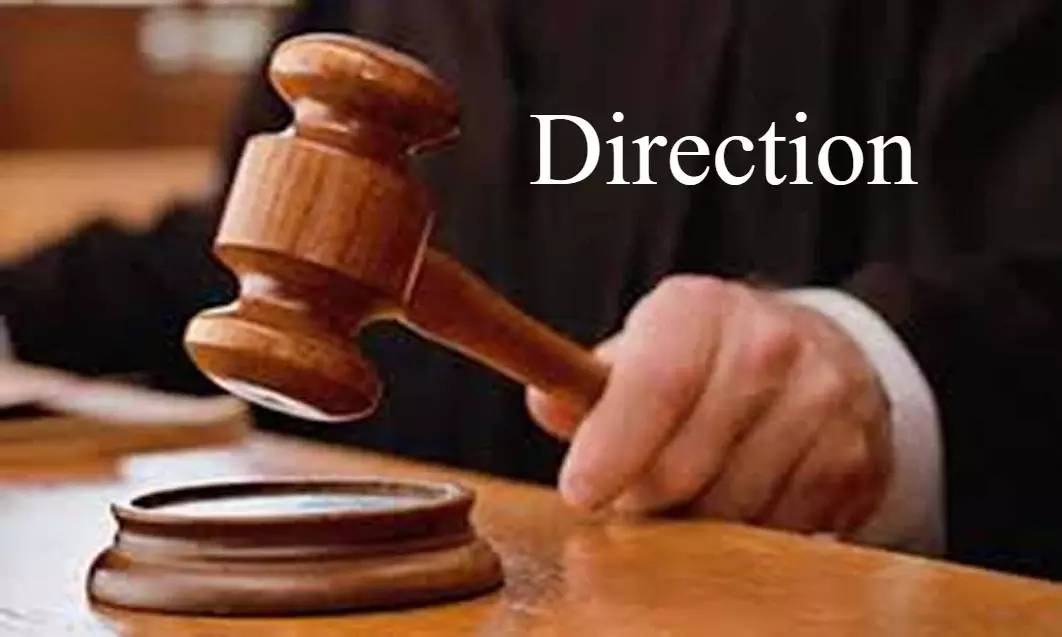 Telangana: In a case of misappropriation of funds, a division bench of Telangana High Court has instructed the state government officials and its Medical Service Infrastructure Development Corporation, Vigilance Commission, and Anti Corruption Bureau to submit a counter affidavit in the PIL filed alleging swindling of funds and misappropriation of public money by the agency 'Yes men'.
According to the recent media report by TNIE, 'Yes men' has been entrusted with the tenders of civil works like the improvisation of emergency wards and operation theatres in Gandhi Hospital Secunderabad. Other than that the agency has also been given the responsibility of the construction of district TB center at Mylatdevpally and renovation of TB Sanatorium Hospital at Anantagiri. The agency has also been given significant funds to upgrade a 100-bed Hospital.
The petitioners sought answers as to why 'yes men' has been entrusted with so many civil operations when there are allegations against the agency.
Also Read:Interim Relief to Global Hospital: Telangana HC suspends state's decision of cancelling license

The New Indian Express
reports that a forum for anti-corruption presided by president Shayad Naveeduddin, recently filed the PIL in the High court alleging that the agency has misappropriated public money and has not been responsible for using the funds properly. Hence the petitioners have urged the high court to give direction to the state government to initiate a probe against the accused agency and also to take severe action against the officials if anyone is found to be involved in swindling of public funds.
The counsel representing the petitioner Syed Mounis Jafer Abidi told the High court that the government authorities have not succeeded in considering the representations made by the forum on the subject and the government officials concerned with serious responsibilities are causing loss of public exchequer as instead of investigating "yes men", they are entrusting more works to them.
After considering the submission, the bench issued notices to the respondents and the concerned authorities - Principal Secretary to Health, Medical and Family Welfare, Commissioner of State Vigilance Commission, and the Director-General of Anti-Corruption Bureau to respond on the issue. The court has been adjourned till the next hearing which has been listed on November 18.
Source : with inputs