Attempting to clear FMGE, doctor loses Rs 80000 to fraud astrologer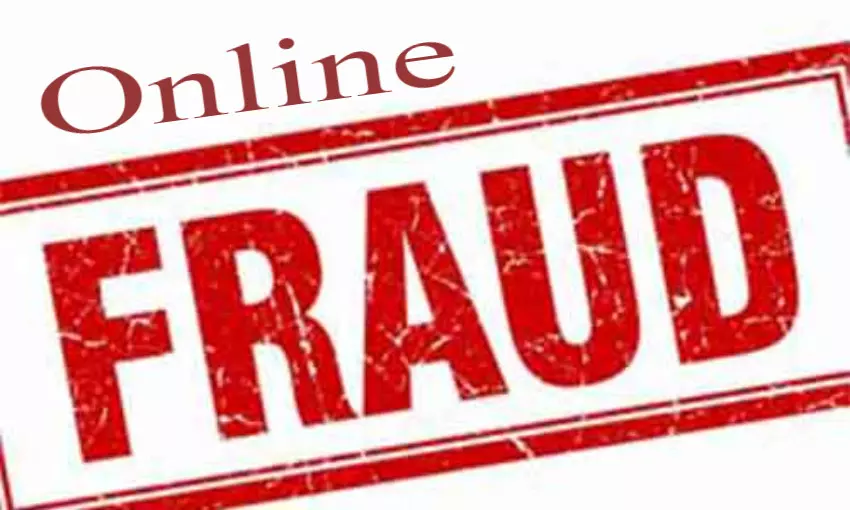 Hyderabad: A woman doctor was cheated of Rs 80,000 by scammers on social media while seeking help of astrology to clear mandatory Foreign Medical Graduates Examination (FMGE).

The doctor has been identified as a resident of Kondapur who completed her MBBS and was preparing to appear in FMGE for over a year now.
She registered a case of fraud against a bogus astrologer after she paid a hefty sum but failed to pass the exam two consecutive times.
Attempting to clear her exam, the doctor thought of consulting an astrologer and searched online. According to cybercrime officials, while searching for an astrologer, she came in contact with the accused via Facebook. She contacted the number mentioned on the site and the person assured her that she can clear the exam as long as she performs some rituals and conducts some pujas.
As per a recent media report by
Telangana Today,
convinced by the words of the fraudster, she paid him Rs 80000 to perform the rituals.
"The person on the other side assured her help in clearing the examination with the help of pujas and some rituals and she agreed. She initially paid some money for the rituals and appeared for the examination, but failed to clear it," stated K Balakrishna Reddy, ACP (Cybercrime), Cyberabad.
Upset with her result, she again approached the astrologer and asked them about the result. However, the accused convinced her that she needed some other rituals too to achieve better results the next time.
"Believing them, she paid another Rs 70,000 in two installments to the bank account provided. However, even after paying, she failed to clear the examination the second time too. They continued to demand more money in the guise of other pujas, which was when she sensed she was being cheated," Reddy added.
After realizing that she has been cheated, she lodged a complaint and the Hyderabad Cybercrime police booked a case against the accused.
Investigation in the case is underway.
Source : with inputs