KNRUHS releases lists of ineligible candidates, provisional merit after verification of certificates, marks weightage for service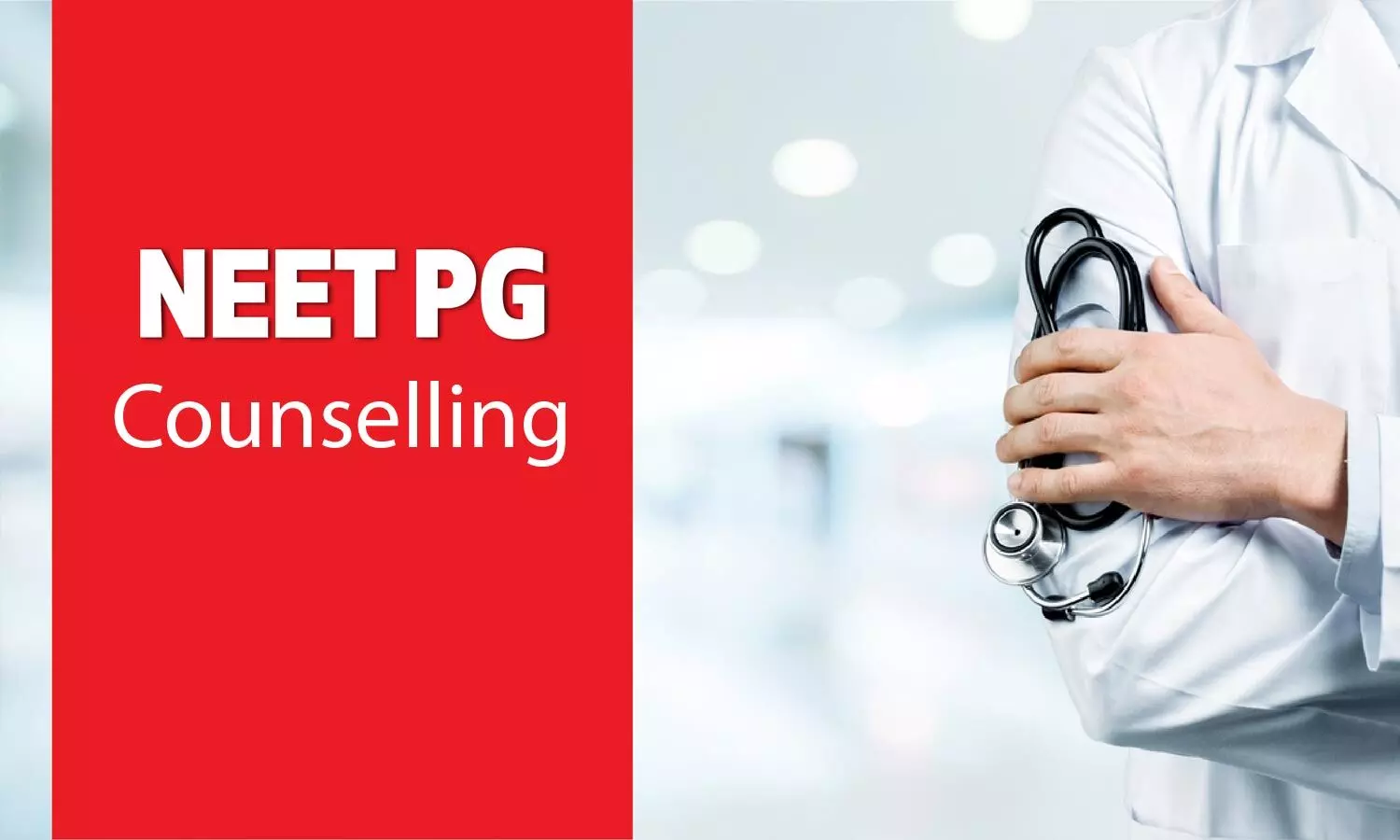 Hyderabad: The Kaloji Narayana University of Health Sciences (KNRUHS) has released the list of ineligible candidates after verification of certificates and addition of weightage of marks for service candidates. In addition, the provisional final merit list after verification of uploaded certificates and after addition of weightage of marks for service candidates has also been published.
The concerned lists are attached below:
LIST OF NOT ELIGIBLE CANDIDATES AFTER VERIFICATION OF CERTIFICATES AND ADDITION OF WEIGHTAGE OF MARKS FOR SERVICE CANDIDATES
PROVISIONAL FINAL MERIT LIST AFTER VERIFICATION OF UPLOADED CERTIFICATES AND AFTER ADDITION OF WEIGHTAGE OF MARKS FOR SERVICE CANDIDATES
The Kaloji Narayana Rao University of Health Sciences was established after formation of State of Telangana by adopting the Dr.NTR University of Health Sciences Act vide G.O.M s No. 20 HM&FW (Cl) Department Dated: 26.09.2014 with head quarters at Warangal.
Under the able-guidance of Hon'ble Health Minister Sri Ch.Laxma Reddy garu and Special Chief Secretary Sri Rajeshwar Tiwari l.A.S. garu, all necessary approvals have been obtained from the Medical Council of India, Dental Council of India, Central Council for Indian Medicine, Central Council of Homeopathy and Indian Nursing Council University of Health Sciences started functioning from the academic year 2016-17 from a small renovated block in the Kakatiya Medical College campus. All colleges which were affiliated to Dr.NTR UHS were dis-affiliated and affiliated to KNRUHS from 01.06.2016 vide G.0.Ms No. 05 HM&FW Dept. (Cl) Dept Dated: 09.02.2016. KNR University of Health Sciences is functioning as an affiliating University offering Under Graduate, Post Graduate, Super Specialty, Doctoral and Post Doctoral Courses in the following branches of Health Sciences.