Tripura High Court cancels reservation of 3 MBBS seats under OBC quota at RIMS Imphal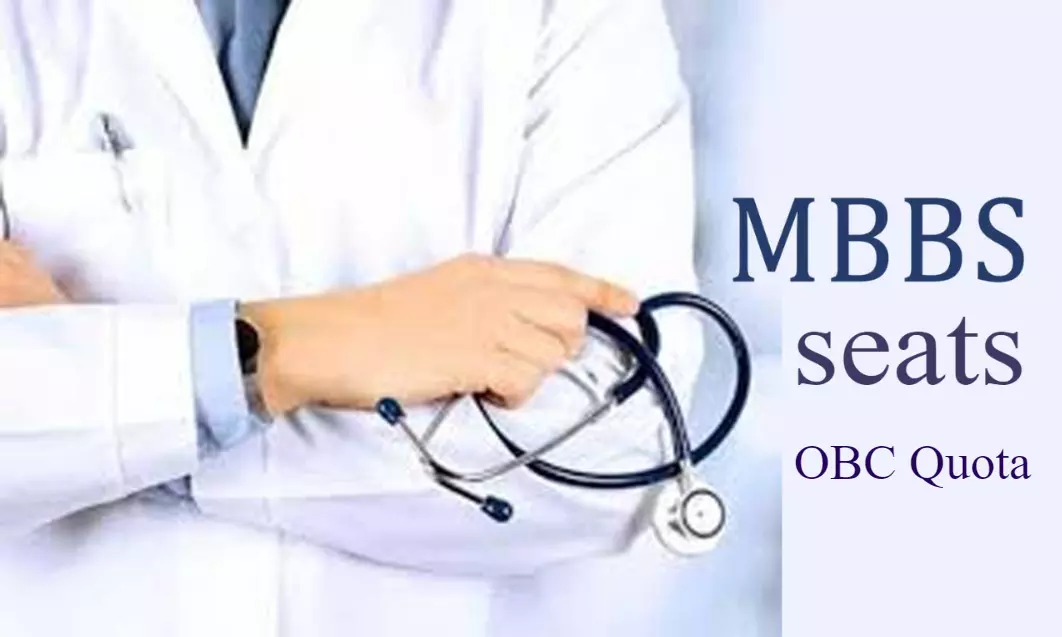 Tripura: Taking a decision regarding the 13 medical seats reserved for Tripura students under the other backward class (OBC) category, the Tripura High Court on Wednesday has issued an order canceling the reservation of 3 medical seats at the Regional Institute of Medical Sciences (RIMS) Imphal.
The Court has also directed the state to reserve the remaining 10 seats of Agartala Government Medical College for students belonging from the economically weaker sections.

A bench of justice comprising Akil Qureshi and justice SK Chattopadhyay instructed the state government to conduct fresh counseling concerning the three seats which were previously allotted for OBC candidate. This came after one of the MBBS aspirants belonging from an unreserved category approached the high court stating that even though he secured 54th rank in Tripura, he was denied admission in RIMS. He alleged that an unlawful admission system was carried out and the three seats were reserved for OBC category students.

East Mojo
reports that a total of 13 seats were reserved for Tripura students in RIMS. Tripura government started the counseling process of the medical seats following the law of the central government and hence kept 3 seats reserved for the OBC candidates but the state government did not amend the law to reserve 3 seats in the RIMS.
The first hearing in the case was held on November 25. The counsel for the petitioner Arijit Bhowmik submitted that on November 7, the Medical Education Director had issued a notification for admission in Medical. It was found that 3 seats were reserved for OBCs in RIMS and 10 seats for financially weaker sections in Agartala Government Medical College. However, no law has been enacted in Tripura to reserve seats for OBCs and the financially weaker sections.
During the first hearing, the court issued a notice and sought a response from the Tripura government. The government submitted their response on Wednesday after which the Tripura High Court announced the final verdict. As per the daily, the bench stated that taking cognizance of the fact that no law has been enacted for the OBC category, the three seats of RIMS kept for the OBC quota should be converted into unreserved seats. However, the court refused to intervene regarding the reservations of 10 seats for the financially weaker sections at Agartala Government Medical College, considering the fact that the petitioner does not belong to that group.
Source : with inputs