Orthopaedic Surgeon kidnapping in UP: 1 arrested, cops indicted for botching up FIR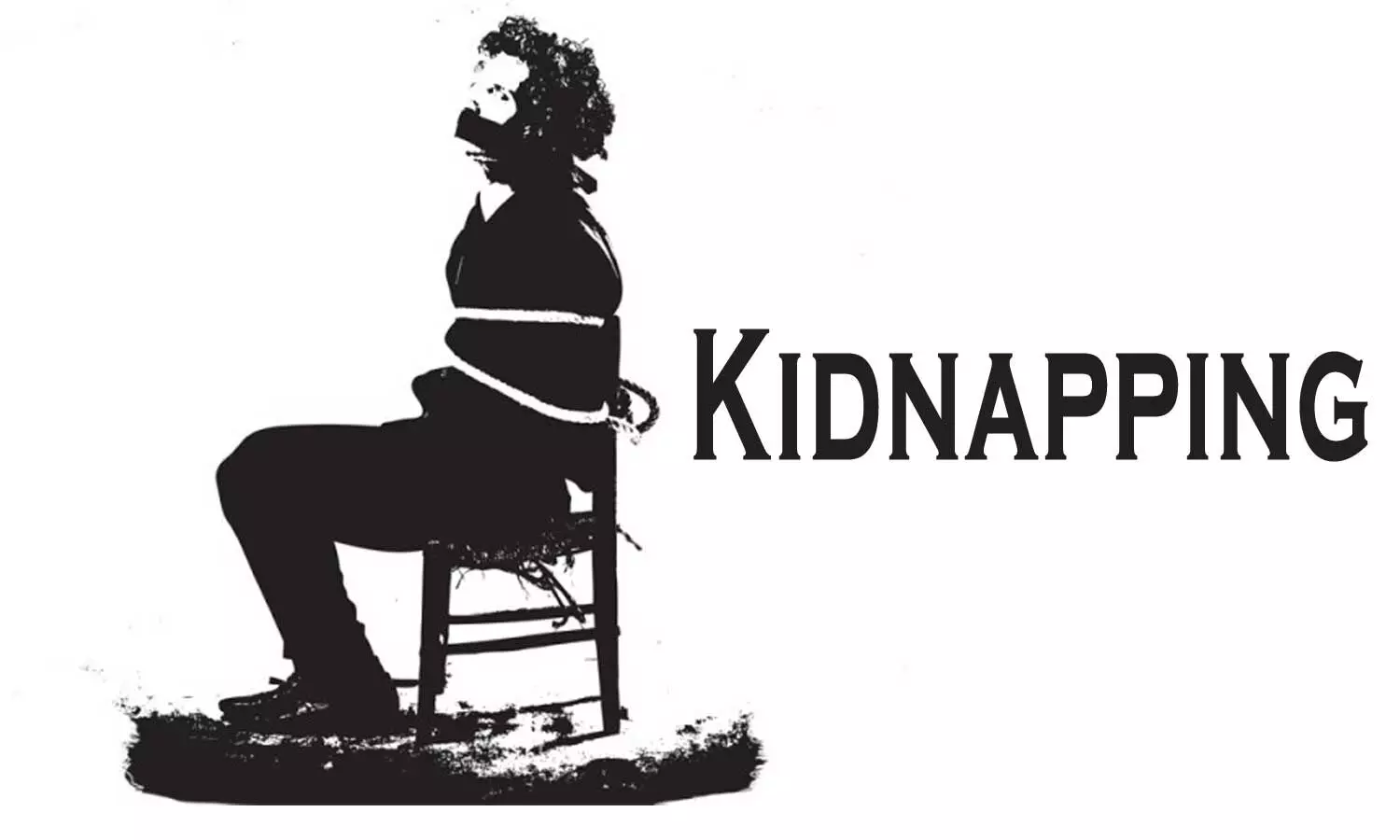 Mathura: The police have arrested 1 of the four accused who had kidnapped an Orthopaedic Surgeon two months ago and later released him for Rs 52 lakh ransom. After the safe release of the doctor, the Mathura police officials who were on this abduction case; were indicted of blatant corruption and criminal conduct as per the internal probe of the police department.

According to the police, the incident took place on December 10th last year when the Dr Nirvikalp Agrawal was kidnapped near Govardhan crossing on NH-2 while he was returning home from work. He was released the same night after his wife paid a ransom of Rs 52 lakh to the kidnappers. Terrified, the doctor did not approach the police to report about the incident.
A month later, the surgeon again received a call on January 19 by the kidnappers, demanding another Rs 50 lakh from him. This time, the doctor built up the courage and called the police informing them about the extortion call and his earlier abduction.
Read Also: Mob vandalizes Medanta Hospital Indore alleging patient declared was alive
Later on, highway police worked out the case and nabbed one of the kidnappers from Meerut and they also recovered of Rs 15 lakh from him, which they reportedly handed over to the Dr Agrawal. During interrogation, the suspect revealed the names of his three accomplices, who were involved in the crime. However, the police released the kidnapper after three days of detention without showing his arrest or registering any FIR, reports TOI.

Later, when the matter reached the senior officials, they inquired the matter and during course of inquiry, action was taken against the cops, who allowed the kidnapper to go scot free. The Mathura police department had suspended the station incharge of the highway police station and transferred another cop for not taking the case seriously.
Thereafter, taking the grievance of the doctor, FIR was then registered on February 11 against the four accused under section 364 A (kidnapping for ransom) of IPC.
Now, recently, one of the accused who is stated to be a wanted criminal with a cash reward of Rs 1 lakh; was nabbed by police at Bajna cut on Yamuna Expressway.
Confirming his arrest to PTI, Superintendent of Police AK Meena said, "Rs 50,000 cash and a mobile phone were recovered from the accused, who was on way to meet his associates." The other three accused would be nabbed soon, the SP added.
Read Also: Kolkata: Private hospital senior gynaecologist slapped by patient attendants on giving bad news
Source : with inputs