Unfortunate: 35 year old UP Doctor succumbs to COVID 19, was involved in patient care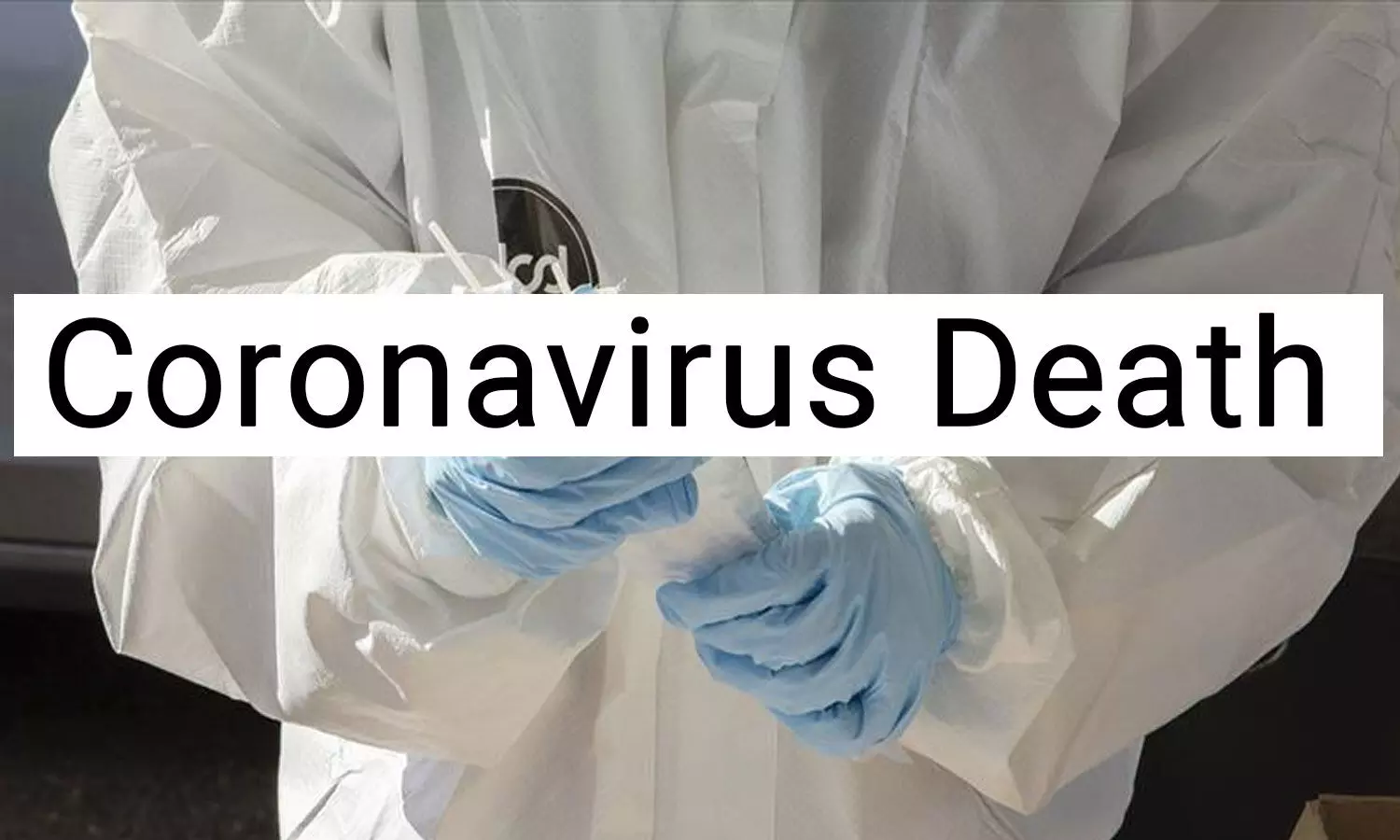 Moradabad: In an unfortunate incident, a Moradabad based doctor recently succumbed deadly coronavirus. The 35-year-old doctor was involved in the treatment of COVID-19 patients and later contracted the infection. This is reportedly the first death of a doctor in the state of Uttar Pradesh.

Dr Nizamuddin had tested positive for the virus on April 10. He was deployed at Tajpur Primary Health Centre (PHC). After testing positive for the deadly infection, he was admitted to the isolation ward of Tirthankar Medical University (TMU). His condition started deteriorating soon after, following which he was shifted to the ICU on April 11 and subsequently put on a life support system.
Read Also: Coronavirus In Maharashtra: Senior Surgeon Succumbs, 2 Other Doctors Including Cardiac Surgeon Test Positive
A week later on April 19th, the doctor suffered a cardiac arrest and died the next day.
According to Dr VK Singh of TMU, Dr Nizamuddin had been critical for the last few days. He was not responding to medication. Moradabad CMO Dr MC Garg confirmed to TNIE about the death of the doctor due to coronavirus infection.
The Hindu has reported that the doctor had also been part of the team that visited the "area where attendees of a religious congregation in Delhi were found."
The doctor's death news came hours after the death of a Chennai doctor, Dr Simon Hercules who is also reported to have died after contracting the infection from one of his patients.
The doctor was critical for the past few days and was put on ventilator support and died due to the viral disease. When his body was taken to a crematorium, the locals there held a protest against the funeral fearing the spread of the virus. They also attacked the ambulance and healthcare officials. Later police arrived at the scene and the doctor's body was buried.
Read Also: Tamil Nadu Neurosurgeon Dies Of COVID-19, TNGDA Condemns Locals Protesting His Burial
Source : with inputs