UP: Doctor attempting to book cab online cheated of Rs 1 lakh by cyber thug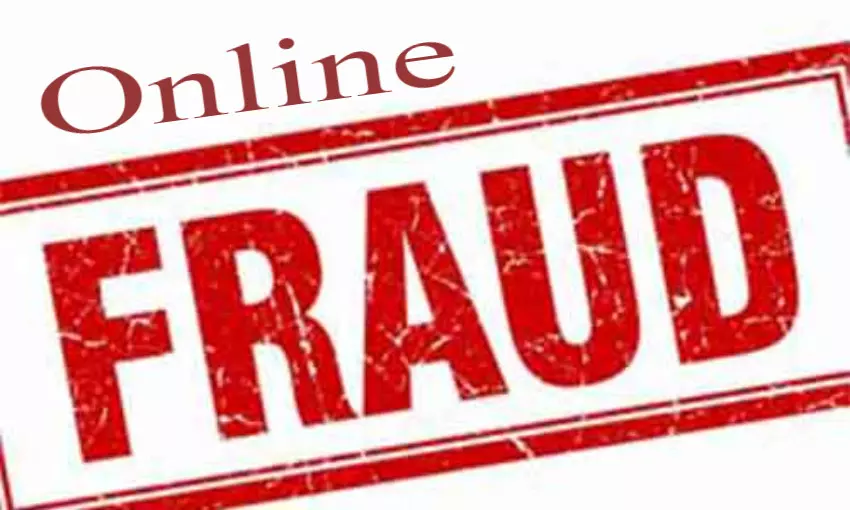 Noida: A female doctor attached to a private hospital in Nodia recently fell victim to a cyber thug, who cheated her of Rs 1 lakh while she was attempting to book a cab online.

The medical practitioner is identified as a resident of the Greater Noida West Gaur City area, who works in a private hospital and often traveled to the hospital by means of a cab.
Just like any other day, the doctor was trying to book a cab for her commute to the hospital. She called a toll-free number that she searched on GOOGLE for booking the cab. However, an online fraudster managed to get the doctor's contact number from the internet during the course and asked her to pay money online.
As per a recent media report, after securing her number the thug called her back. He also made the doctor download an app for making online payments and sent a link for the purpose.

The accused is identified as Manish Sharma, who after sending the link to the doctor allegedly withdrew Rs 1 lakh from her account.
Also Read: Delhi Radiologist, Diagnostic Chain Owner Cheated Of Rs 4 Crore In Promise Of Rs 75 Crore Low-Interest Loan
Realizing that she has been cheated, the doctor moved a complaint and a case was registered in Bisarkh Police station. Presently, Nodia police is investigating the matter, reports News Track.

Medical Dialogue team had earlier reported a similar case where a Bhubaneswar-based doctor fell prey to online fraud in September, wherein, more than Rs 1.5 lakh were extracted from his account. The doctor was trying to pay online for home delivery of liquor.

Also Read: Online Fraud: Odisha Doctor Attempting To Buy Liquor Duped Of Rs 1.50 Lakh
Source : with inputs