Senior Orthopaedic Surgeon dies of Covid-19 in Kolkata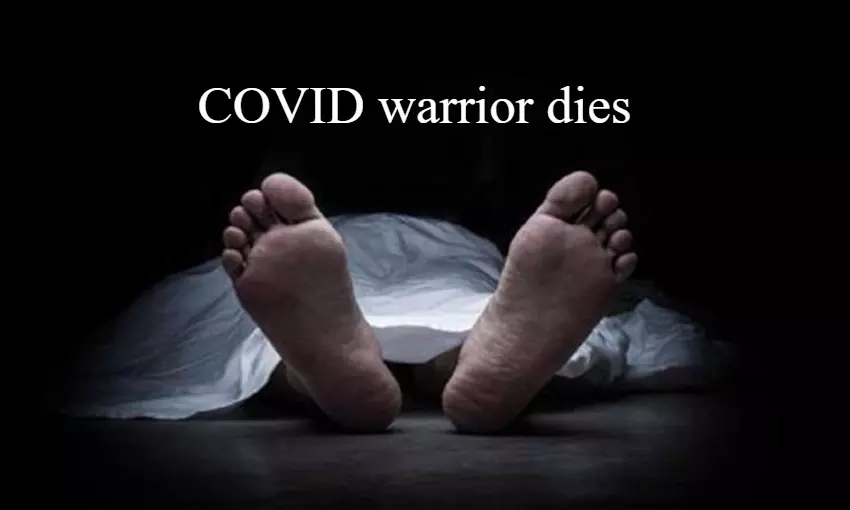 Kolkata: In an unfortunate incident, a senior orthopedic doctor passed away after putting up a battle against corona for almost three weeks in Kolkata.

The 57-year-old deceased doctor is identified as Dr. Surajit Nandi, who was attached to Vidyasagar State General Hospital. He was serving as a frontline corona warrior and was tested COVID positive 3 weeks ago.
As per a recent IANS report, the doctor was facing health complications after which he underwent COVID testing and the result came to be COVID positive. He was rushed to the CMRI Hospital at Ekbalpur. However, his condition declined and he subsequently passed away on the night of 19 September.
The doctor was a well known orthopedic surgeon and prior to Vidyasagar hospital in Behala, he was associated with Darjeeling district hospital, where he had a glorious career as an orthopedic surgeon for a decade.
Despite the constant risk of exposure to the virus, the doctor was attending patients amidst the pandemic during the last 6 months. He was reportedly a dedicated hardworking doctor and was quite popular among his colleagues and patients.
With the death of Nandi, the death toll of doctors in West Bengal has increased to 28 so far. This is the second death in Kolkata this month, where an aged physician passed away after being infected by COVID.
Medical Dialogues team had earlier reported that a 65-year-old Kolkata based gynecologist succumbed to COVID. At a time like this when even-aged health workers are extending their services day and night in order to contain the pandemic, the question of the safety of aged COVID warriors has raised serious concerns among the medical community.
Source : with agency inputs