Rare case of Tracheal stenosis 35 years after neonatal intubation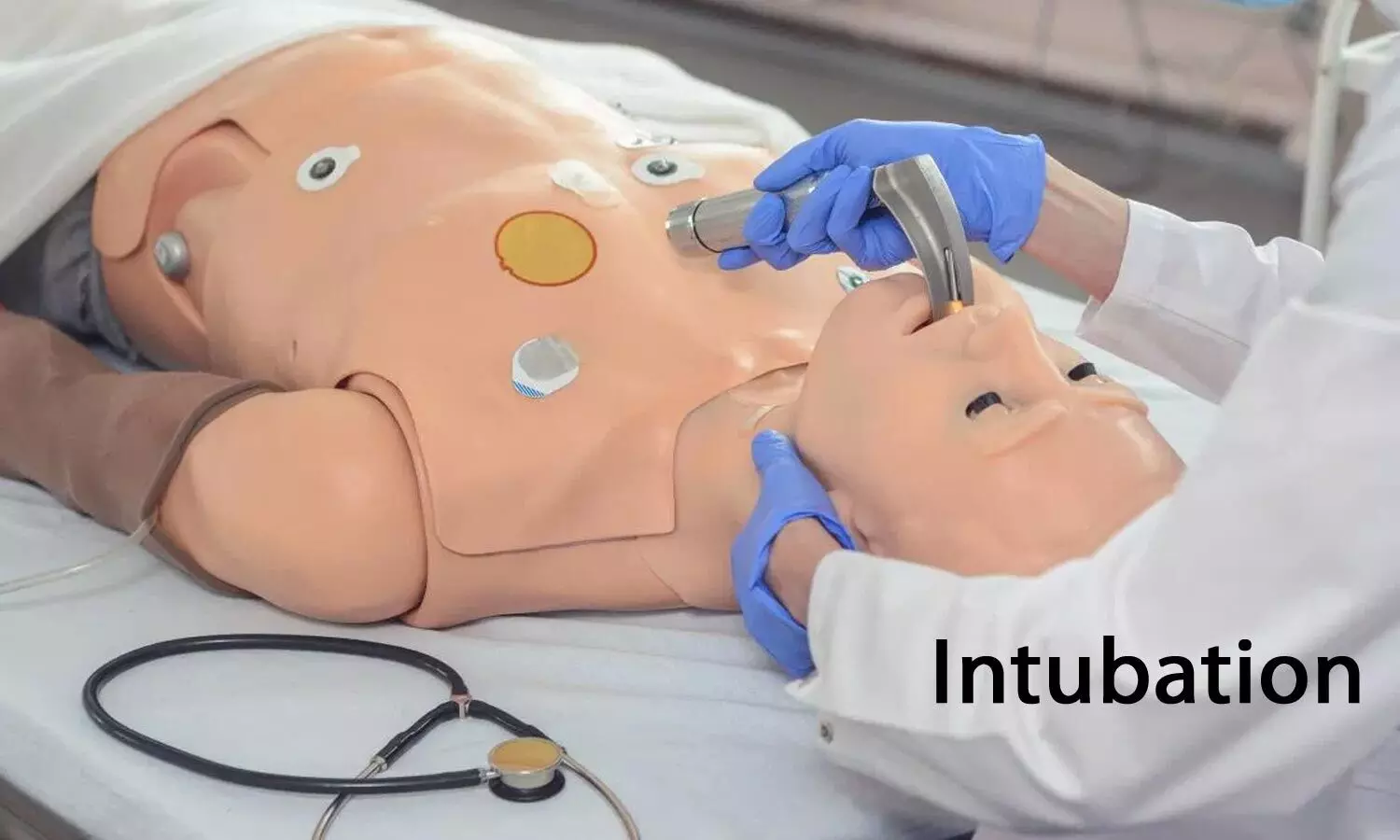 Researchers have found out that delayed postintubation tracheal stenosis should be taken into consideration, when a patient suffers from suffocating tracheal stenosis, according to a case report.

Postintubation tracheal stenosis involves granulation or cicatrization of the tracheal epithelium. It is progressive and can become life-threatening within a few months after extubation. Inadequate tube size, excessive-high cuff pressure, long intubation periods, intubation of newborn babies and infants, in combination with infection, are considered to be risk factors.
The symptoms of postintubation tracheal stenosis usually appear within a few months after extubation; however, long term case reports are seldom documented.
"We here report a case of tracheal stenosis with a delayed manifestation, presenting 35 years after endotracheal intubation for neonatal resuscitation" describes Yagasaki Hidehiko from the Division of Thoracic Surgery, Department of Surgery, Tokai University School of Medicine, Isehara, Japan in his study published in the International Journal of Surgery Case Reports.
A 35-year-old female patient complained of dyspnea during pregnancy with her second child. Bronchoscopy revealed 75% constriction of the tracheal lumen by cicatrization, from the 2nd to 4th tracheal rings. After childbirth, the scar tissue was ablated using argon plasma coagulation.
The patient had no significant medical history, such as severe airway infection or cervical/chest trauma, which might have caused the circumferential cicatricial tracheal stenosis, other than the endotracheal intubation she had undergone for neonatal resuscitation. Histopathological examination of the tracheal stenosis specimen revealed no specific inflammation, such as polychondritis, sarcoidosis, papillomatosis, or Wegener's granulomatosis. Moreover, she had no history of severe infection of the pharynx, larynx, or lower respiratory tract; histopathological findings indicated no fungal infection or tuberculosis. "Therefore, we considered this to reflect postintubation tracheal stenosis with delayed manifestation", the authors said.
"In conclusion, we have described a case of tracheal stenosis that presented 35 years after endotracheal intubation for neonatal resuscitation. When a patient presents with airway constriction, postintubation tracheal stenosis with a delayed manifestation should be considered as a possible cause", believes Hidehiko and colleagues.
Source : International Journal of Surgery Case Reports