Screening rates for hyperparathyroidism low among Kidney Stone patients: JAMA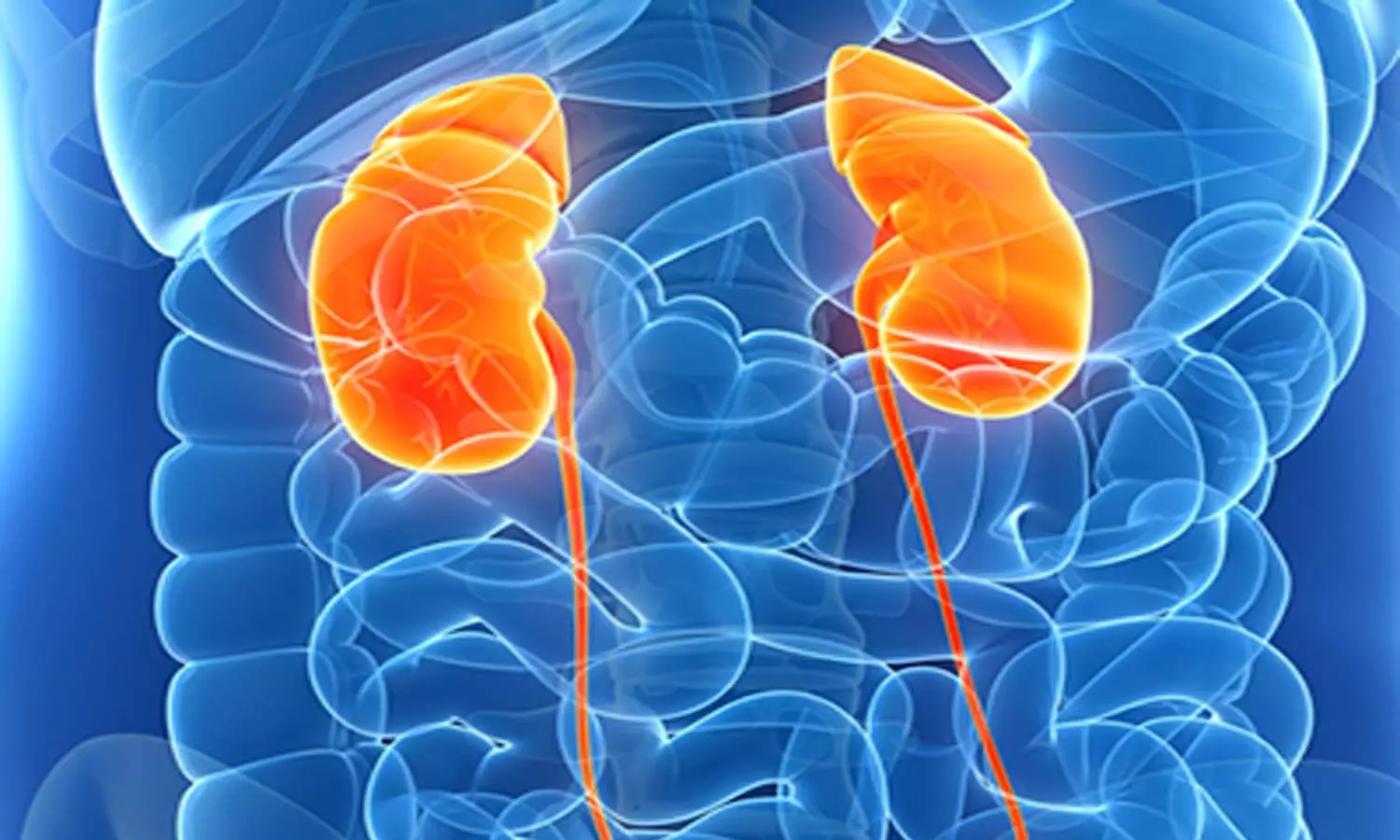 In a recent study ,researchers have reported that only about 1 in 4 patients with kidney stones and hypercalcemia were screened for primary hyperparathyroidism .

The research carried out by Dr Calyani Ganesan and associates from Stanford University School of Medicine, California has been published in the prestigious JAMA Surgery.
Primary hyperparathyroidism (PHPT), a hormonal disbalance of the parathyroid hormones, is regarded to be a common cause of recurrent kidney stones. Approximately 3% to 5% of patients with kidney stones have primary hyperparathyroidism (PHPT). Unlike most stone formers, those with PHPT have a good chance at permanent cure. This makes detection of PHPT a paramount aim for patients and their physicians. But the screening and detection rates for PHPT in patients suffering from recurrent bouts of kidney stones have been found to be inconsistent.
The goal of the present study was to estimate the prevalence of parathyroid hormone (PTH) testing in veterans with kidney stones and hypercalcemia keeping in mind the demographic, geographic, and clinical characteristics of veterans who were more or less likely to receive PTH testing.
The study sample consisted of records of 7561 patients (mostly men) in the Veterans Health Administration system who were diagnosed with kidney stones and hypercalcemia.
The key findings of the study were-
A small proportion of patients had completed a serum PTH level measurement which was 24.8% (1873 of 7561).
Inconsistent rates of testing in various health facilities ranging from 4% to 57%
Testing rates were significantly higher among patients with measured hypercalcemia (35%) versus albumin-corrected hypercalcemia (14%) and when patients were treated by specialists. Significant factors associated with PTH testing included the magnitude of calcium concentration elevation (odds ratio [OR], 1.07 per 0.1 mg/dL >10.5 mg/dL; 95% CI, 1.05-1.08) , the number of elevated serum calcium concentration measurements (OR, 1.08 per measurement >10.5 mg/dL; 95% CI, 1.06-1.10) .
Of the 717 patients with biochemical evidence of PHPT, 189 (26.4%) underwent parathyroidectomy within 2 years of a stone diagnosis.
Based on these findings, the researchers concluded that there has been a trend of under diagnosis of primary Hyperparathyroidism due to low screening rates. Increased awareness of clinicians, especially general practitioners to PHPT screening may improve evaluation for parathyroidectomy, increase the rates of detection and treatment of PHPT, thus decreasing recurrent kidney stone disease.
Primary Source- JAMA Surgery article
Source : JAMA Surgery