AIIMS Nagpur to monitor six Primary Health Centes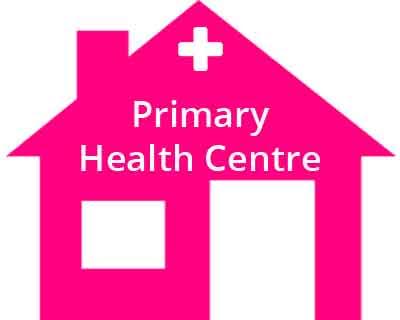 Nagpur: Lack of proper doctors and healthcare facilities has prompted All India Institute of Medical Sciences (AIIMS) to provide community health service to six Primary Health Centres (PHCs).
The authorities unveiled their plan to provide better healthcare facilities to the PHCs.  Dr Pradip Kumar Dave, President of AIIMS Nagpur and Major General Dr Vibha Dutta, SM, Director informed about their focused plans to strengthen primary and secondary
health  centres
 along with relocating AIIMS set up to Mihan.
The authorities  agreed that the improvement of PHCs is the first step towards improvement. Along with this more skilled and profound medical professionals are required. Therefore the AIIMS decided to provide rural health training to the staffers of the PHCs in conducting basic diagnosis so that patients do not get forced into tertiary care centre which has higher charges.
Dr Vibha Dutta told 
Hitavada
, "We will train the medical staff, paramedics, technicians work at PHCs. It will be like training the trainers. For example, we will train three women, those three will train other nine women. It will go like this and complete village will be trained. This will not only help in creating awareness about health but also ease the load on PHCs. Easing of load on PHCs or district hospital will result in less inflow to tertiary hospitals".
The AIIMS will execute the plan in collaboration with  Nagpur Municipal Corporation and Tata Trust. There will be a ward for specialist consultation, health, and wellness centre, reports
TOI
.
Dr Pradip Kumar Dave put his views on the unavailability of better trained medical professionals. He said, "We lack number of good quality doctors. I don't want to dwell upon the reasons but it is a fact. Government has brought several changes to improve healthcare services in India but it would take some time to get the results."
Read Also: Status of Primary Health Centres in India