Claris Lifesciences receives FDA approval to resupply Furosemide injection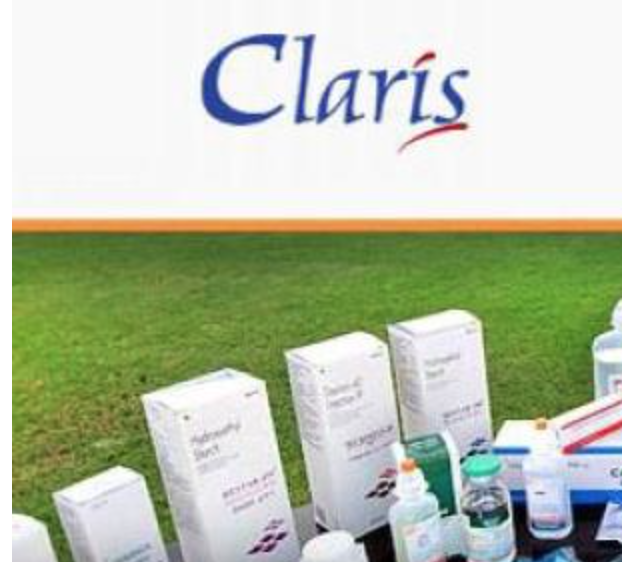 Claris Lifesciences was earlier unable to supply the injections to the US market due to supply issues from its raw material supplier

Drug Firm Claris Lifesciences has now got a prior approval supplement (PAS) for resuming the supply of Furosemide injection in the US market. The injection which is used to treat fluid retention has earlier faced supply issues from its raw material supplied, thus, there was a gap in supplying the product to the US market; since January 2015.

Claris Lifesciences is reported to have said that the same product has faced supplying issues to the US market last year as well, though on interrupted occasions only, and has also featured in the US FDA shortage list since June 2012. It was only in January 2014, Claris Lifesciences had received the US health regulator's nod to market Furosemide injection in the American market.

The company had filed a PAS application to append an additional supplier to the abbreviated new drug application (ANDA), this process was done for redundancy and to ensure a consistent supply of the API for its finished formulation sold in the US," Claris Lifesciences said in a BSE filing, as reported by PTI.

It further said: "With this approval, alternative vendor has been appended to the ANDA, this will allow the company to recommence its supplies to the US."

The company has 13 ANDAs approved in its name across 8 molecules and has a under registration pipeline of 24 ANDAs across 21 molecules, having an estimated addressable market size of $2.2 billion.

Shares of Claris Lifesciences were trading at Rs 231.50 apiece, up 5.08 per cent, on the BSE.