Baked Beans Reduce ApoB-100 Levels, finds study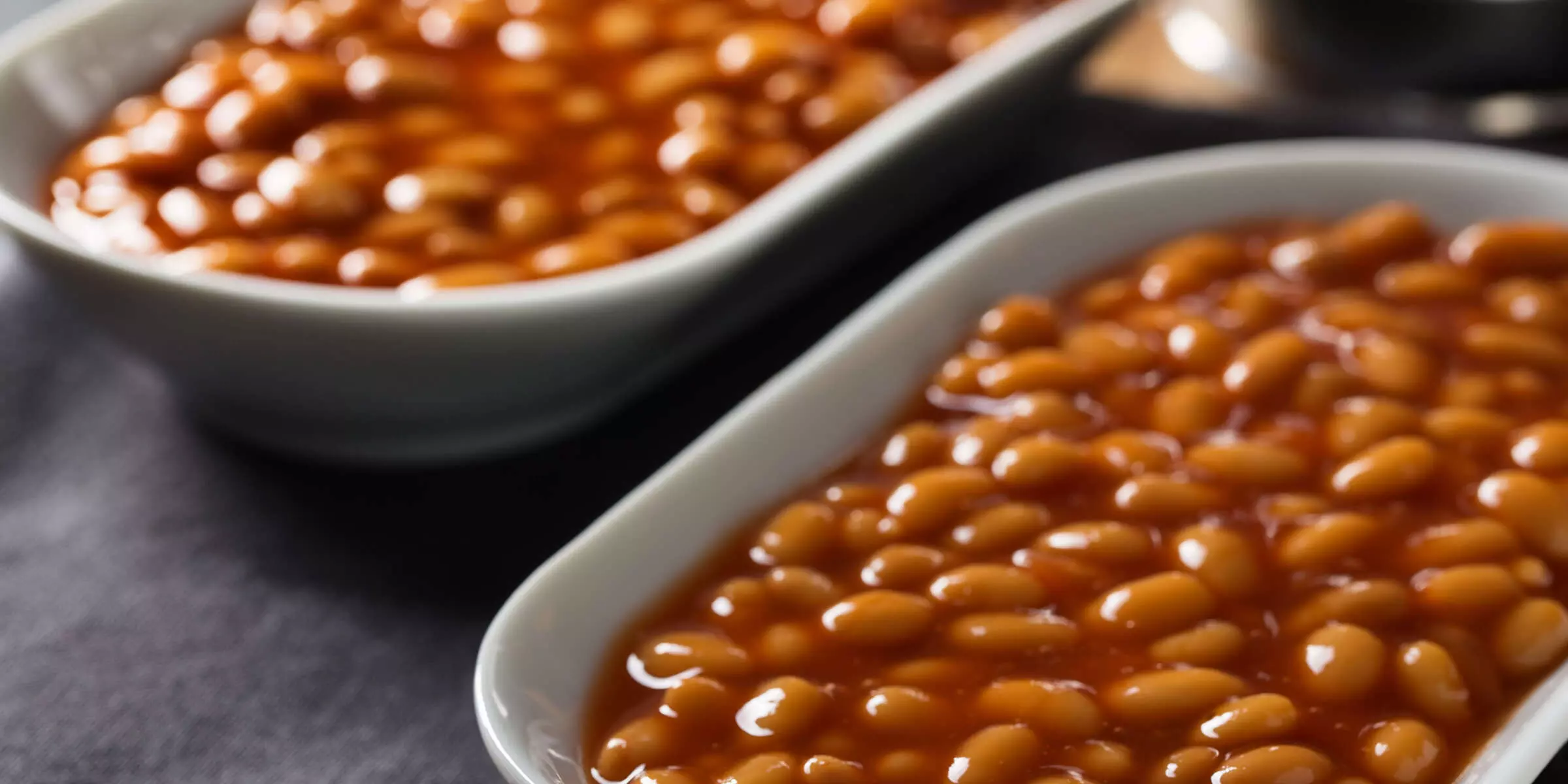 Common bean (Phaseolus vulgaris L.) consumption is associated with multiple health benefits, including preventing and managing obesity, type 2 diabetes, cancer and cardiovascular diseases. A recent study suggests that daily intake of common bean baked snacks (CBBS) reduces the blood levels of apolipoprotein B-100. The study findings were published in the journal Nutrients on October 29, 2021.

Snack alternatives based on common beans (Phaseolus vulgaris L.) have been developed to promote pulse consumption. However, snack's health benefits must be scientifically validated to proclaim them as functional foods. Therefore, Dr Alejandro Escobedo and his team conducted a study to evaluate the chemical composition, sensory acceptance and the effect of CBBS consumption on blood lipid levels in participants with overweight and altered blood lipid levels.
It was a randomized crossover 2 × 2 four-week intervention study in which the researchers included a total of 20 participants with overweight and one blood lipid alteration. The participants who were made to consume 32 g of CBBS were determined as a test group and those who did not consume it were determined as a control group.
The researchers evaluated the CBBS for overall acceptance, appearance, crispness and hardness by 80 untrained consumers using a five-point hedonic scale as follows:
◊ 5—like very much,
◊ 4—like,
◊ 3—neither like nor dislike,
◊ 2—dislike,
◊ 1—dislike very much.
They evaluated the blood samples to quantify the triglycerides, total cholesterol, LDL-c, HDL-c, ApoB-100, glucose and insulin. They also recorded anthropometric, dietary and physical activity parameters.
Key findings of the study were:
Upon analysis, the researchers found that the overall acceptance of CBBS was similar compared to popcorn.
However, they noted that the consumption of CBBS reduced the apolipoprotein B-100 levels.
They mentioned that this reduction could be associated with the additional dietary fibre consumption during the CBBS period.
The authors concluded, "The daily consumption of 32 g of a highly nutritious and sensory accepted common bean baked snack (CBBS) reduces the blood levels of apolipoprotein B-100; this could positively influence cardiovascular health. The additional dietary fibre intake supports this reduction. Although it did not improve any other blood lipid parameters, it did not negatively affect them, suggesting that the CBBS could be consumed without compromising cardiovascular health. Similar and more extensive studies need to be conducted on other populations to ratify its effectiveness. These findings should encourage the development of pulse-based snacks as they are healthier snack alternatives."
For further information:
Article Source :
Nutrients