NEET PG Counselling in Karnataka: Apply with KEA by 15th January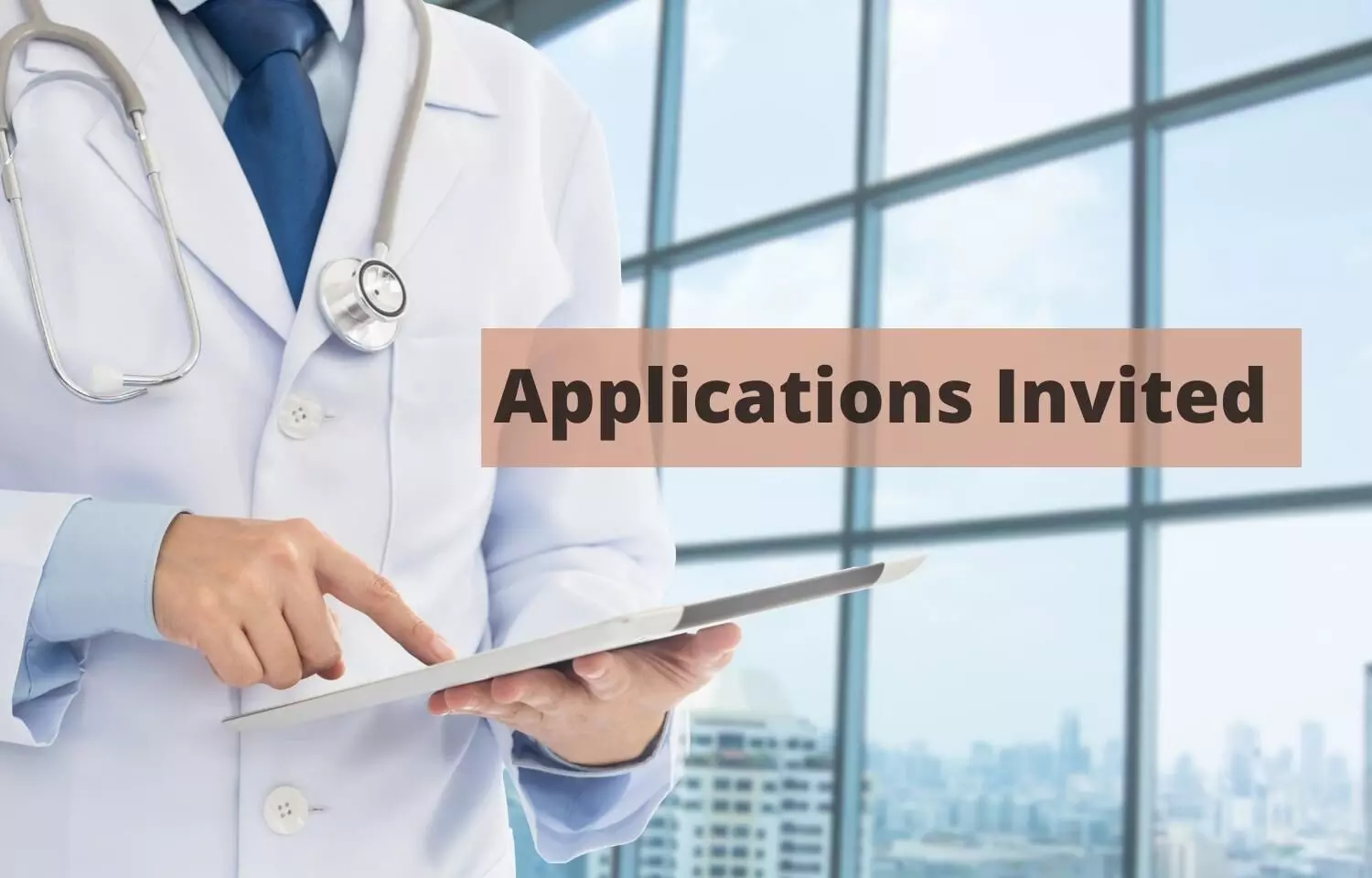 Karnataka: In a written notice, Karnataka Examination Authority (KEA) has notified the date of the online application for the NEET PG Counselling process.
The online application has started from 12th January and will continue till 15th January 2022 till 11:59 PM. The last date to pay the application fee is 17th January 2022.

Candidates who have cleared the NEET PG exam are eligible for admission. Four rounds of counselling will be held by KEA.
The candidates should use the same email ID and the mobile number they used in the exam application. After registering, the candidates will have to select and lock their preferred medical colleges.
The candidates will have to complete the registration process and pay the fees online. The print of the application form is mandatory. Then the candidates will have to log in to the portal with OTP and upload the documents in PDF format. A declaration with OTP has to be completed. The acknowledgement slip has to be printed by the candidate. For the verified list, candidates will have to check the KEA website and download the verification slip.

Non-Karnataka candidates will not be eligible for reservations. They will be eligible for admission only if they have scored 50 percentile in PG NEET.

The Government of Karnataka established Common Entrance Test Cell in the year 1994 for conducting of Entrance Test and determining the eligibility/merit for admission for Government share of seats in Medical, Dental, Indian Systems of Medicine and Homoeopathy. Admission to Government seats is made in accordance with the Karnataka Selection of Candidates for Admission to Government Seats in Professional Educational Institutions Rules, 2006 (in short Rules) as amended from time to time.