Regional Institute of Medical Sciences to introduce new PG course in Sports Medicine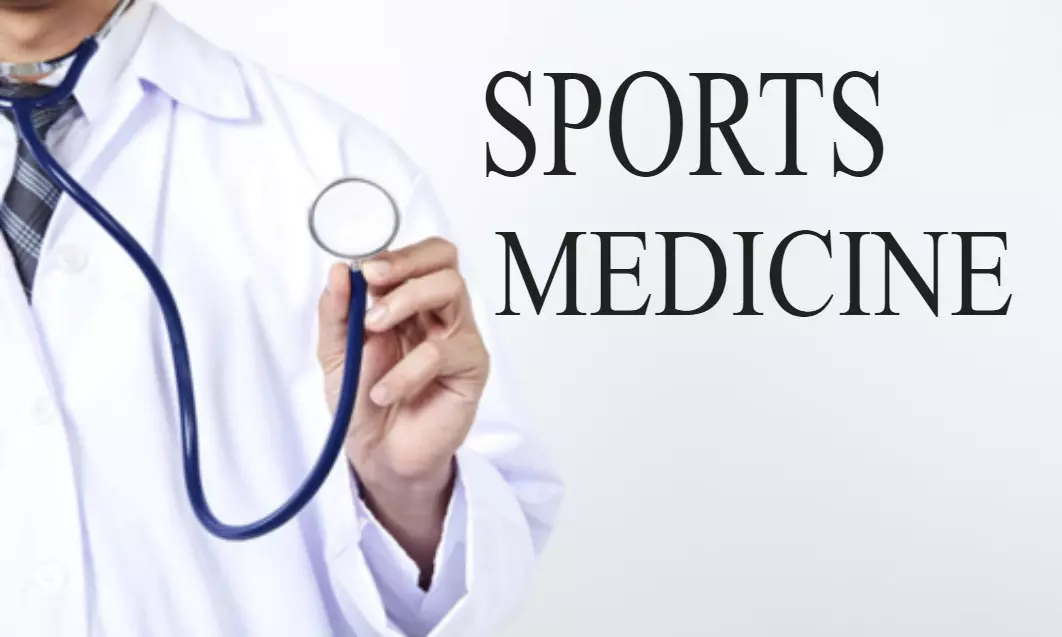 Imphal: Imphal-based Regional Institute of Medical Sciences (RIMS) is planning to introduce a sports medicine course at the institute. Following the execution of this plan, RIMS is going to be one of the few medical institutes offering the Post-Graduation course in Sports Medicine to the interested students.

The new post-graduation course in Sports Medicine is going to be extremely beneficial for sportspersons in Manipur and in the entire Northeast India.
RIMS Imphal started its journey back in 1972. Back then it used to be known as Regional Medical College. Run by North Eastern Regional Medical College Society, the institution offers graduation, post-graduation and diploma medical courses. RIMS Imphal has the affiliation of the Manipur University.
The permission to begin the course in the institute was given by the erstwhile MCI now NMC.
While commenting on the new course, RIMS Director Santa Singh confirmed to the Sangai Express, "Medical Council of India (MCI) has given permission to start MD in Sports Medicine."
He further informed that this new Sports Medicine course is going to help interested people in Manipur and North East India.
Currently, this premier medical institution has an intake capacity of 125 undergraduates, 146 Postgraduate and 2 Post Graduate Diploma seats. The teaching hospital also provides more than 1000 beds to the patients.

Source : with inputs