2 NIMS doctors allegedly deny treatment to PwD patient under Govt scheme, hurls casteist slurs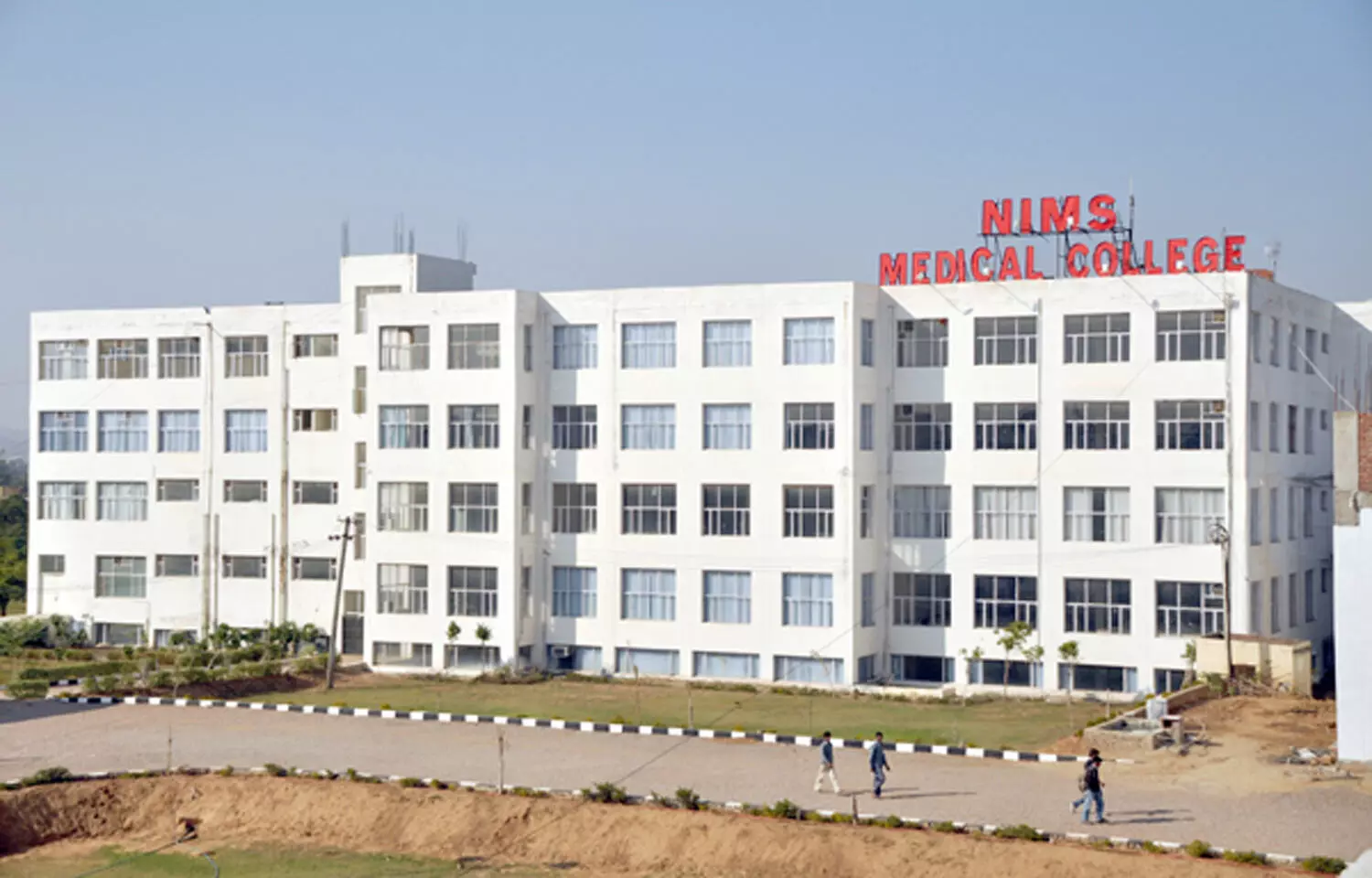 Hyderabad: Alleging that a doctor from the Nizam Institute of Medical Sciences (NIMS) denied treating him under Aarogyasri Scheme and referred to him a private hospital for costly treatment, a Person with Disability (PwD) has recently lodged a complaint against the medical practitioner at with Panjagutta police.
The patient has identified as one Venkat, a resident of Yellareddyguda. In the complaint lodged against the doctor on Sunday, the patient has further alleged that two doctors at NIMS abused him with casteist slurs. Police, after getting the complaint, are verifying the details regarding the matter.

As per the latest media report by the New India Express, the patient had been suffering from headaches, nausea, and fever for the last few months. When the problems started he visited NIMS for treatment.

Allegations are that when the patient approached the doctor at NIMS, the doctor referred him to a private hospital. In pursuance, the patient visited the private hospital and was diagnosed with blood clots in the brain. He was further advised to undergo surgery for treatment.
The doctor of the private hospital asked the patient to pay Rs 45,000 for the surgery.
However, following this, the patient went back to NIMS again. This time, the NIMS doctor asked him to undergo the surgery at NIMS and told him to pay Rs 60,000 for the operation. This resulted in an argument between the doctor and the patient. Venkat asked the doctor to perform the surgery under Aarogyasri Scheme, as the patient passed the eligibility criteria to avail the benefit under the said scheme.
Allegations are that following this argument, two doctors at NIMS started abusing the patient using casteist slurs. The patient then approached the police and lodged a complaint.
Also Read: Wife of NIMS Chancellor arrested for allegedly blackmailing doctor husband
Source : with inputs