Wife of NIMS Chancellor arrested for allegedly blackmailing doctor husband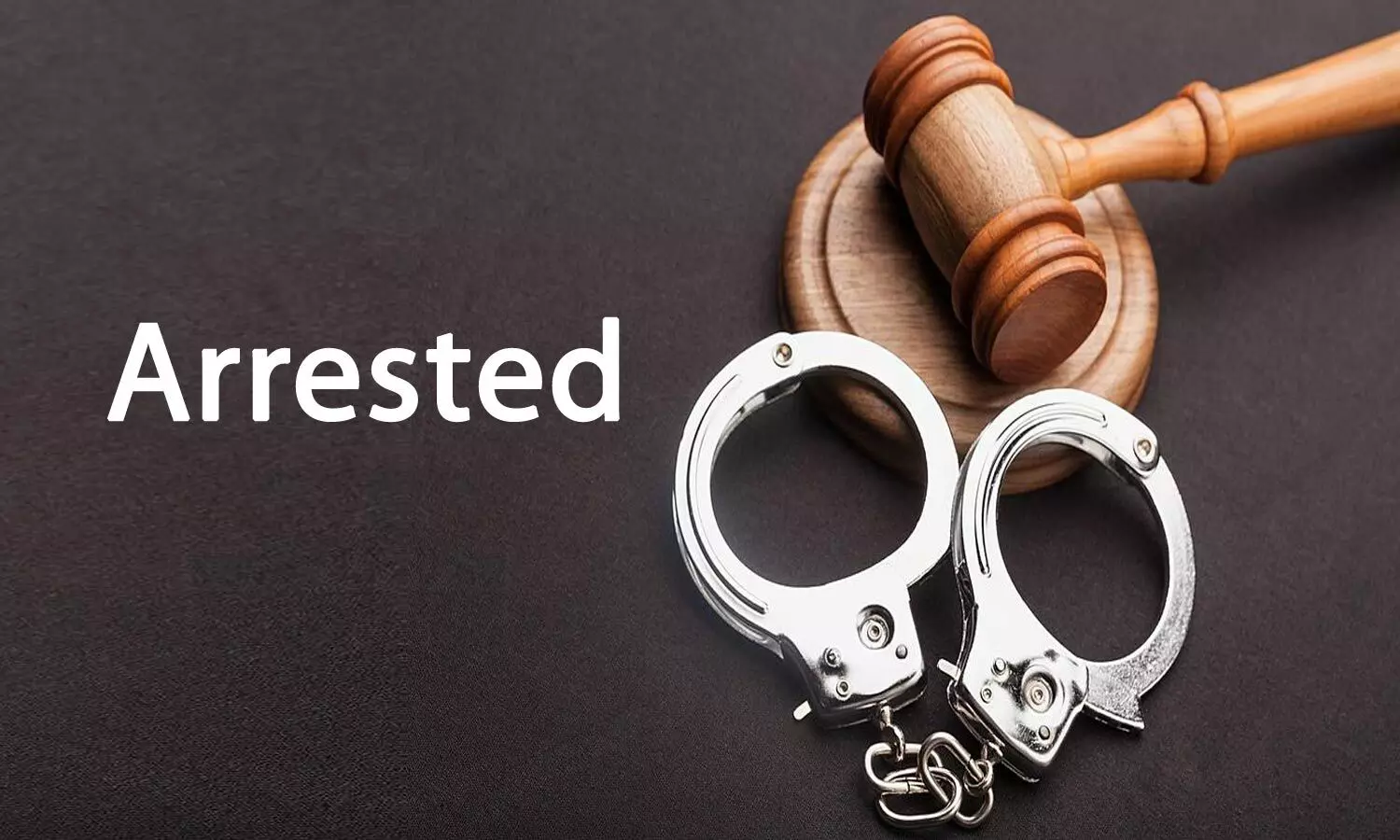 Jaipur: Brewing controversy, wife of the Chancellor of the National Institute of Medical Sciences (NIMS) has been arrested by the police on Tuesday for allegedly blackmailing her doctor husband in connection with a fake rape case wrongly lodged against.

The development comes after the police booked two persons related to the case on Monday. The duo had posed as journalists and duped the Chancellor of Rs 25 lakh by blackmailing him in connection with a fake rape case lodged against him almost 18 months back.
However, the Chancellor himself had lodged a case back on October 12, 2019, accusing his wife and son of blackmailing him for money. The other accused named in the case were BB Agarwal, Rajesh Badhoria, Ajeet Badoria, Neha Khan, Bir Singh, Pooran Singh Rao, Mintu Yadav, Dhananjay Singh, Jitendra Unial and others. The accused had allegedly framed the doctor in a false rape case and had been blackmailing him for Rs 15 crore.
Also Read: MBBS Admission at NIMS Medical College Jaipur: Check out fee structure

As per the latest media report by the Zee News, during the proceedings of the lawsuit, it had come to the forefront that there had allegedly been a consensual relationship between the Chancellor and the girl in question. However, confidential videos were filmed in order to blackmail the Chancellor.

The daily further adds that the police arrested the wife of the Chancellor on the basis of interrogation of Puran Chand Rao, Veer Singh Yadav, who were arrested earlier.
Commenting on the matter, Ajay Pal Lamba, additional commissioner of police (crime) told the Times of India, "Based on the investigation, wife of the Chancellor, was arrested for blackmailing and extortion. The Chancellor had lodged a case of blackmailing against his wife, his son, and 10 others at Ashok Nagar police station which was under investigation for a long time. After getting corroborating evidence, the woman has been arrested."
Also Read: Doctor loses memory card, gets blackmailed for Rs 1crore over private videos
Source : with inputs