AIIMS Bhopal Dep Director Bribery case: CBI recovers Cash, Gold Worth Rs 2 crore in raid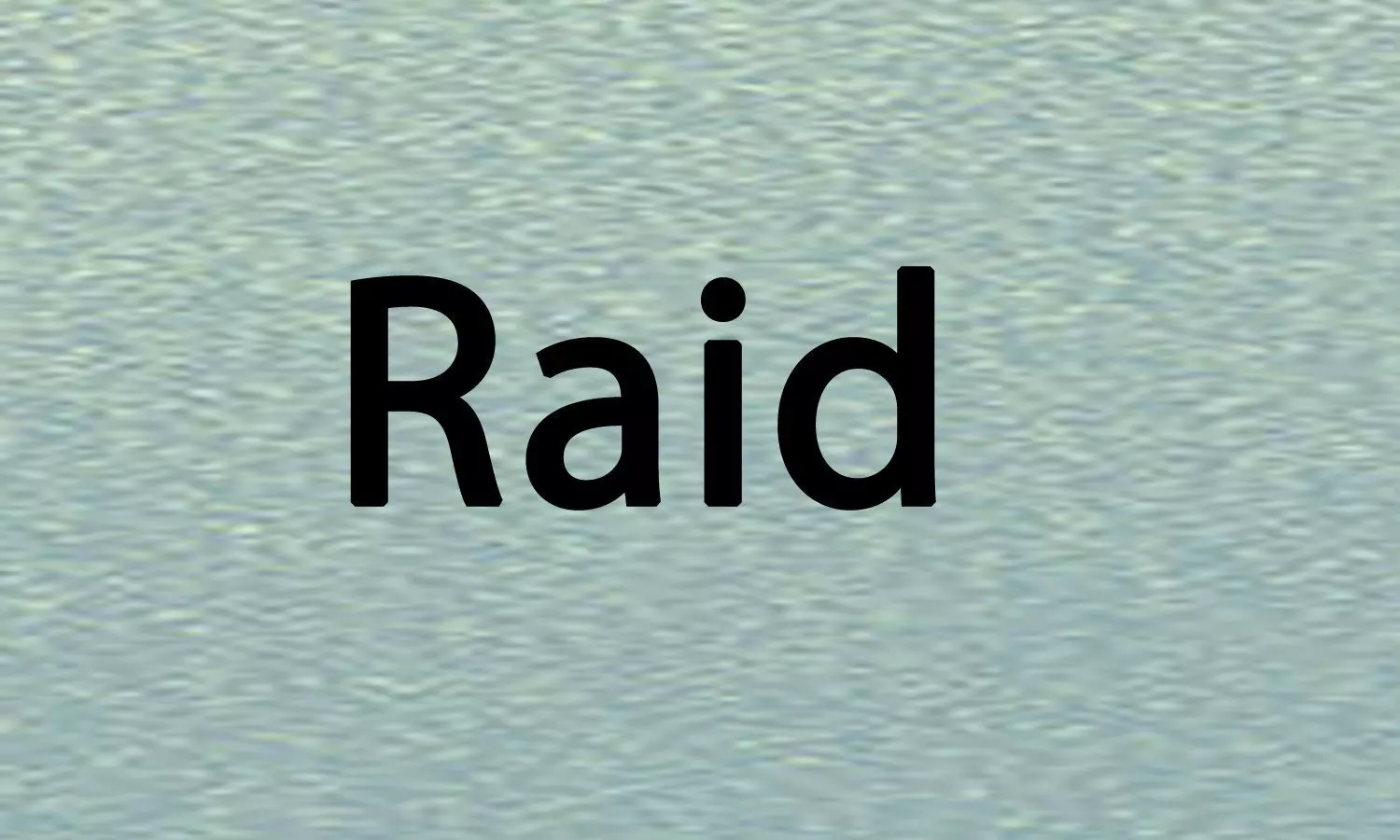 New Delhi: Soon afterwards the Deputy Director of the All India Institute of Medical Sciences (AIIMS), Bhopal was nabbed by the Central Bureau of Investigation (CBI), now the Bureau has seized a huge amount of money and gold while searching the premises of the accused doctor.

According to sources in CBI, during searches at his house on Monday, CBI recovered cash worth around Rs 6.75 lakh, deposits of around Rs 1.11 crore in various bank accounts in the name of the accused and his family members, documents related to investments in mutual fund and shares in Demat form worth around Rs 79.20 lakh, gold coins/bar measuring 465 grams (approximately) and documents related to plot and flat etc, reports ANI.
Medical Dialogues had earlier reported that the Deputy Director of AIIMS, Bhopal was arrested by the CBI while accepting a bribe of Rs 1 lakh from a pharmacist for clearing pending bill of Rs 40 lakhs.
Also Read: AIIMS Bhopal Dep Director caught taking Rs 1 lakh bribe, arrested by CBI

The chemist had supplied medicines and equipment to AIIMS. However, the Director was allegedly demanding a bribe against approving a bill of Rs 40 lakhs.

As per various media accounts, the Director had demanded Rs 2 lakh from the medicine supplier but the deal was finalized at Rs 1 lakh. He was allegedly causing an undue delay in sanctioning it while pressing for the bribe. Following this, a complaint was moved by the pharmacist with the Anti-Corruption Branch (ACB) of the CBI.
He alleged that the Director was not approving the bills. He was demanding 10% of the total bill amount as a bribe. After initial verification, a trap was laid and the complainant was sent with colour laced currencies.
On Saturday, the CBI arrested the Deputy Director of AIIMS red-handed. The arrested accused was produced before the designated court in Bhopal and remanded to police custody till October 1.
Also Read: NEET 2021 candidates demand re-exam, CBI probe into scam
Source : with agency inputs