Bihar doctor arrested for allegedly murdering wife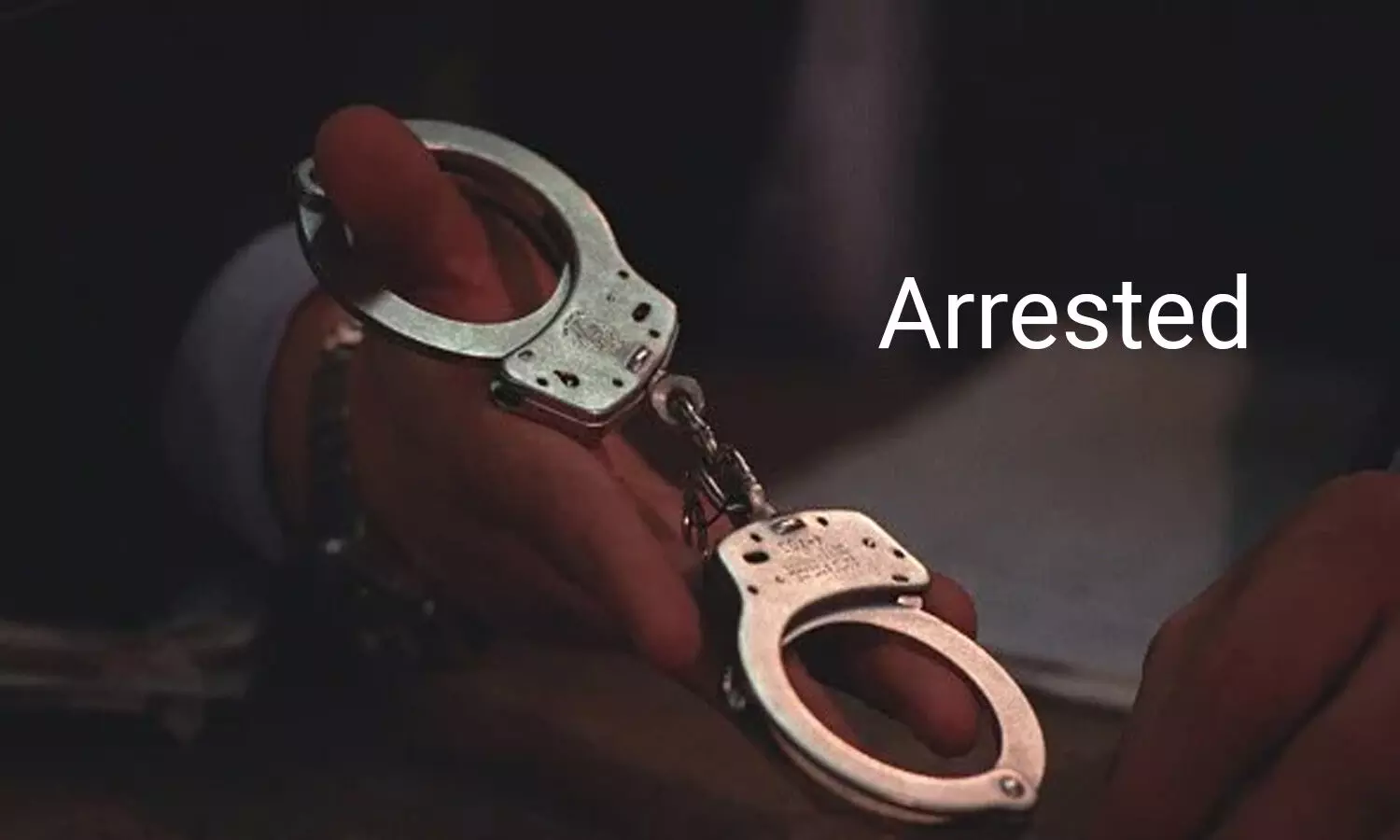 Patna: A city-based doctor was recently arrested for allegedly murdering his wife by brutally beating her to death with an iron rod after she opposed the arrival of a guest at their residence.

The doctor has been identified as a resident of Ramchandrapuri locality. The couple got married last year. However, as per a recent media report in Times Now, the doctor allegedly demanded dowry from her wife that resultantly affected their relationship.
The difference between the couple kept on increasing and eventually a dowry harassment case was lodged against the doctor.
Annoyed with the legal step taken by his wife, the doctor allegedly got involved in an extramarital affair and started inviting his love interest regularly to his house.
Also Read: Doctor couple murder case: Rajasthan police nabs key accused

On Friday, the doctor's wife was reportedly opposing the arrival of one such "unwanted guest". Infuriated, in a fit of rage, the doctor allegedly assaulted his wife with the iron rod. The victim received serious injuries from the attack and ultimately died.
The incident took place within the jurisdiction of Laheri police station in Nalanda district of Bihar. Police have registered a case under the relevant section of IPC against the doctor and his father.
Cops informed that the doctor was in an intoxicated condition when the cops traced and arrested him. He is being interrogated in connection with the crime, reports
Times Now.