Delhi State Cancer Hospital shut down after doctor tests positive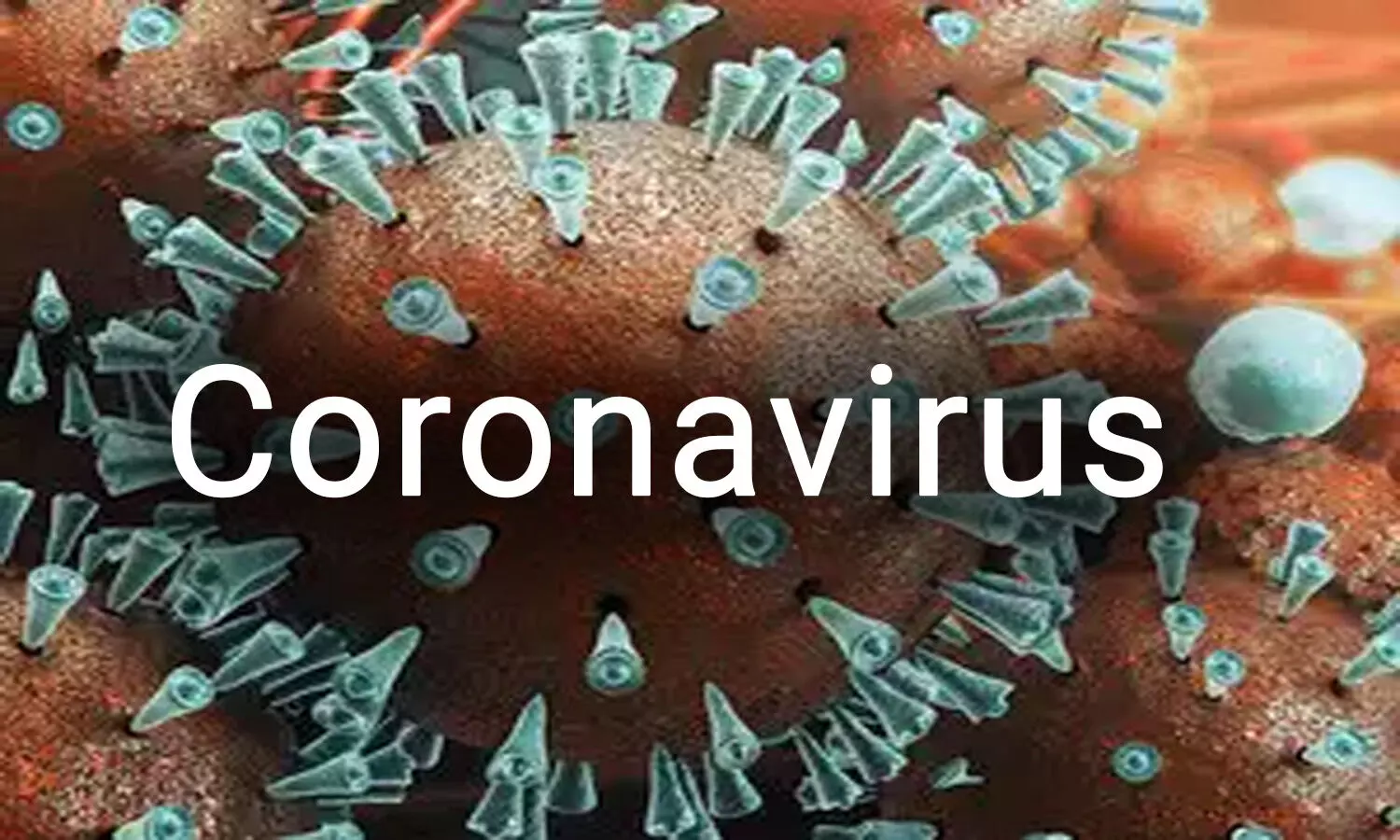 New Delhi - A doctor working at a Delhi government hospital has tested positive for COVID-19, causing the hospital to be shut down its premises for the purpose of sanitisation.
The hospital in question is the State Cancer Institute in East Delhi. The doctor while having no travel history had apparently visited his brother who had recently returned from the UK.
While the hospital has been shut for the purpose of sanitizing and has put a lock on its OPD, its IPD is still operational for the 60 odd patients who are currently admitted in the hospital.
Read Also: Delhi: Another Mohalla Clinic doctor tests positive for coronavirus

Meanwhile, 23 new cases of COVID-19 were reported in Delhi on Tuesday, taking the tally in the national capital to 120.

The total number of coronavirus cases in India climbed to 1397 on Tuesday after 146 new infections were reported in the past 24 hours across the country.
The death toll due to the COVID-19 rose to 35 while 123 cases were cured or discharged after treatment, the Ministry of Health and Family Welfare said.
Read Also: Delhi: Mohalla Clinic Doctor contracts coronavirus after treating woman from Saudi; 800 more patients quarantined
Source : with agency inputs