Depressed over quarantine, COVID recovered doctor allegedly commits suicide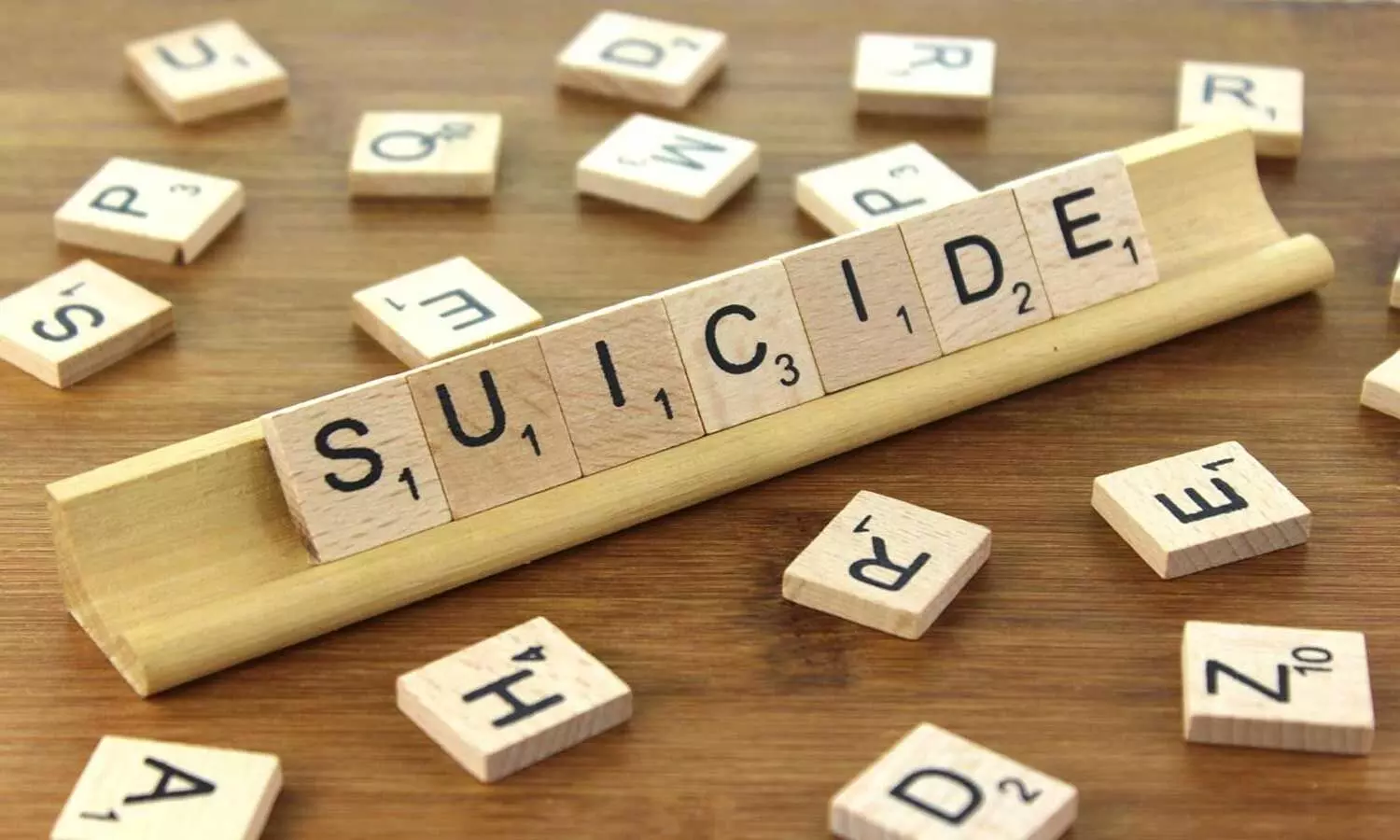 Kushinagar: The aftermath of COVID treatment costed the life of a female doctor posted at Primary Health Center (PHC) in Deoria district, as she allegedly committed suicide by hanging herself in her room due to depression that followed after she was isolated for COVID treatment.

The doctor had recovered from COVID-19, however, she was in depression after she had to stay alone as part of her treatment.
As per a recent UNI report, the deceased doctor is identified as Dr Yadav, posted at the Primary Health Center (PHC), Pipra Daulakadam in the Deshi Deoria block in the Deoria district.
She had tested positive for the novel coronavirus two months back, following which, she underwent treatment at the Medical College for 15 days and was then under home isolation.
Also Read: Patna: 22-year-old medical aspirant commits suicide

As per her in-laws', she was in depression after she had to stay alone. Although she went for her duty two-three times, she did not feel better.
She died after hanging herself in her room when no one was around at home in the Padrauna area, late Thursday evening, police sources said on Friday. Her family, which returned about an hour later, eventually came to know about the incident.
Police have recovered a suicide note from her room wherein it is stated that suicide is her own decision. Her husband or family should not be blamed or troubled for it.
Further probe is on.
The corollary of the fatal virus had claimed lives earlier. Medical Dialogues team had earlier reported that a 60-year-old COVID-19 patient allegedly committed suicide at Kannur Government Medical College Hospital (KGMCH), Pariyaram by hanging himself inside the bathroom of the hospital.
Also Read: Kerala: 65-Year-Old COVID-19 Patient Commits Suicide In Kannur Government Medical College Hospital
Source : with agency inputs