DMER HP releases incentive plan: MBBS students, Resident doctors to get Rs 10,000 per month for COVID duty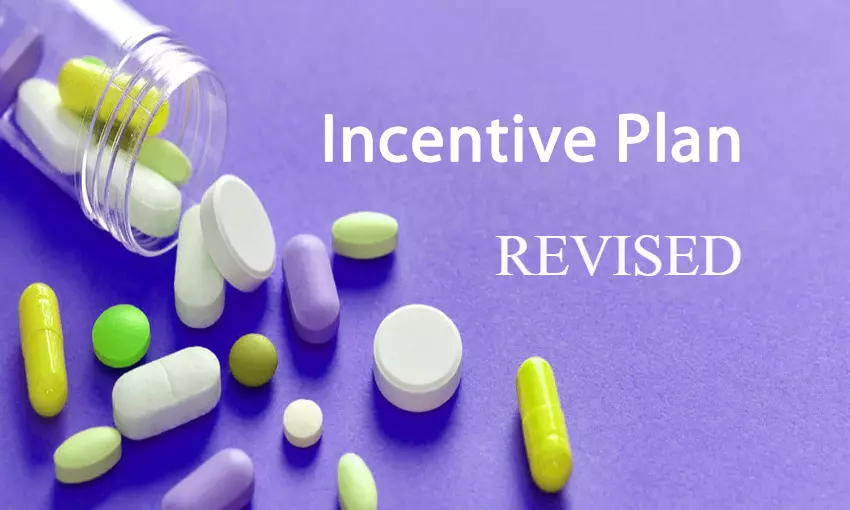 Shimla: Bringing forward a revision in the previous incentive plan set for the MBBS students, doctors, and healthcare staff, the Department of Medical Education and Research (DMER), Himachal Pradesh, has increased the amounts of incentives offered to the covid-warriors to Rs 10,000 for MBBS students and Resident doctors.
As per the latest notification dated 06.05.2021, the final year MBBS students, PG residents, contractual doctors would now receive Rs. 10,000 as incentives. while the B.Sc and M.Sc 3rd year nursing students will be given a monthly incentive of Rs 6,000. Apart from these, the contractual lab staff and GNM 3rd-year students will get Rs 5,000 as incentives per month. These incentives will be in addition to the regular payments and salary received by them.
Also Read: Himachal Govt to pay Rs 3000 monthly incentive to MBBS interns on COVID duty

This revision in the earlier incentive plan in continuation to the earlier notification dated 03.05.2021. Medical Dialogues had recently reported that the Himachal Pradesh government had decided to depute final year MBBS and nursing students and contractual doctors in Covid-19 hospital and provide monthly incentives.

However, that incentive plan didn't work out well as many had started protesting against the menial amount offered to the doctors and healthcare staff fighting against the pandemic from the front row amid the surging COVID cases coupled with an acute shortage of doctors and healthcare workers in the country.
Now, in continuation of the earlier order, the latest DMER order by Secretary (Health) Amitabh Awasthy, mentioned, "In continuation and partial modification of this Department Notification of even No. dated 3-5-2021 and consequent upon the spread of 2nd wave of COVID-19 pandemic in the State, the Governor of Himachal Pradesh is pleased to order that following incentive shall be granted to the Doctor's/ staff/ students, etc.(including contractual staff) who have been deployed for COVID-19 duties in various Govt. Medical Colleges/ Hospitals/Dedicated COVID Centres/ Hospitals till 30-06-2021 as under:-
1. 4th & 5th year of MBBS students = Rs 10000/- per month.
2. Jr./Sr. Residents = Rs 10000/- per month.

3. Contractual Doctors(MOs) = Rs 10000/- per month.

4. BSc/MSc Yd year Nursing students = Rs 6000/- per month.

5. Contractual Lab staff = Rs 5000/- per month.

6. GNM 3rd year students = Rs 5000/- per month."
"The above incentive shall be in addition to the regular payments/salary received by them and expenditure on this account will be met out of SDMA)/SDRF," further stated the order.
Welcoming the decision to revise the incentive plan, one Twitter user wrote, "New notification regarding the incentive paid to 4th-year MBBS students in Himachal Pradesh. Thank you HP Govt, for working on the concerns of the people!"