PG Surgery Medico Suspended over Allegations of Harassment Against Female MBBS Interns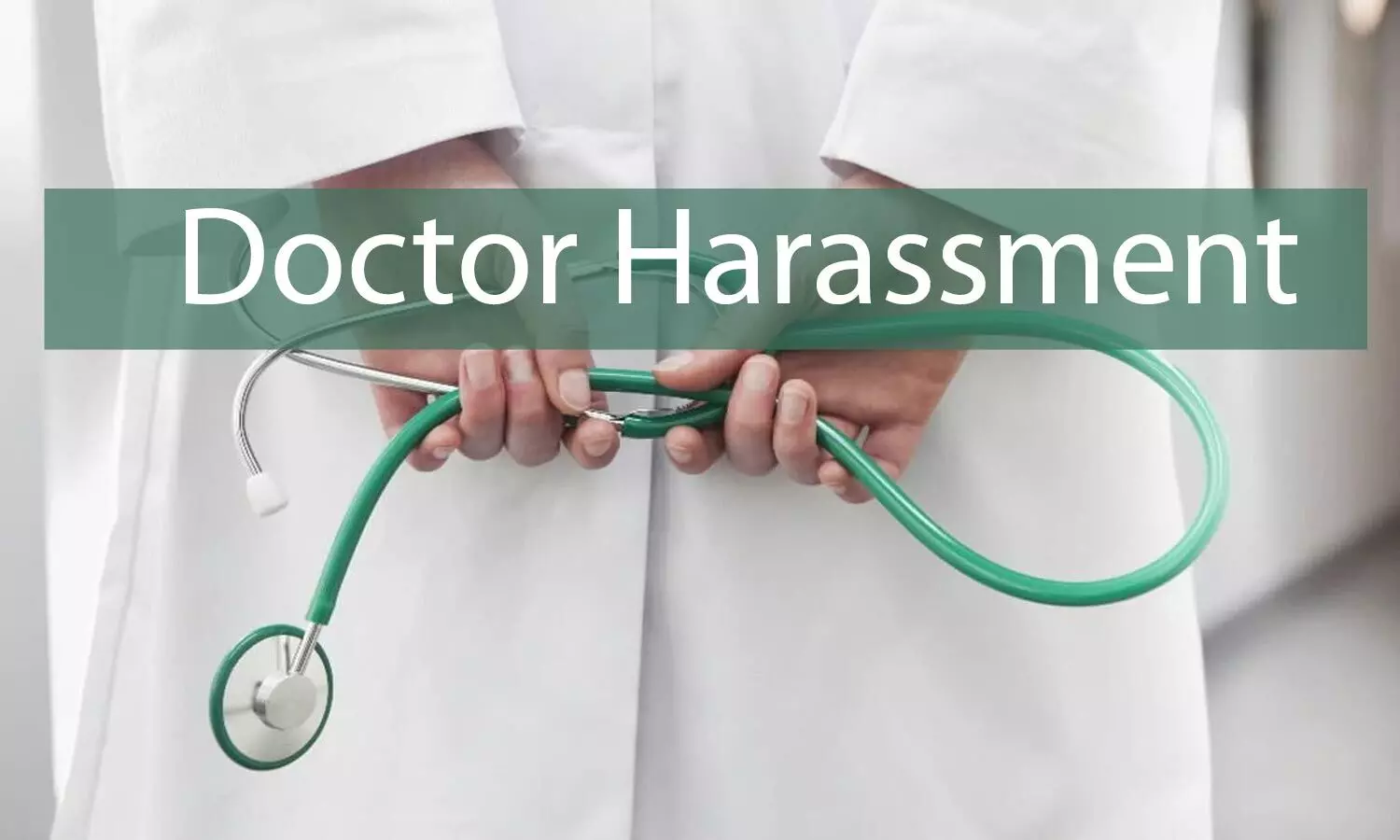 Guwahati: Taking stringest action against a junior doctor who has been accused of harassing several female interns, the Principal-cum-Chief Superintendent of Tezpur Medical College & Hospital (TMCH) has recently suspended the doctor for the next six months.

The medico, who is pursing postgraduate medical education in Surgery at the medical college has also been asked to vacate the hostel.
This comes after a Twitter post raised the red flags of harassment and the medical college authorities, Union Minister Sriti Irani, Chief Minister Himanta Biswa Sarma, and Assam Police came to know about the alleged incident of harassment.
Also Read: Director of MP hospital booked after patient alleges sexual harassment

As per the latest media report by The Sentinel Assam, one Twitter user had posted, "Increase incident of female interns being harassed by senior PGs in Tezpur Medical College has been reported, please look into this matter. Many are silent because they are afraid."

Reacting immediately, the Assam Police had directed the Superintendent of Police (SP) of the Sonitpur district for conducting an inquiry into the matter. The SP then directed the Principal-cum-Chief Superintendent of TMCH for finding out the truth.
The Principal ordered a probe in the issue and also asked the Twitter user, whose account is not accessible right now, to bring proof regarding the matter.
"Principal, TMCH has taken up this issue and has initiated steps to find out the truth. Requests @Anshul_ka_bhai1 to bring to the notice of the Principal, TMCH any proof in person or by other means so that strict punitive actions can be meted out to the alleged culprit(s)," read the Tweet by Tezpur Medical College & Hospital.
The Sentinel adds that the Principal has taken strict action against the accused junior doctor and has suspended him for six months. The PG medical student of Surgery has further been asked to vacate the hostel.

While commenting on the matter, a doctor at TMCH told the daily, "Any kind of harassment on any female MBBS intern must not be tolerated under any circumstance."
Also Read: Rajasthan medical college professor allegedly harasses first-year medico, held
Source : with inputs