Tamil Nadu doctor sentenced to 3 years jail for violating PCPNDT, MTP Act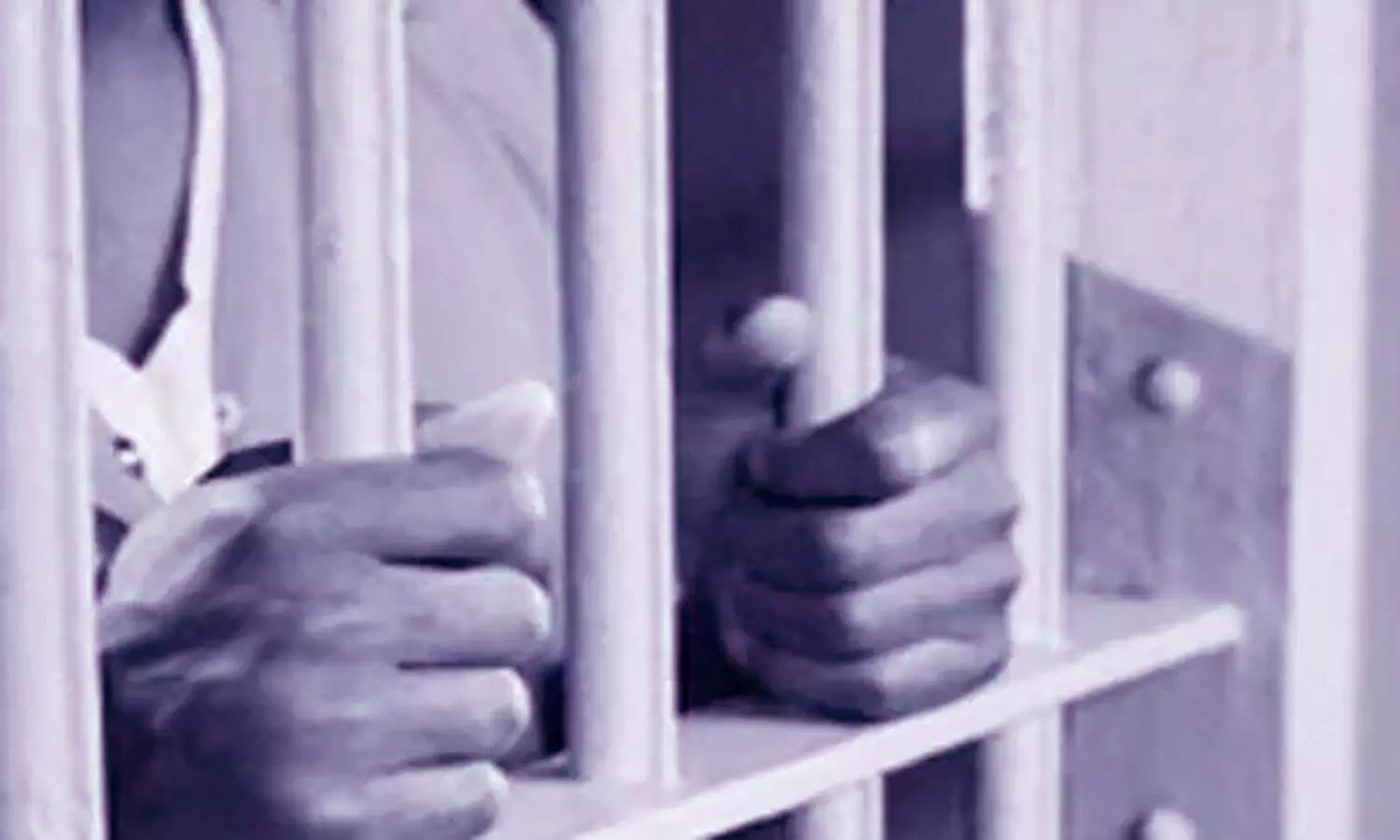 Cuddalore: Noting violation of several provisions of the Pre-conception and Pre-natal Diagnostic Techniques (PNDT) Act and the Medical Termination of Pregnancy Act, 1971, a district court has sentenced a 55-year-old doctor to three years in jail for conducting illegal sex-determination tests and sex-selective abortions.
Pronouncing the verdict on Tuesday, Cuddalore district munsif cum judicial magistrate G Abarna has also directed the accused medical practitioner to pay a fine of Rs 10,000.
The case against the doctor goes back to May 2014, when the healthcare officials conducted a raid at the clinic of the Neyveli-based doctor based on a complaint forwarded by the then Perambalur District Collector. The complaint alleged that despite sex determination tests being banned in the country to prevent female foeticide, the medical practitioner had been disclosing the sex of the foetus and performing sex-selective abortions in his private nursing home.
Medical Dialogues team had earlier reported that an initial investigation by the district authorities had revealed that the doctor had been habitually violating the PCPNDT act. He was found to be routinely revealing the gender of foetus after an ultrasound scan.
"It has been pursued since 2014 but we had to check the evidence. We placed it before the ethical committee which took the decision," an official had stated.
The report of an inspection conducted by the Joint Director and the Collector in 2014 was sent to the Director of Medical Services who had further sent the report to the TNMC.
Following the inspection report and the recommendation made thereafter, the Council had barred the doctor from practice in 2016.

Also Read: Tamil Nadu Medical Council Suspends Three Doctors In Different Cases
As per a recent media report in the Times of India, the accused doctor has now been convicted to three years of imprisonment.

Earlier, TOI had report how after the clinic of the accused doctor had been closed down, the sex ratio in Cuddalore and neighboring districts increased dramatically over the following years.
Source : with inputs