Woman doctor trying to buy wine online loses Rs 1.43 lakh to cyber fraudster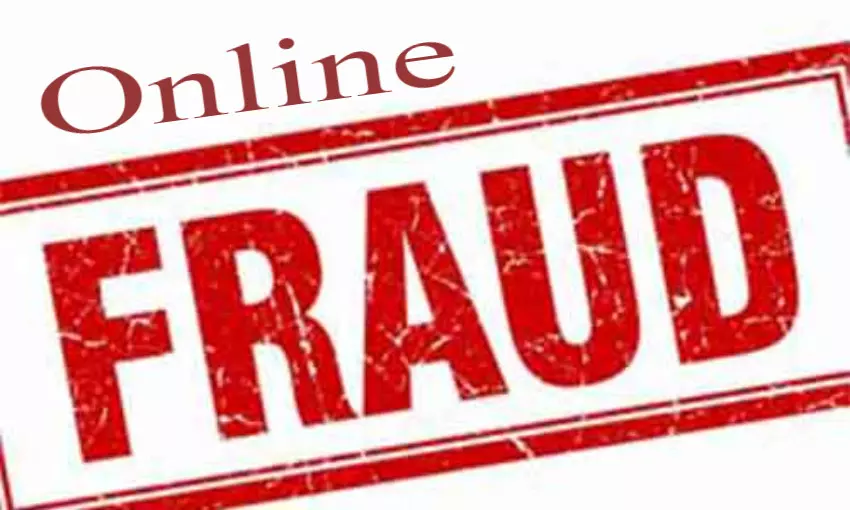 Mumbai: In an attempt to buy wine online, a woman doctor from Malad working with a vaccine manufacturing company was duped of around Rs 1.43 lakh.
As per various media accounts, the 29-year-old doctor called on a number of Sona Wines found online, which was a fraudulent number. The person on the phone initially told her to pay an amount of Rs 2000 through a digital payment wallet to an account number sent on WhatsApp. The amount had been credited from her account; however, her wallet showed the transaction to have failed. The man told her to try again on another account number.
Following the second time, she was told that "registering" the transaction was compulsory to generate a bill, and hence was told to enter an amount of Rs 19,236 into the wallet. On further enquiry, she was told to repeat the payment. The person again asked her to send double the money, Rs 38,472 after which she became angry and told the man to refund her balance.
Also Read: Maha: FIR Against Doctor For Allegedly Cheating Schizophrenia Patient Of Rs 9 Lakh
A police officer told the Times of India, "The doctor was livid at losing the money and yelled at the fraudster. He promised to initiate a refund and sent Rs.10 to her bank account. This transfer came from a digital wallet registered in the name of a cake shop.
The man further duped the doctor by pretending to refund her balance while asking for her credit card details. He also shared the details of his card to gain the doctor's trust and after sharing one OTP on the man's repeated insistence, the doctor again lost an amount of Rs. 62,138. She tried to reach out to them but the phone was switched off.
Subsequently, the doctor filed a complaint with the Malad police and took her bank statement and WhatsApp chats as evidence following which a complaint was registered under required sections of cheating and cheating by impersonation.
A police officer told The Indian Express, "The fraudsters allegedly duped her in making several payments claiming that if those payments reflected in their bank account then they would repay her."
The police have started an investigation.
Source : with inputs