Karnataka: 5 Private hospitals including Fortis get notice for Not Reserving COVID beds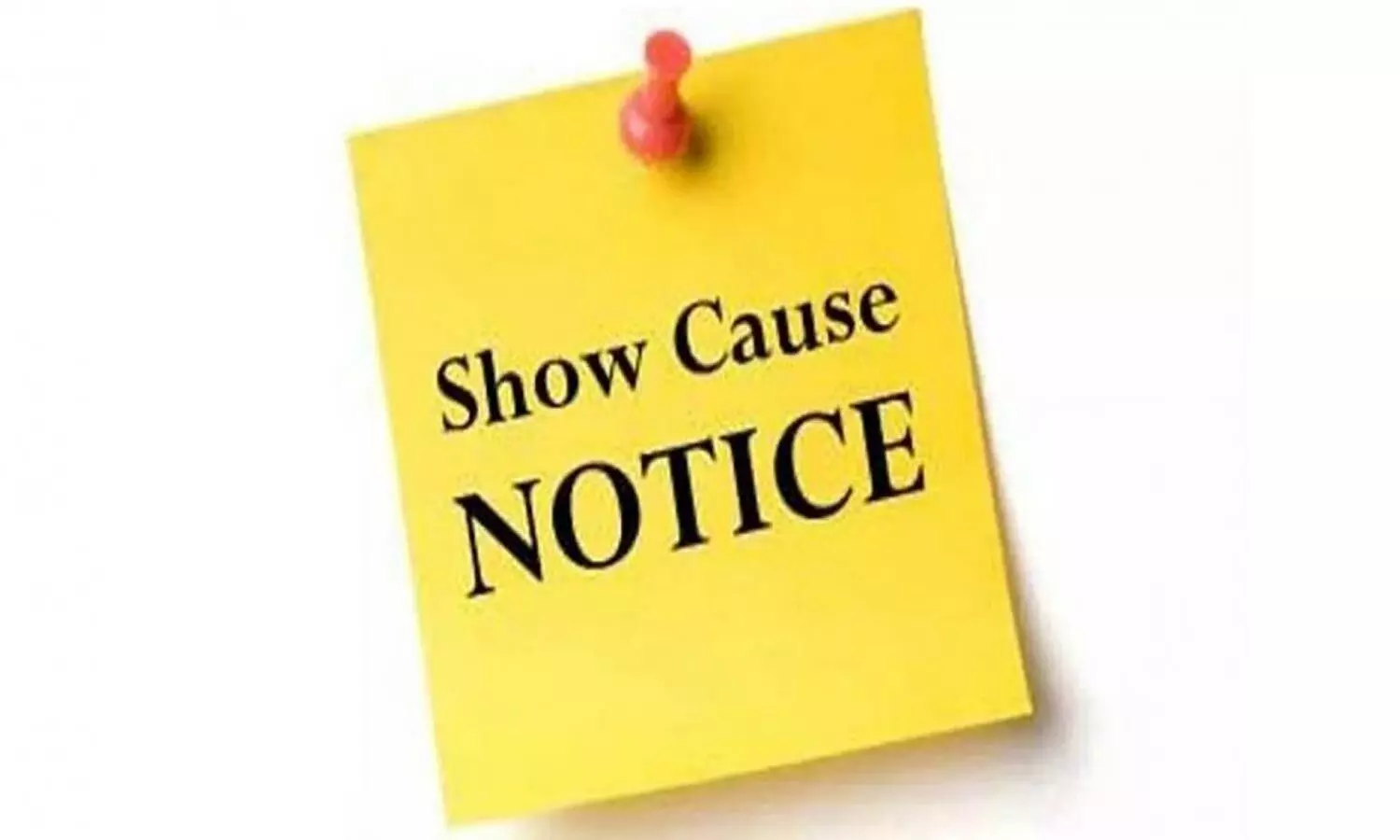 Bengaluru: Finding that many of the private hospitals were not reserving 50 percent of their beds for Covid-19 patients, the Bruhat Bengaluru Mahanagara Palike (BBMP) on Sunday has issued show-cause notices to five private hospitals in Bengaluru including Vikram Hospital, Fortis, Aster, Colombia Asia, and Baptist Hospital.

This comes after a surprise visit to those facilities by the Chief Commissioner of BBMP, Gaurav Gupta. Issuing show-cause notices to the hospitals, Gupta has asked them to give an explanation within 24 hours. Strict action would be taken against hospitals if they fail to respond within the allotted time period.
Sharing the information on his Twitter handle, BBMP chief Commissioner wrote, "From my surprise visit to a few hospitals in the city today, it has come to my notice that private hospitals such as Vikram, Fortis, Aster, Colombia Asia, and Baptist Hospitals have failed to reserve 50% of bed capacity for the Covid-infected as per the Government order."
He further added, "A notice has been issued to these hospitals seeking explanation within 24 hours regarding the same. Stern action will be taken against these hospitals if they fail to respond within the time allotted."
As per the latest media report by The Hindu, 39 beds in Vikram Hospital and 30 in Fortis Hospital should have been earmarked for government quota. However, the hospitals allegedly failed to comply with the requirements, but also did not displayed the number of beds and details of the government quota in their premises.

On the other hand, only 63 beds instead of 124 at Baptist Hospital, 15 instead of 30 beds at Columbia Asia Hospital, and 45 instead of 112 beds at Aster CMI had been handed over under government quota.
Accusing that many private hospitals were only allotting 15% of their beds for Covid patients, Revenue Minister R. Ashoka had directed the BBMP Chief Commissioner to raid hospitals that were not providing 50% of their beds for COVID-19 patients under government quota, adds the daily.
BBMP Chief Mr Gupta has also claimed that there was no shortage of beds, including ICU beds, or ventilators in the city, reports the Hindu.
Mentioning that the numbers of ICU beds have been increased he further said, "We have also started operations at Charaka Hospital, which has 150 ICU beds."
"More CCCs are being set up for those with mild symptoms and those who are asymptomatic. We have tied up with hotels' association and private hospitals in this regard," he added.
The Karnataka Health and Medical Education Minister Dr K Sudhakar had earlier clarified that "Pvt hospitals must mandatorily reserve 50% of beds for treatment of Covid infected and a nodal officer has been appointed for each hospital to ensure availability of beds."
Medical Dialogues had last year reported similar news where the BBMP commissioner, N. Manjunath Prasad had issued show-cause notices to seven private hospitals for failing to set aside 50% beds for Covid patients referred by the government.

The commissioner warned that the BBMP would close down the Out-Patients Department first and subsequently shift all admitted patients to another hospital and close down those erring hospitals.
Also Read: Karnataka Civic Body to deploy 150 MBBS students as Data entry operators to curb faulty COVID reports
Source : with agency inputs