Telangana HC junks plea seeking Rs 50 crore from Hospitals for alleged negligence, unethical practices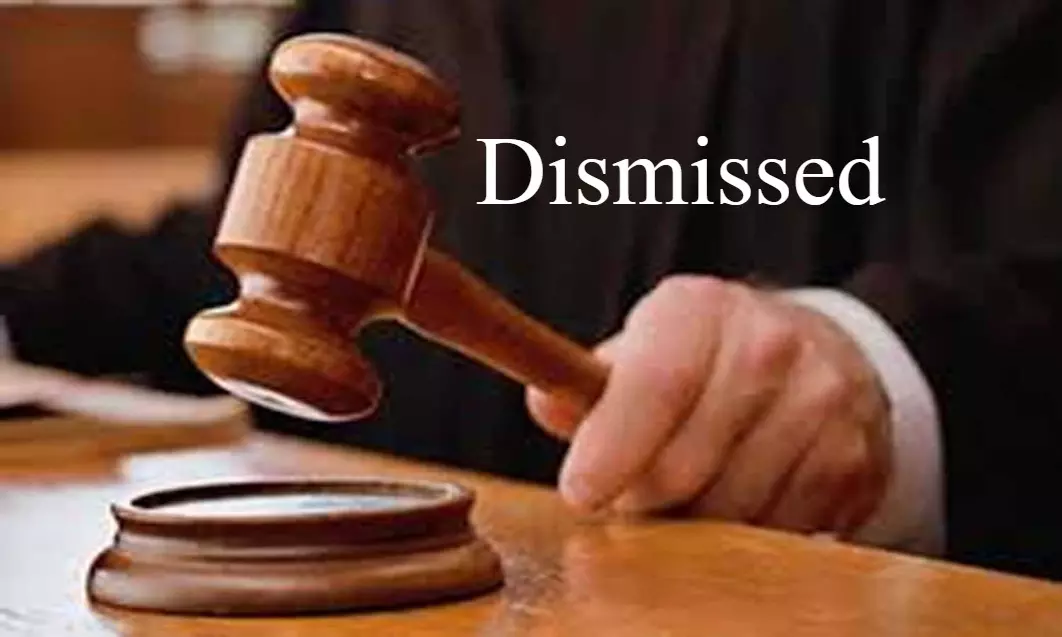 Hyderabad: Dismissing a Public Interest Litigation (PIL) filed against Care and Global Hospitals seeking Rs 50 crore for alleged negligence and unethical practices, the Telangana HC on Thursday advised the petitioner to seek government intervention on the issue.

As per the latest media report by Deccan Chronicle, the case goes back to 2016, when the petitioner had approached the court after observing several medical negligence cases in those corporate hospitals. The petitioner had submitted before the court the negligence of the Care Hospital in not diagnosing cancer in a female patient who died due to the disease in the future. He further mentioned the unethical practices running at Global Hospital and especially the surgery of a software professional to increase the body height.

On the behalf of the patients suffering financial loss and anguish, the PIL sought a redressal forum for the victims. The petitioner further requested the Court to constitute an expert committee to look into these illegalities and suggest remedies at the same time, so that the accountability of the private health system remains intact. The PIL had further sought an exclusive mechanism to determine compensation to family members of victims.
However, the HC bench denied interfering in the matter and dismissed the case on April 1, 2021. The HC bench further advised the petitioner to make a representation before the government on the issues mentioned in the petition.
Also Read: Agency given tenders to upgrade hospitals accused of funds misappropriation: Telangana HC seeks response from authorities
Source : with inputs