Alembic Pharma JV Aleor Dermaceuticals gets USFDA EIR for Karakhadi facility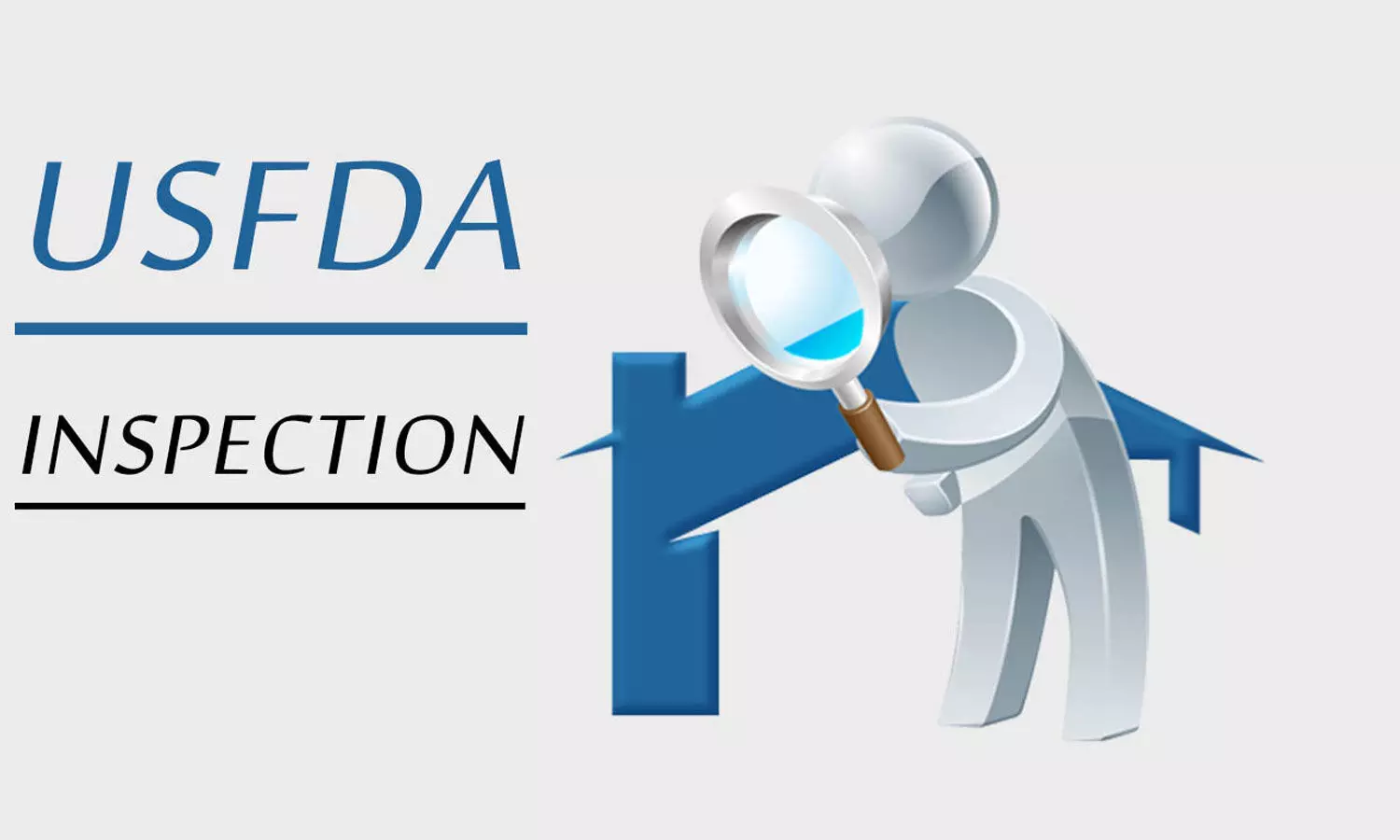 Gujrat: Aleor Dermaceuticals Ltd has received Establishment Inspection Report (EIR) from the United States Food and Drug Administration (USFDA) for its Formulation Facility at Karakhadi, Gujarat, India.
USFDA had inspected the Karakhadi facility from 6 th January 2020 to 8th January 2020.
Aleor Dermaceuticals Ltd. is a 60:40 Joint Venture between Alembic Pharmaceuticals Ltd. and Orbicular Pharmaceutical Technologies Pvt. Ltd.
Alembic Pharmaceuticals Limited, a vertically integrated research and development pharmaceutical company headquartered in Gujarat.
Alembic is a publicly listed company that manufactures and markets generic pharmaceutical products all over the world.
Alembic's state of the art research and manufacturing facilities are approved by regulatory authorities of many developed countries including the USFDA.
Read also: Alembic Pharma gets USFDA VAI classification for Panelav facility