DCGI approves Bharat Parenterals Favipiravir Oral Suspension for treating Covid-19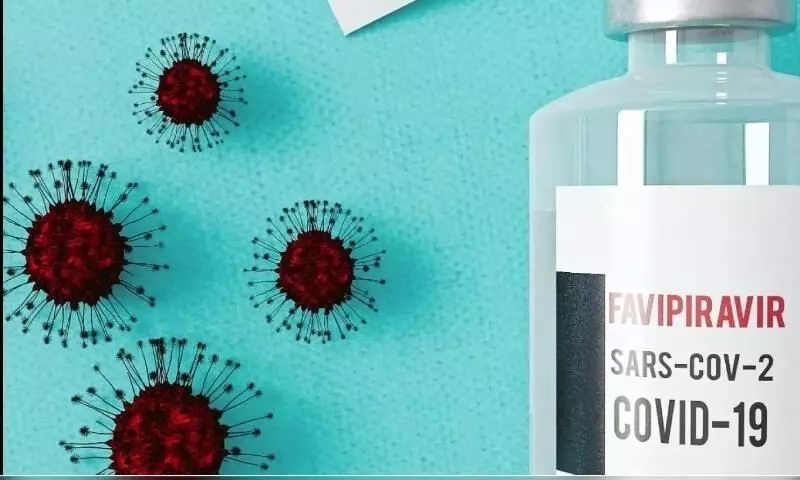 Vadodara: Gujarat based pharmaceutical company Bharat Parenterals Ltd has recently announced that it has received a licence and authorization from the Drugs Controller General of India (DCGI) for the manufacture and marketing of Favipiravir oral suspension, to be used for the treatment of COVID-19 patients.

As per the filling, the product patent has already been filed under fast track approval and the company is the first one in the Indian Market to receive the license and authorization to manufacture and market "FAVIPIRAVIR ORAL SUSPENSION l00mg/ml".
Read also: Bharat Biotech Covaxin production ramped up by an additional 200 million

Favipiravir is an antiviral agent that inhibits the RNA-dependent RNA polymerase (RdRp) of RNA viruses selectively and potently. Favipiravir was discovered through a screening chemical library for anti-viral activity against the influenza virus by Co., Ltd. Favipiravir was approved in Japan in 2014 for the treatment of novel or re-emerging influenza virus infections.
Favipiravir undergoes an intracellular phosphoribosylation to be an active form, favipiravir-RTP (favipiravir ribofuranosyl-5′-triphosphate), which is recognized as a substrate by RNA-dependent RNA polymerase (RdRp), and inhibits the RNA polymerase activity. Since the catalytic domain of RdRp is conserved among various types of RNA viruses, this mechanism of action underpins a broader spectrum of anti-viral activities of favipiravir.
Favipiravir is a promising candidate for treating COVID-19 since it is a nucleoside analogue, according to the study.