Macleods Pharma gets CDSCO panel nod to conduct clinical trial of Amikacin Sulphate Gel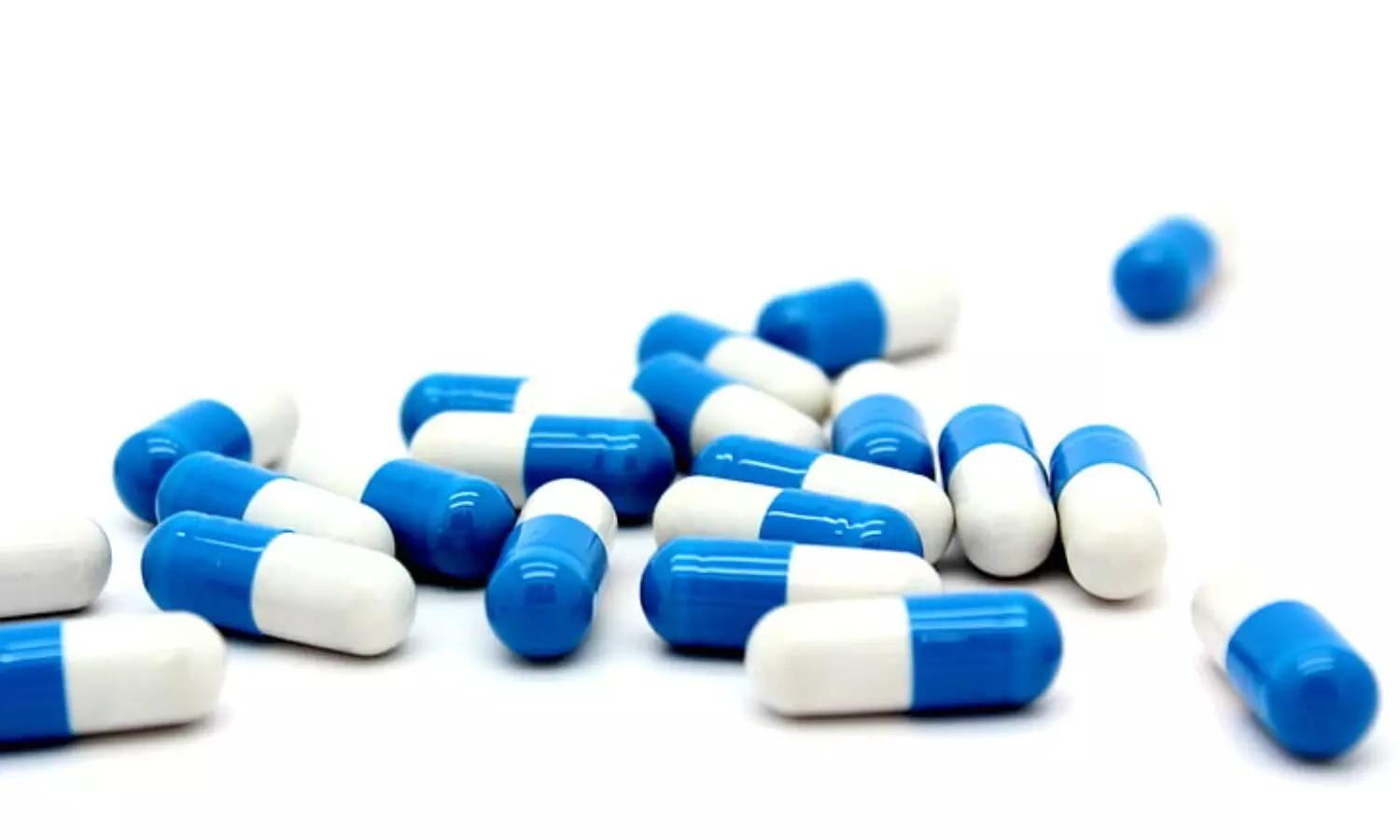 New Delhi: The Subject Expert Committee (SEC) functional under the Central Drugs Standard Control Organization (CDSCO) has granted permission to Macleods Pharma to conduct a clinical trial of Amikacin Sulphate Gel % w/w. However, the approval came with some conditions.
The permission was granted in the wake of the proposal presented by Macleods Pharma for manufacturing and marketing of Amikacin Sulphate Gel 5% w/w along with a Phase-III clinical trial protocol before the committee.
Amikacin is a broad-spectrum semi-synthetic aminoglycoside antibiotic. It is derived from kanamycin.
Amikacin irreversibly binds to the bacterial 30S ribosomal subunit, specifically in contact with 16S rRNA and S12 protein within the 30S subunit, leading to interference with the translational initiation complex and misreading of mRNA, thereby hampering protein synthesis and resulting in bactericidal effect.
This agent is usually used in short-term treatment of serious infections due to susceptible strains of Gram-negative bacteria, including Pseudomonas species, Escherichia coli, species of indole-positive and indole-negative Proteus, Providencia species, Klebsiella-Enterobacter-Serratia species, as well as Acinetobacter (Mima-Herellea) species.
Amikacin in the form of an injection is already marketed by Macleods Pharma under the brand name Amikamac 100mg/200mg/500mg Injection. It is delivered by a healthcare expert as a drip (intravenous infusion) or an injection directly into a vein or muscle, and should not be self-administered.

The proposal presented by Macleods Pharma for the manufacture and marketing of Amikacin Sulphate Gel 5 percent w/w, as well as the Phase-III clinical trial protocol, were extensively evaluated by the committee at the latest SEC meeting.
After detailed deliberation, the committee recommended the grant of permission to conduct the clinical trial subject to the following conditions:
1. EGFR instead of serum creatinine should be included in concentration exclusion criteria.
2. All venous ulcer patients should be included. In the culture sensitivity, if found resistant, those patients may be dropped out.
3. Serum concentration should be measured twice during the course of study.
Also Read: Include more Govt sites in Dapagliflozin, Teneligliptin FDC phase 3 trial: CDSCO panel tells Macleods Pharma